Denver voters may have the chance in November to separately decide whether two major projects within the National Western Complex receive large amounts of taxpayer funding.
The Denver City Council's Finance and Governance Committee voted 4-3 Tuesday afternoon to separate the question of whether to fund most of the construction for a new arena and to rehabilitate an old stadium across I-70 from the Denver Coliseum to make it into a marketplace.
The new arena — highlighted by Mayor Michael Hancock in his recent "State of the City" address — and the old stadium projects have been met with opposition from some residents in the Globeville and Elyria-Swansea neighborhoods. They have said the community benefit will not outweigh the cost.
Councilmembers Robin Kniech, Chris Hinds, Candi CdeBaca and Jolon Clark voted in favor of the separation, while Councilmembers Kendra Black, Deborah Ortega and President Stacie Gilmore voted against it.
Originally, the proposed $160 million to pay for most of the construction of a new arena with more than 8,000 seats and $30 million to rehabilitate an old stadium were part of the main facilities bond measure that voters are likely to decide in November.
The entire general obligations bond package could now have five instead of four separate questions regarding a proposed $450 million for various projects around the city.
The general obligation bonds include funding for maintenance on the city's transportation and mobility system, parks and recreation, and affordable housing, among others.
Clark made the motion to separate the major projects from the main facilities question during the committee meeting.
"I think there are a lot of benefits to this," Clark told BusinessDen. "I do believe … sandwiching them between the other projects did not feel right, voting on too many things that are too different, and voters should be able to view them as such."
There is still some debate among council members regarding the way the projects should be voted on, and to do so needs approval from Mayor Michael Hancock. It's possible the rest of the council won't follow the committee's suggestion and return the arena and old stadium to the full slate of projects.
The next hearing for the bond measures is at the Aug. 10 mayor-council meeting. The first time it will be heard before the full council is Aug. 17, and the council is slated to vote on whether to refer the questions to the ballot by Aug. 23.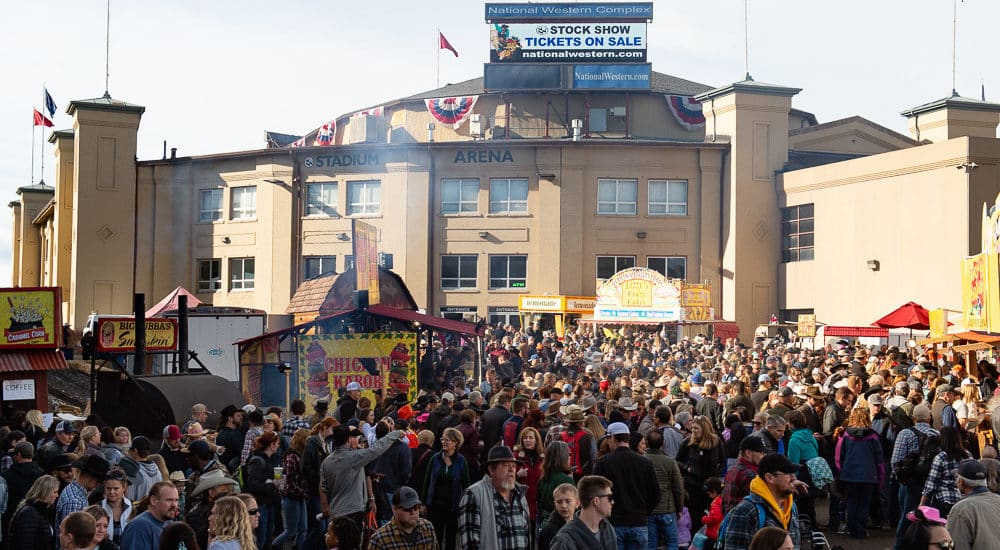 105840