A nonprofit organization that supports the homeless has added to its land holdings in Arapahoe Square.
Denver Rescue Mission purchased 2202 Lawrence St., the parking lot right on the corner of 22nd and Lawrence streets, in June for $2.5 million, public records show.
The lot is 0.36 acres, making the deal worth about $160 a square foot.
The purchase gives the Denver-based organization full control of the east side of the block, where its Lawrence Street Shelter is located. The facility has 173 beds, according to Denver Rescue Mission's website.
While the lot was recently fenced off, that's not a sign of pending development, according to a spokeswoman for the organization.
"Denver Rescue Mission is using the lot for additional parking for our volunteers and staff,"  Nicole Tschetter said in an email. "Down the line it will be joined with our other parking lot that is directly next to it. It currently has a temporary fence around it because we are going to put a more permanent fence around it and are waiting for materials to come in."
The lot was sold by 2200 Lawrence LLC, which purchased it in December 2010 for $791,000, records show.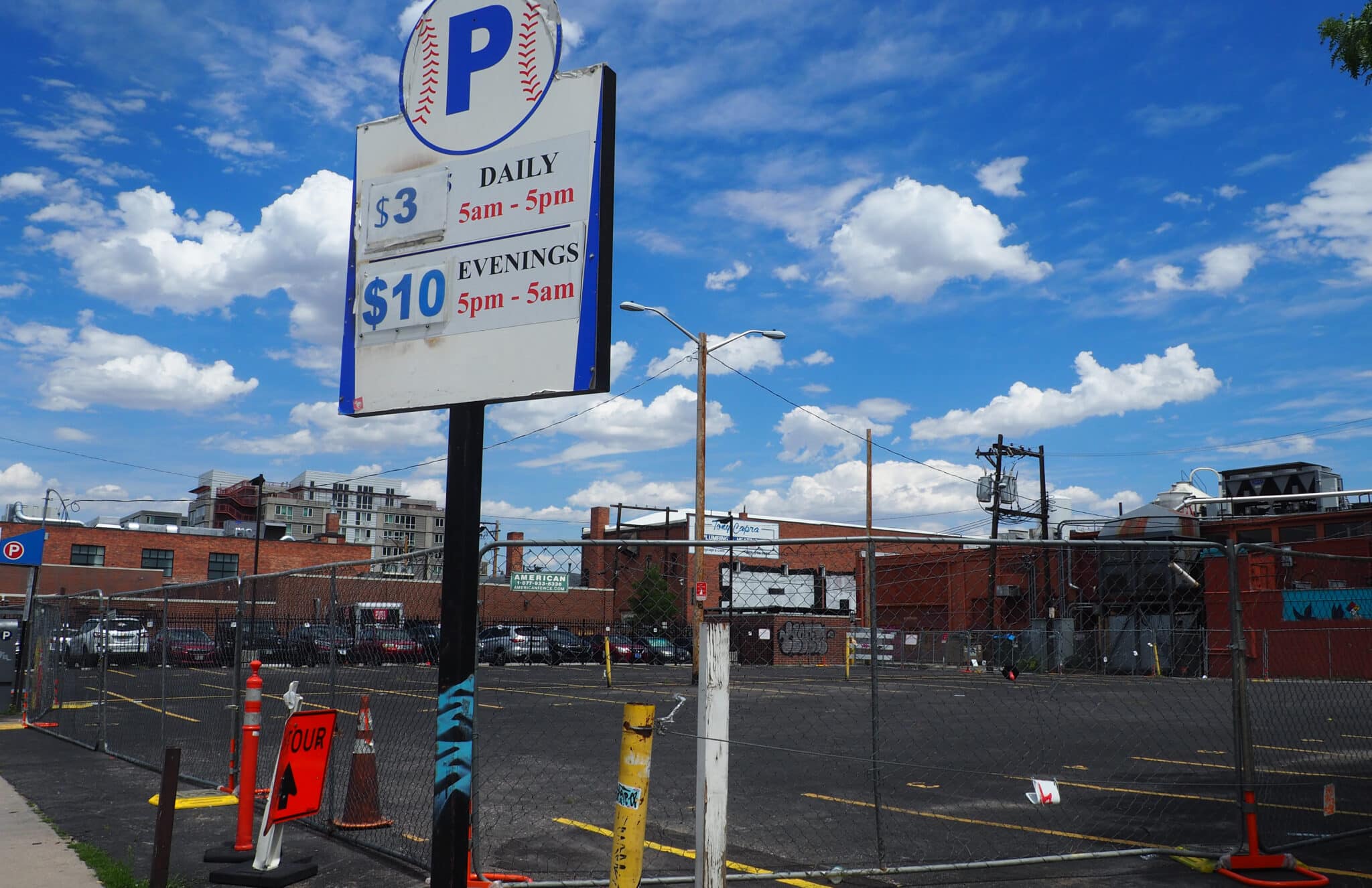 105388