A pair of multifamily buildings have been proposed on what is currently a parking lot in Jefferson Park.
Denver-based Confluent Development submitted a concept plan to the city last week calling for the five-story structures to be built in the 2400 and 2500 block of North Alcott Street.
One building would have 205 units, and the other 146, for a total of 351. Plans call for a total of 264 parking spaces.
The site, which is about 3.1 acres, is currently parking for Diamond Hill, the office complex just east of the lot.
The complex's owner, Los Angeles-based Gemini Rosemont, put the entire site — 10.5 acres, counting the eastern office component — on the market earlier this year, saying it had redevelopment potential. The parking lot is zoned for up to five stories.
Confluent Development President and CEO Marshall Burton didn't respond to a request for comment last week. The plans the company submitted to the city don't address the eastern portion of the site, which is zoned for up to 12 stories.
The office buildings within Diamond Hill date to 1972, according to property records. Gemini Rosemont paid $13.5 million for the entire site in 1994.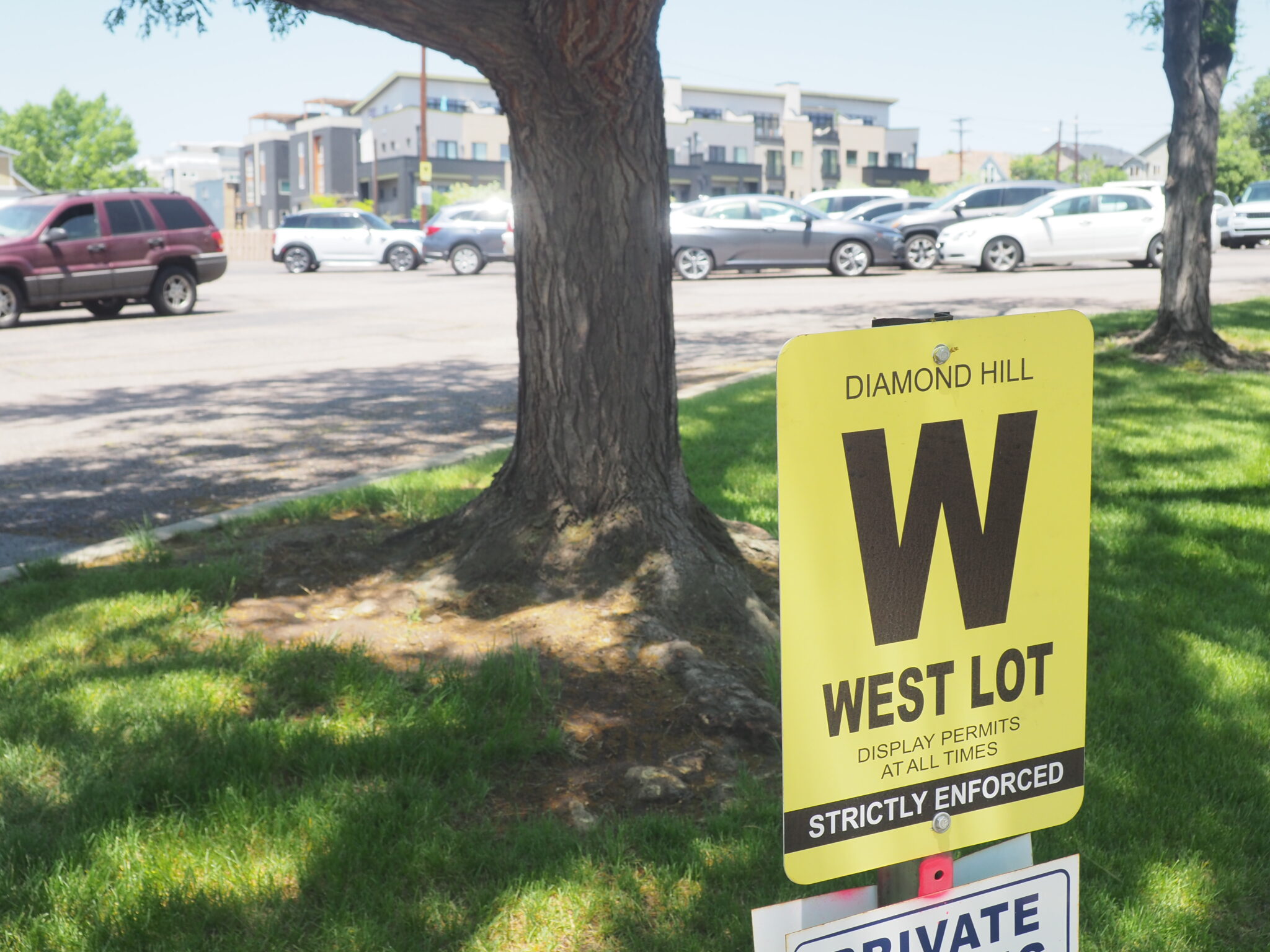 105029