A Silicon Valley company that uses merino wool in footwear is adding a store in Denver.
Allbirds plans to open within the Cherry Creek Shopping Center, according to a company spokesperson, who declined to answer other questions including when the store would open.
It's the second Colorado location in the works for Allbirds. BizWest reported in April that the company plans to open at 1218 Pearl St. in Boulder.
Allbirds launched in San Francisco in 2016 and has since expanded to 25 stores worldwide, including stores in New York, Washington D.C., Seattle, London, Auckland and Beijing.
The company announced in 2019 that it wanted to open a store in Denver.
Tim Brown and Joey Zwillinger started Allbirds with the idea of creating a shoe made from sustainable resources, particularly using wool from merino sheep, which is abundant in New Zealand. The company's shoes now also incorporate fiber from trees and sugarcane.
"Mother Nature is our muse," it says on the Allbirds website.
Allbirds' original shoe, the Wool Runner, costs $95. The company has since expanded beyond footwear to apparel such as jackets and sweaters.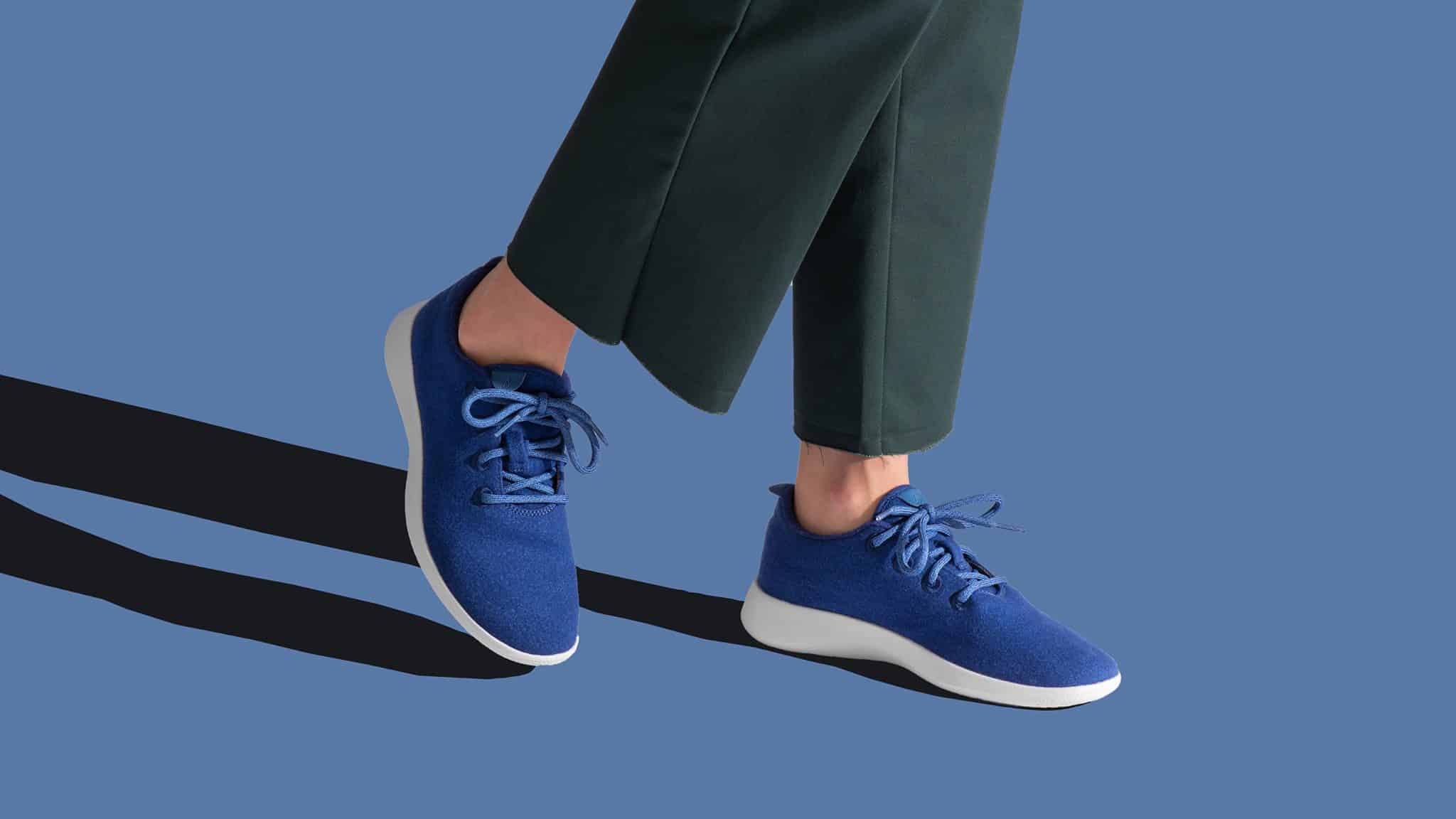 104980