A former chef at Safta is getting ready to open a new Mediterranean concept in LoHi.
David Schloss, who worked at The Source Hotel's Israeli restaurant for two years, signed a lease for a 900-square-foot space at 2622 W. 32nd Ave. last month. He plans to open Sonny's Mediterranean, named after his Great Pyrenees, in December.
"After getting to know the city and Denver's booming restaurant industry over these past years, I was finally able to fine tune my own concept," Schloss said.
The fast-casual restaurant will serve falafel and rotisserie chicken sandwiches and salads, chicken plates, hummus, dips, meze platters, wine, local beer and cocktails.
Schloss, 28, graduated from Tulane University's business school with an emphasis in entrepreneurship in 2014. He took a tech sales job out of college, which he said left him unsatisfied.
Schloss had always had a passion for cooking and later spent three years helping a friend launch a New Orleans restaurant chain focusing on rotisserie chicken.
But Schloss wasn't the sole proprietor of the business, which he said was his ultimate goal within the food industry. So, after he moved to Denver two years ago and worked his way up at Safta, he finally decided to take the leap.
"There's an excitement and a pride to building something that's tangible on your own," he said.
Schloss said he went into debt to open Sonny's Mediterranean. The menu was inspired by his time at the New Orleans rotisserie chicken concept and Safta, as well as a childhood friend whose Greek immigrant father introduced him to Mediterranean cuisine and took him on trips to Greece in high school.
"I want to provide the highest quality of product and preparation of food you would expect at a full-service restaurant in a much more fast-paced, casual environment," he said.
The LoHi property is owned by Matt Davis, founder of Davis Urban architecture firm, who purchased it for $655,000 in 2019, according to property records. Davis renovated the building and added a second story for its new corporate headquarters. There are two other retail units on the ground floor adjacent to Sonny's that have not been leased yet.
Zach Cytryn with Denver-based Broad Street Realty represented Schloss in the deal, and Rick Robinson with Space Commercial Real Estate represented the landlord.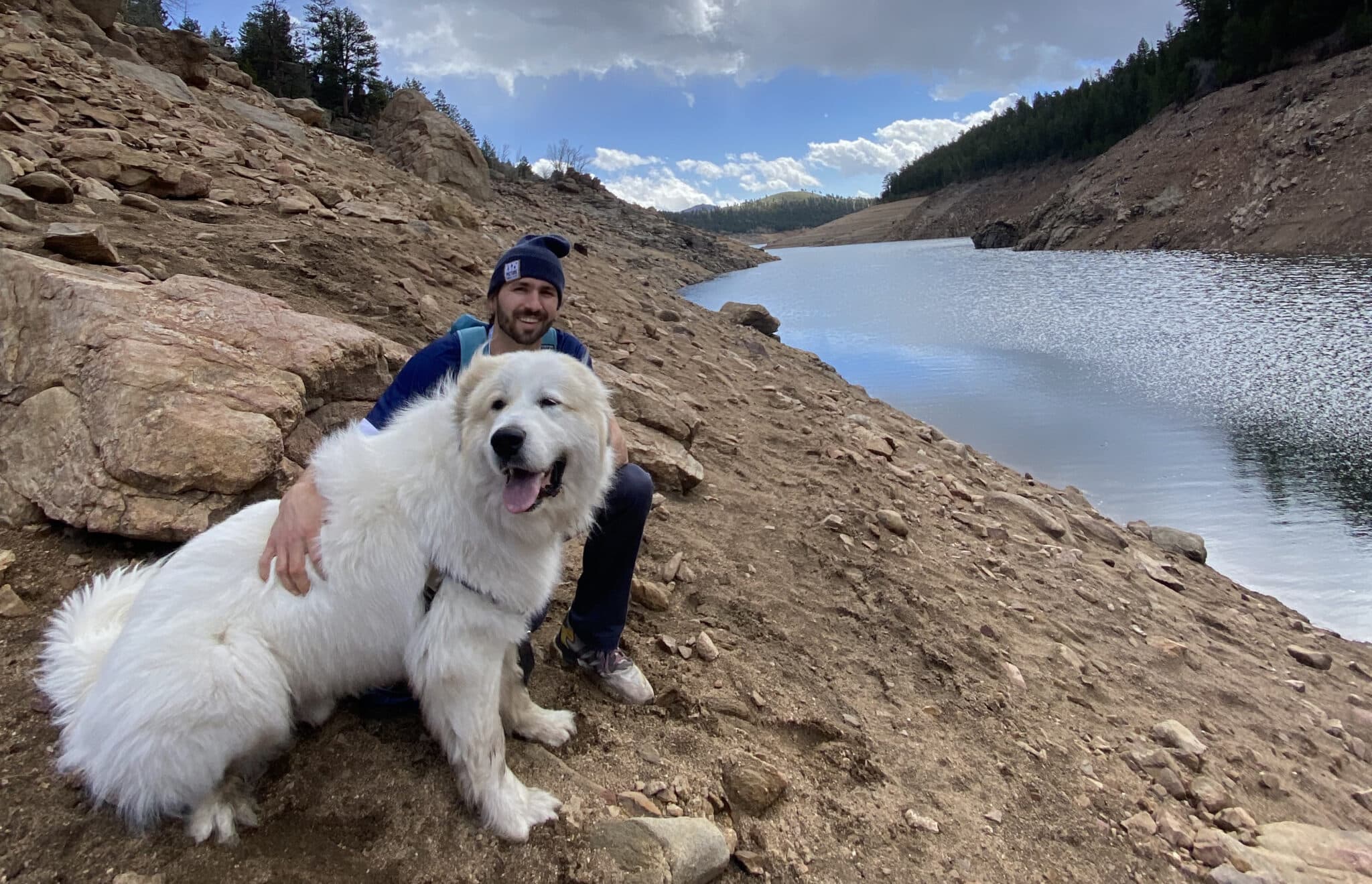 104983