A New York-based tech firm has leased space at Republic Plaza as it looks to ramp up hiring in Denver.
Datadog has leased the 33rd floor of the city's tallest building at 370 17th St., about 25,000 square feet, according to company spokesman Martin Bergman.
Colorado's Office of Economic Development and International Trade announced last week that Datadog had chosen Denver to be its western U.S. office hub.
In November, the state office offered the company $5.4 million in tax credits if it creates 433 jobs in the state over eight years.
Datadog said the jobs would have an average annual wage of $122,194.
Datadog provides monitoring and security software for cloud-based companies. It went public in 2019.
Datadog already has 98 employees in Denver, according to the state. They have been working out of the WeWork in the Tabor Center at 1200 17th St.
The anticipated new jobs are in sales, marketing and support, according to the state, which said Denver competed with Dublin, Ireland, for the jobs.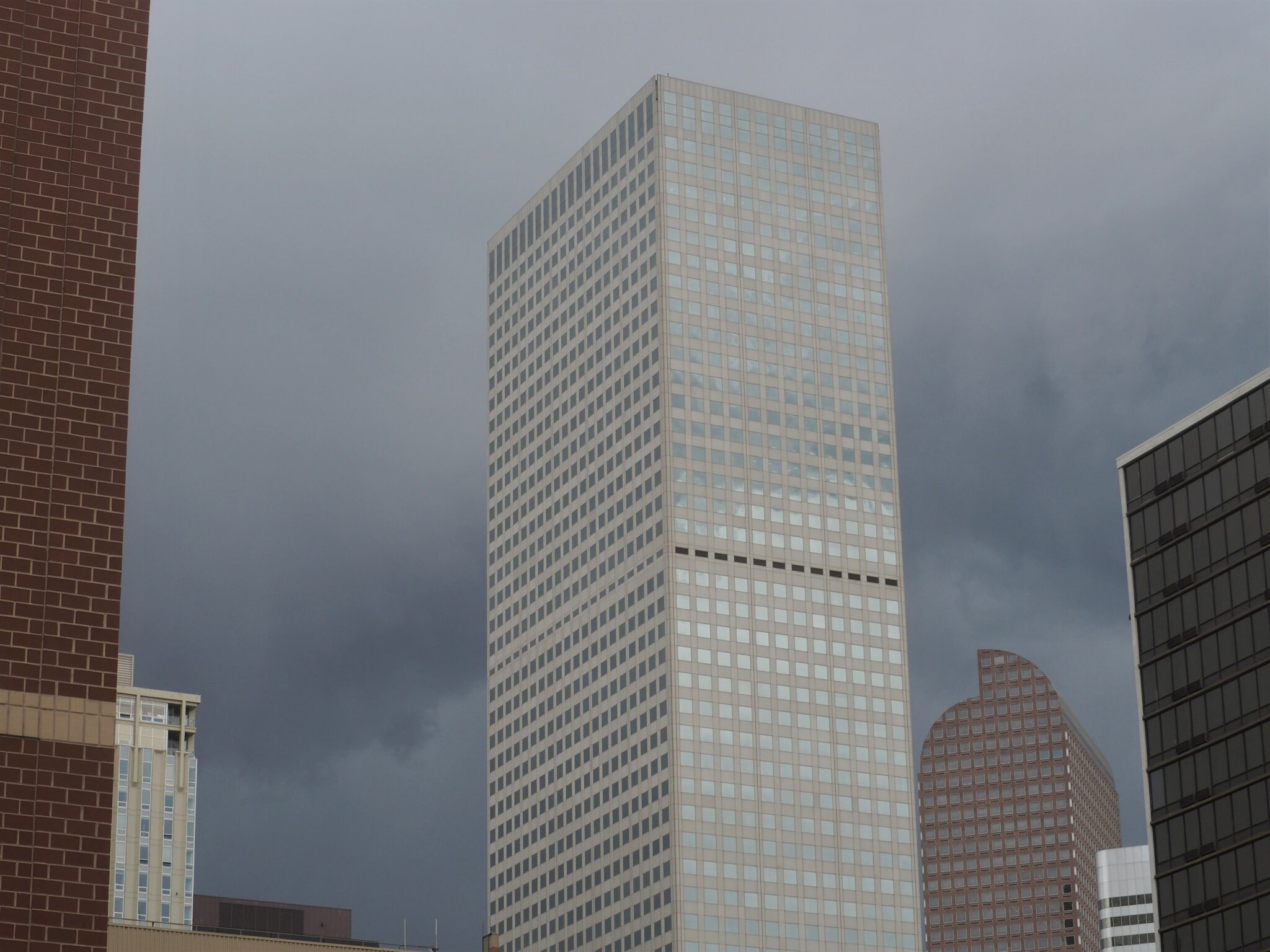 104893