Denver wants to add to its bag of tricks for attracting what it calls "unicorn" businesses.
The city's twice-renewed Business Investment Program, which creates a tax credit for certain companies' business personal property, is coming up for a third round and a few changes are proposed.
Businesses that relocate to the city and spend less than $50 million on business personal property — essentially equipment necessary to a business' operation — would get the four-year tax credits available now. But larger companies that invest more would get them for 10 years.
"We'd like to create a two-tier investment," said Deborah Cameron, chief business development officer for the city's Department of Economic Development and Opportunity, or DEDO, at a City Council committee meeting last week.
"If a company or project invests more than $50 million in business personal property, they can receive this credit for a 10-year period," Cameron said. "We're requesting this tweak, this sharpening of the tool, because this would allow us to work with 'unicorn' projects — those extraordinary economic development projects. It's not very frequent that they consider us, but maybe once every two or three years."
She pointed to dialysis giant Davita, which moved its global headquarters to downtown Denver a decade ago, as the type of company this would theoretically apply to.
"This ordinance is connected to a state statute that allows municipalities to provide credits for up to 35 years. We think keeping our tax credit program at a four- and 10-year level for significant investments is prudent."
The tax credit isn't the only thing the city has to attract business. Denver International Airport and the Rocky Mountains are examples of other draws.
Cameron cited "the investments that we have made as a city in our infrastructure and all businesses — not just one business — and our educated workforce."
She added, "When it comes down to the incentive discussion, if you don't have a foundation, none of these smaller things really matter."
Cameron said the state is responsible for most of the incentive tools. There are a handful of very minor city-led programs, but the BIP is about as big as it gets in terms of specific financial incentives, she said.
"The typical project we see aren't unicorns, and we're happy about that," Cameron said. "We like the diversification of our economic base and don't want to be tied too heavily to one specific industry sector. But we do think we're competitive."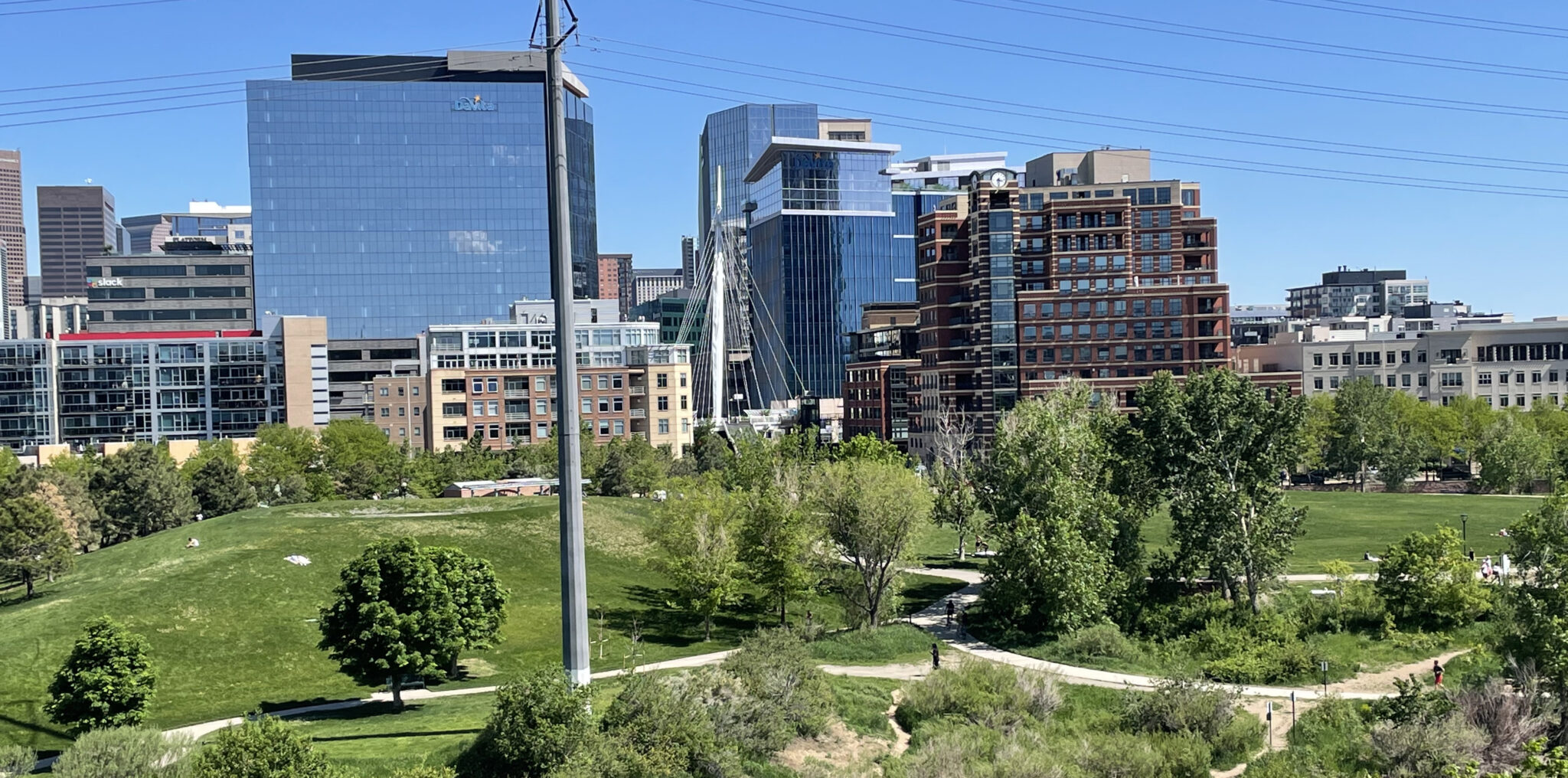 104813