Raymond Griffin might be the Lost Cajun, but the Colorado transplant from Louisiana is fighting tooth and nail to make sure the business he built isn't lost just yet.
The franchising arm of Griffin's Frisco-based Lost Cajun restaurant chain filed for Chapter 11 bankruptcy Thursday, a move the 66-year-old explained by saying "my crystal ball's broke."
"We don't know when the economy's gonna kick back off again," Griffin told BusinessDen by phone Friday. "We don't know when we'll be selling franchises again. We're hopeful, but there's no way to know or to guess. For now, this (Chapter 11) was the right financial decision for us."
The Lost Cajun Enterprises claimed $1.4 million in liabilities compared to $338,000 in assets in bankruptcy filings.
Griffin started The Lost Cajun in Frisco in 2010 after he and his late wife moved there from Louisiana following the BP oil spill.
"We were lost in the mountains," he said. "Eight hundred-fifty square feet, 15 seats in a log cabin and six items on the menu. That's where we started. In 2014, we started franchising."
Now, there are 26 restaurants: Nine in Colorado, and 17 out of state. The original store, in Frisco, is still owned by Griffin, along with one in Slidell, Louisiana. The other 24 are owned by independent franchisees.
Griffin said the corporate bankruptcy filings don't reflect the financial status of the individual restaurants, including his two.
"It does not affect any of the owner-operators out there," Griffin said. "We're not like a lot of big companies that own the stores. Operators in Westminster, Littleton, Frisco, Breckenridge, they're all fine."
Griffin offered a caveat to calling those stores "fine," though. The restaurants are struggling like any other in the dine-in industry through the pandemic.
And three locations within the chain did permanently close during the pandemic. While those were run by "high-quality human beings," he said, they were already facing challenges before COVID hit.
Prior to the pandemic, take-out wasn't a priority for Lost Cajun. Griffin said he fought hard to help franchisees during the shutdowns.
"We weren't really equipped like Taco Bell or Pizza Hut are to do to-go," he said. "So we started helping owners learn to-go, but then there were more shutdowns, and we said, 'OK, suspend royalties indefinitely.' We did that. Any store that had to close due to COVID, or had less than 50 percent seating, we turned it off. No royalties."
That meant a huge drop in corporate revenue, which led to Griffin asking his corporate team to accept 50 percent pay cuts But as the pandemic and ensuing shutdowns went on, it wasn't enough.
"We had a couple big creditors," Griffin said. "We tried to negotiate, multiple attempts, but the only thing we could do to make sure we survive this thing was file for bankruptcy protection. That's what we did (Thursday)."
The largest of the corporation's creditors, per the filings, is former president and minority owner Jonathan Espey, to whom the LLC owes $651,000.
Griffin said that the future is murky, too. The pipeline of new franchisees — the backbone of his business model — is bone dry, he said.
"Who's buying a franchise during a pandemic? We had had three in there, and got all three opened successfully, but they were under contract and under construction already," Griffin said. "They had to go forward. They opened, did to-gos, all the things everyone else did, and we got by. But nobody's making money. Everyone's just surviving."
Griffin said he hopes to have new franchisees in the pipeline by this summer. But even if that happens, the process to open a store typically takes about a year.
Attorney Amy Leitch of Akerman is representing Griffin's companies in the bankruptcy proceedings.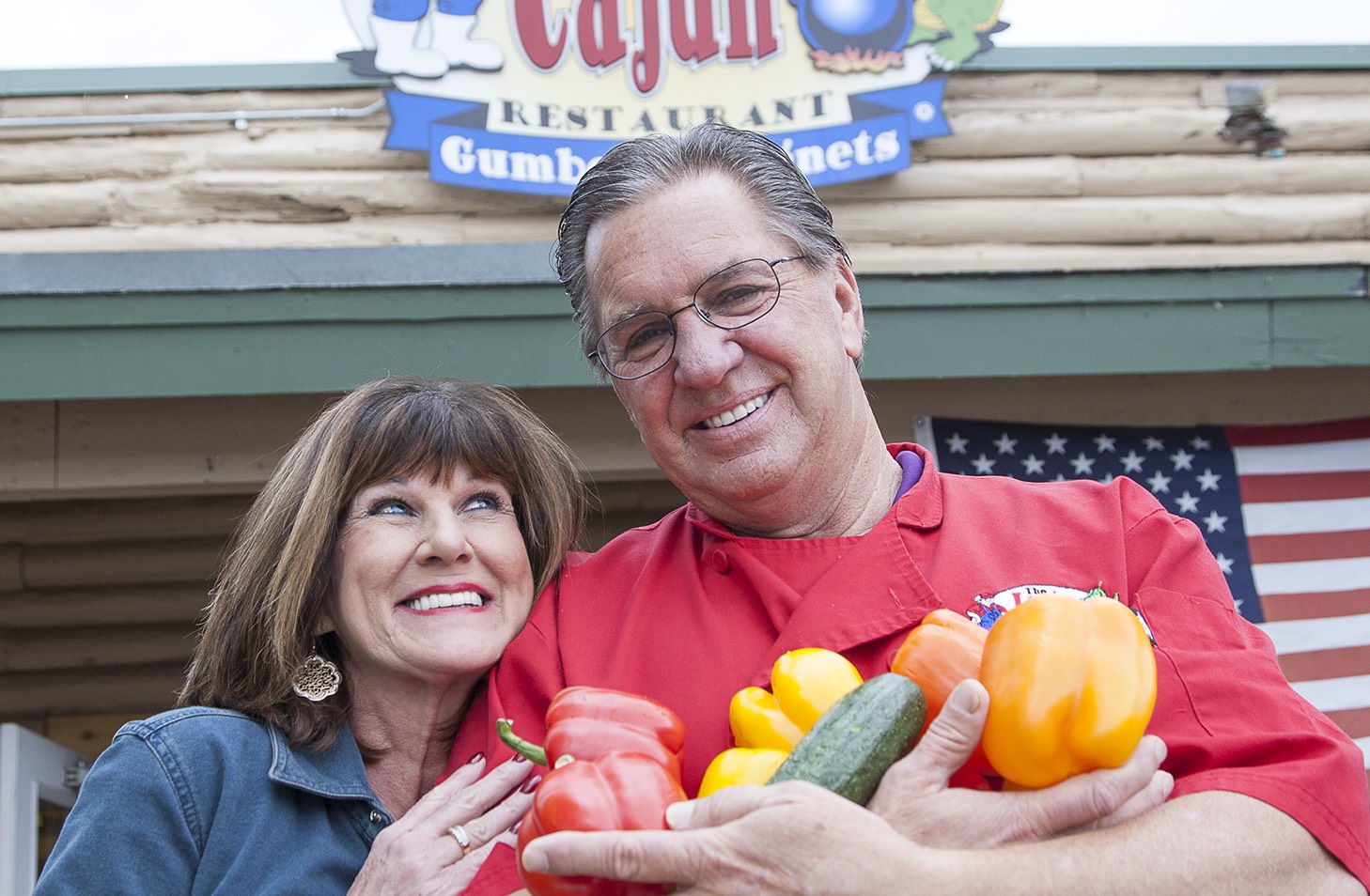 103958