This story first ran on BizWest.com, a BusinessDen news partner.
Starbucks has started renovating the former Burger King location along South College Avenue in Fort Collins, giving it a second drive-thru along one of the city's busiest thoroughfares.
A Starbucks spokesperson confirmed the construction to BizWest, saying it intends to open the 2,654-square-foot cafe and drive-thru at 4218 S. College Ave. this summer. It expects to employ approximately 15 staffers.
City records show a building permit was issued on Dec. 15 last year.
The store will be Starbucks' second along South College Avenue, just less than 2.5 miles south of its existing location at 1708 S. College Ave. That area is known for heavy congestion due to drive-thru lines for the coffee shop and nearby fast-food restaurant Raising Canes spilling into the far-right lanes during peak hours.
However, the location currently being remodeled primarily uses an entrance road on East Troutman Parkway just east of the South College Avenue intersection, which leads into the rest of the nearby shopping center.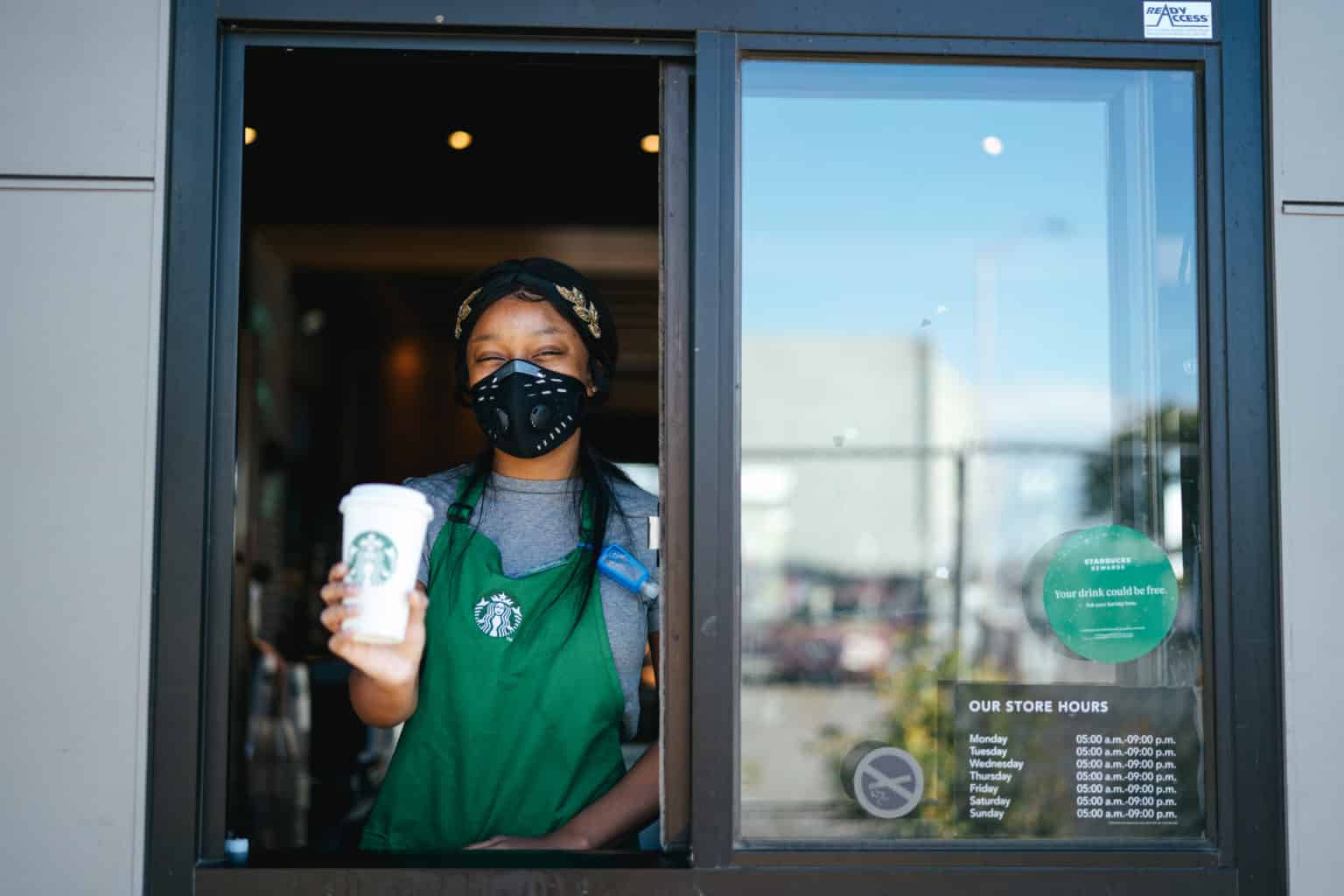 103634