Five years after opening a boutique called Queen City General Store in Cap Hill, owner Olivia Meininger was ready to mix things up.
She had always wanted to open another store in RiNo. But when the opportunity arose, she decided to rebrand the entire business.
"The opportunity to do something different is too great for me," Meininger said. "I don't want to do the same thing over and over."
Meininger opened Recital, a 1,000-square-foot designer boutique, at 1362 27th St. last weekend. The shop sells plants, beauty products, books and ready-to-wear fashion from up-and-coming designers, such as Paloma Wool, as well as more established designers like Rachel Comey.
Customers can shop by appointment on Mondays or visit Tuesday through Sunday from 11 a.m. to 7 p.m.
Meininger originally opened Queen City General Store, which sold a smaller selection of designer wear and home goods, in February 2016 at 220 E. 13th Ave. in Cap Hill. Her lease for the 1,400-square-foot space ended at the end of 2020, but she said she wasn't ready to leave her Cap Hill regulars quite yet.
Buffalo Exchange had a smaller store next to Queen City General Store called The Annex, and after the Colorado franchise owner was accused of sexual assault last year, the landlord was looking for a sublet, according to Meininger.
"It was available, to say the least, and we made sure to do a deep cleansing," she said.
After the lease next door ended, she moved Queen City General Store into the 800-square-foot space at 226 E. 13th Ave. A refill shop will be replacing the old location.
Meininger had been planning to create two sister concepts out of the Queen City General Store brand for a while, she said.
Broker Jonathan Power with Denver-based NAI Shames Makovsky helped Meininger find a space in RiNo in November.
When she found a location for Recital, where clothes would be more of the focus, she decided to make the smaller Cap Hill location a plant shop called Please, Plants — and got rid of the Queen City name altogether.
"There are already a lot of Queen City references out there, and I was ready to be different," Meininger said. "Plus the two stores aren't the same, so they can't have the same name."
Please, Plants sells a variety of houseplants, as well as home goods and a freezer full of Jeni's Splendid Ice Cream pints. It's open from 11 a.m. to 7 p.m. Monday through Friday and opens at 10 a.m. on the weekends.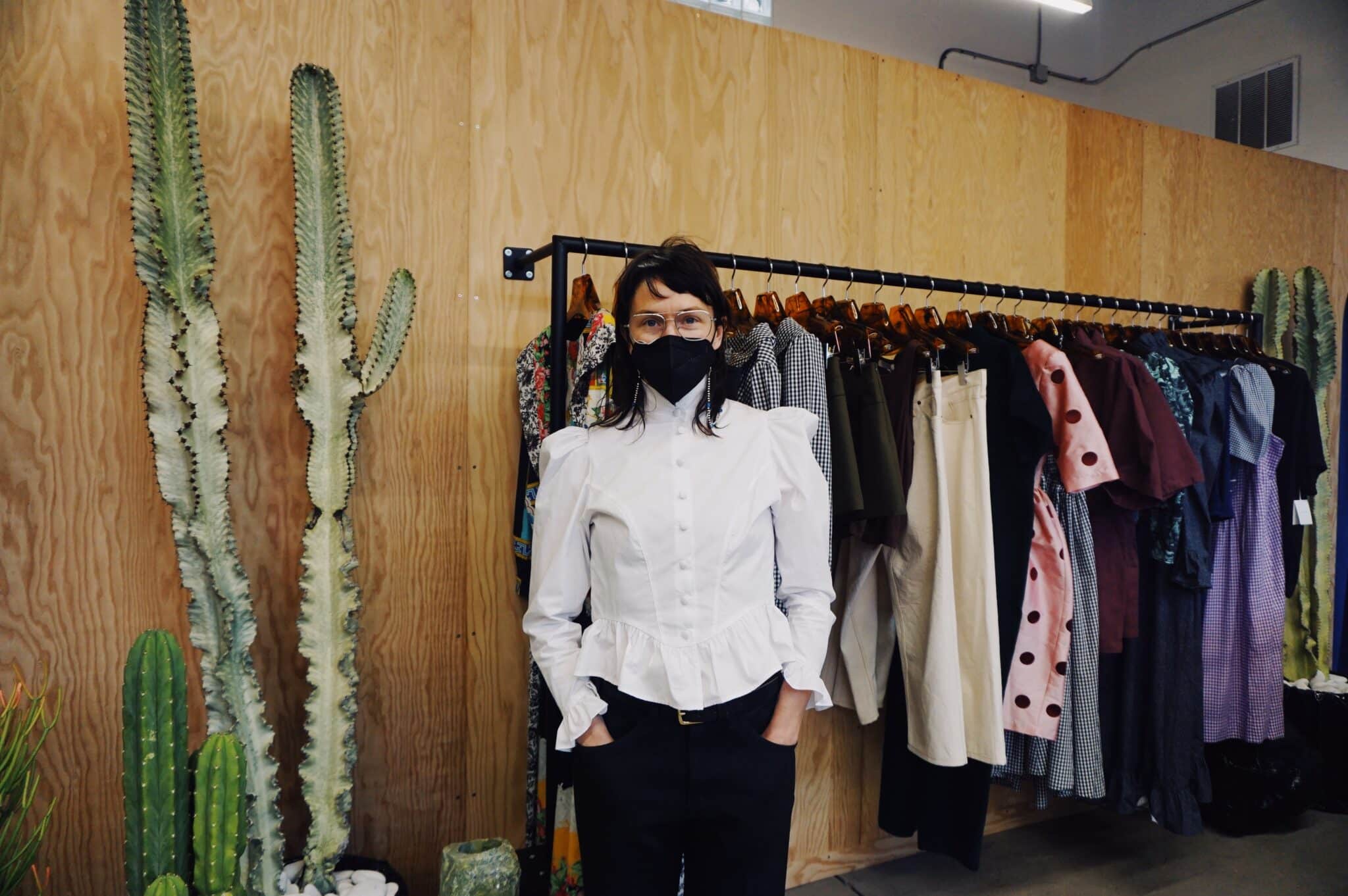 103533