After nearly 50 years, Ogden Street South Sports Bar — or OSS to the regulars — in Washington Park has permanently closed.
Tim Fry, the owner of the dive bar, closed Ogden Street South at 103 S. Ogden St. on March 27 and put the business up for sale.
"The industry changed so much, and it's hard to work with the city," Fry said. "They clearly say they want to work with mom and pops, but I got bartenders that were making more money than me. But there's going to be a new owner, and the neighborhood will certainly support it. It will be a neighborhood bar, but it won't be what it was."
A potential buyer that would bring a new concept to the location has been selected, but that individual told BusinessDen the deal is not yet finalized.
Ogden Street South had been operating since 1974, and the neighborhood spot was known for wild karaoke weekends and cheap drinks. The Wash Park watering hole had a college feel with 22 TVs to satisfy a wide variety of fans, rows of pool tables and classic bar food to soak up the beer.
"It's been a staple of that neighborhood forever," Fry said. "Many people have met there, got married there, but I'm worn out and moving forward with my life."
The bar doesn't own its real estate. John D. Balafas and George Andrianakos have owned the bar's 3,755-square-foot building since 1987, and have no plans to sell it. They originally purchased it for $300,000, according to property records.
Balafas and Andrianakos owned Ogden Street South for about 20 years, selling it in the 1990s. That new owner sold it to Fry in 2003.
"We are sad to see Ogden Street South close, but it's time for a new generation," Balafas said.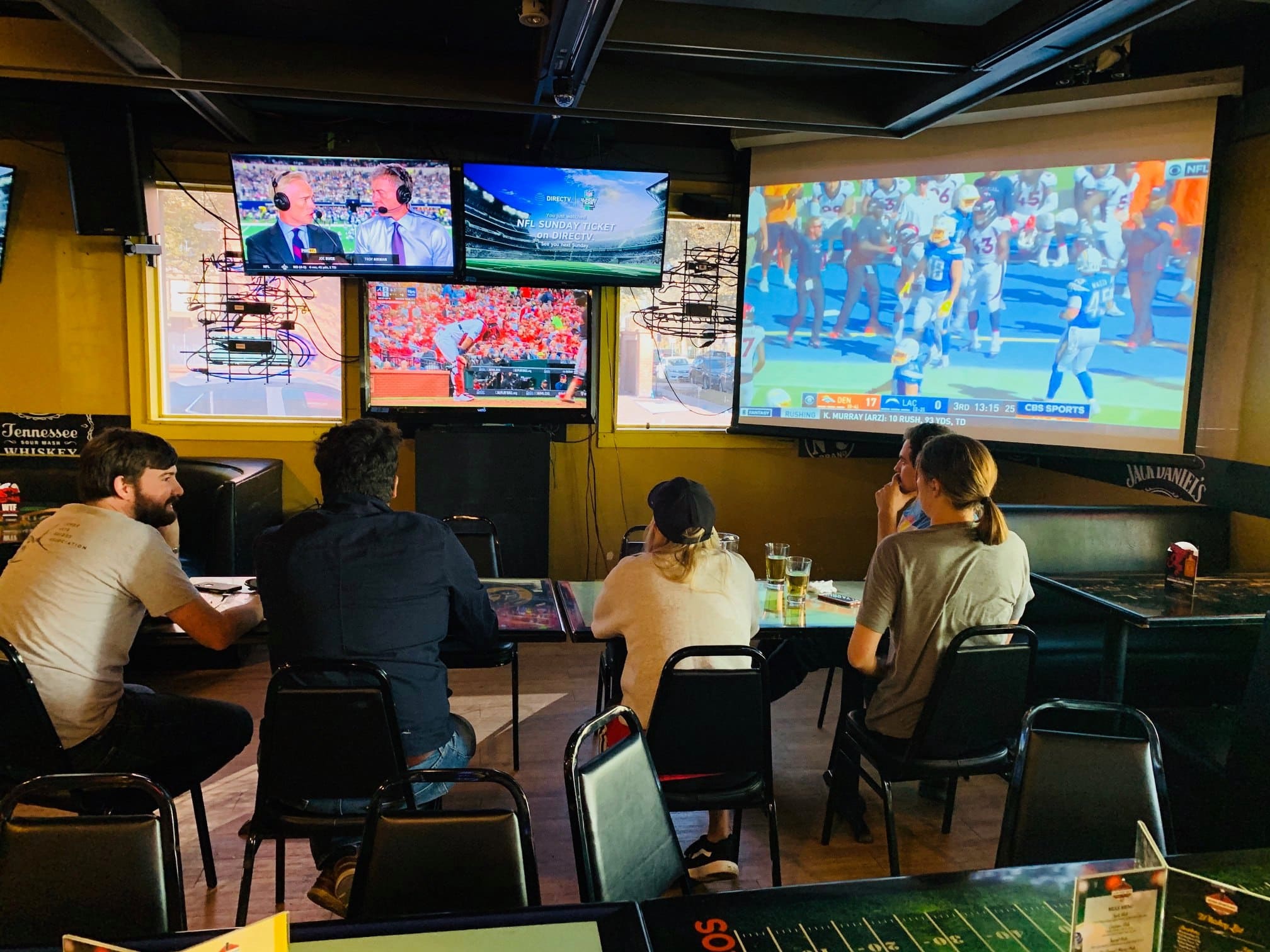 103405