It was only about a hundred years ago that folks in Denver's then-suburban neighborhoods were riding streetcars to work and walking to the market or the dentist from their homes.
For many parts of the city, remnants of that bygone era have persisted for nearly a century. But a decade of booming population and development has brought a lot of change.
That's why the city is working with some neighborhoods to develop a system to preserve or restore that "Main Street" feel that makes certain pockets of Denver so vibrant.
First up is the Berkeley neighborhood, where the city's Department of Community Planning and Development is close to rolling out a change to the area's zoning — in technical terms a "design overlay district" called "Active Centers and Corridors" — for Tennyson Street between 38th and 46th avenues, as well as sections of Lowell Boulevard and Sheridan Boulevard.
Tennyson Street, for generations a key node of the city's streetcar network, organically developed over the decades with a mix of residential and commercial street-level uses. It meant residents could walk out of their doors and be at the barber or the flower shop in a handful of blocks.
But Councilwoman Amanda Sandoval, who represents the area, said that feel has been partially lost in recent years.
"When the 2010 zoning code was implemented, it created MS, or Main Street, and MX, or mixed use, with the intent that there was different uses along these corridors to keep that Main Street feeling," Sandoval told BusinessDen. "As redevelopment has occurred, it's practically 100 percent residential taking the infill, and it takes away from the commercial feel of Tennyson."
As neighbors saw this happening, Sandoval said, they started looking for a way to take back the historical presence of that so-called "complete neighborhood."
"The zoning code allows for a mix of uses, but it doesn't require it," said principal city planner Kristofer Johnson, the project manager for the overlay district proposal. "It's a concern — and it's cropped up in other locations as well — that these more traditional and kind of older neighborhood commercial areas would eventually be overwhelmed by residential development. That has been happening, unfortunately. The prediction came true."
Northern sections of Tennyson, Johnson said, have become almost exclusively residential in recent years. The overlay district would change that going forward.
"On larger projects, a portion of the ground floor that faces the street would require a non-residential use," Johnson said of the proposal. "It could be retail, or it could be other neighborhood services."
There's a notable conflict point, though, in requiring commercial development on a certain scale within a nominally residential area, and it's one of which the city is keenly aware.
"There's a more dramatic need, which is housing and how we can provide on the supply side enough market-rate units that start to rebalance the calculus for rent," Johnson said. "And also providing dedicated affordable housing. All these things are intermixed and intertwined. In this case, because Tennyson and some other areas we're looking at for the Active Centers and Corridors design overlay have an existing context of that activity that is very successful, this is an area we felt could use this tool to ensure it is perpetuated going forward."
In essence, it's a worthwhile tradeoff in the city's eyes.
"We felt losing one or two ground floor residential units is worth it to build toward a complete neighborhood," Johnson said.
Other areas being eyed as places the tool could be used, Johnson said, include Santa Fe Drive between 6th and 13th avenues, the area of Pearl Street south of Interstate 25 in Platt Park, and Gaylord Street in Washington Park.
"It goes back to these older streetcar commercial nodes that have traditionally been around for 50- or even 80-plus years," Johnson said. "Ultimately, it's up to those councilmembers and neighborhood representatives if it's something they want to do."
The Sandoval-championed proposal has been in the works since before her time — Johnson guessed the neighborhood has been talking about it since as early as 2012 — and was put into city-level action by the councilwoman's predecessor, Rafael Espinoza. The proposal goes before the council Tuesday at its weekly meeting.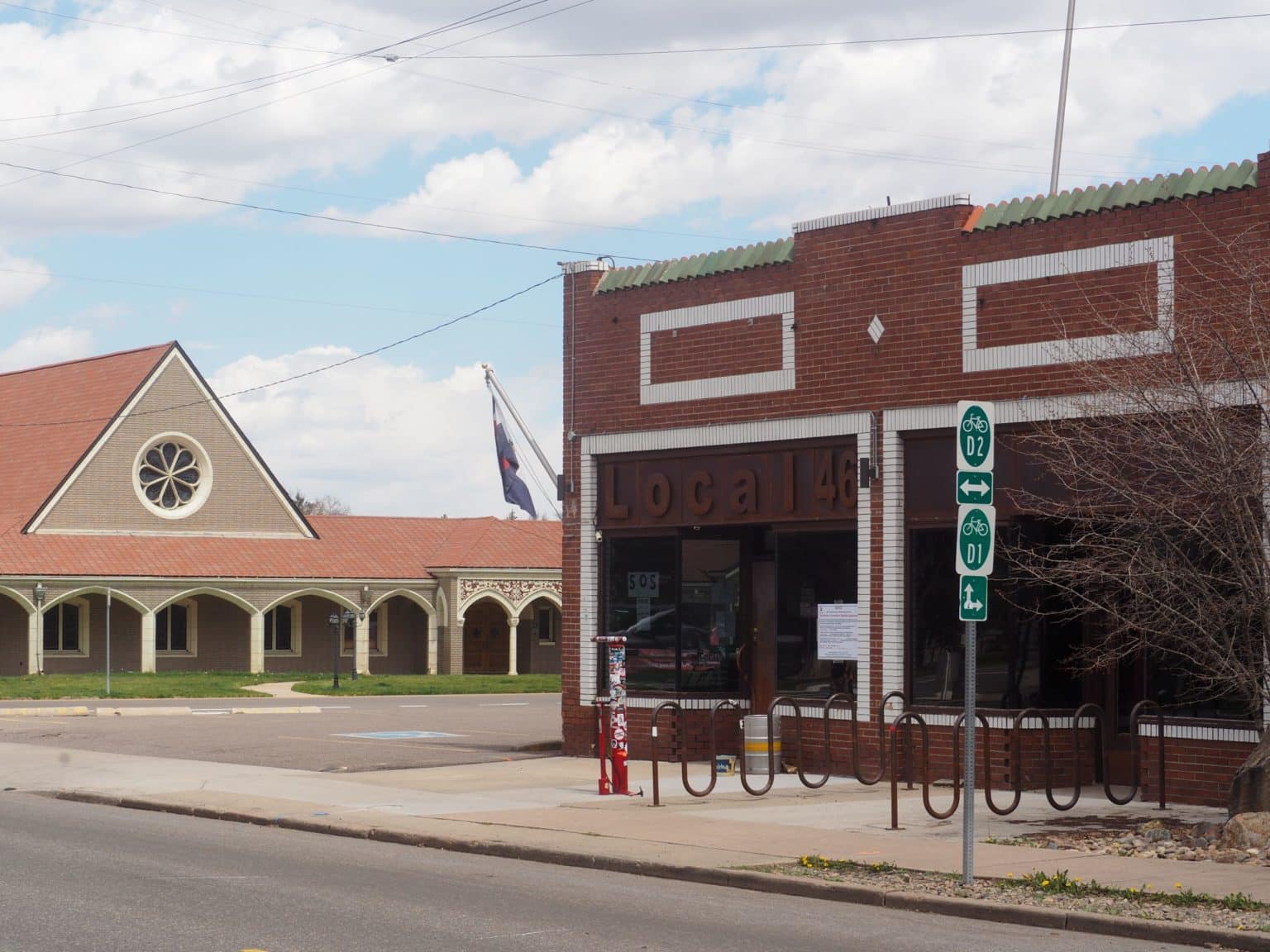 103156