Colorado's first backcountry-only ski resort is raising a million dollars in fresh capital, according to a filing with the SEC.
Bluebird Backcountry, run by founders Erik Lambert and Jeff Woodward, has been operating for two years near Steamboat Springs. And this week the business announced it would return to the same Bear Mountain terrain for another year.
Tickets cost around $50 for a day of walking uphill and then skiing down on the 10,000-foot peak.
The company declined to comment on the capital raise.
In the SEC filing, the company claims revenue of less than $1 million.
The business raised around $100,000 in 2020 on Kickstarter.
In an interview with BusinessDen in 2020, Lambert said that the business model is analogous to the bigger lift-serviced mountains.
"We're going to be providing basic amenities to folks and our business model is literally the exact same business model as a ski area would have," Lambert said. "There is access to the mountain as a revenue. There's lessons. There's rentals. There's retail, private lessons or a guide."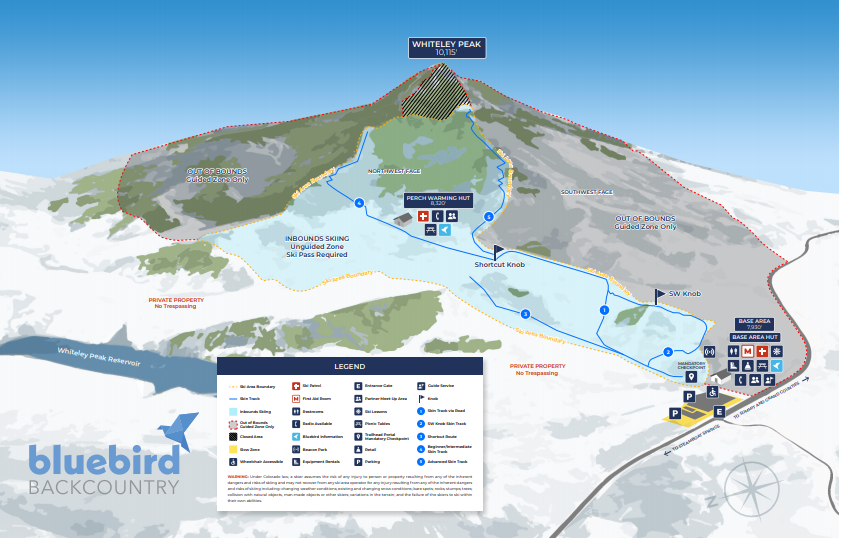 103130