A receiver has been appointed to oversee the Denver Mart property north of the city, ahead of its expected sale.
Greenwood Village-based Cordes & Co. was named receiver last week by a district court judge in Adams County, where Denver Mart — a sprawling complex that often hosts trade shows and similar events — is located.
Deutsche Bank Trust Company Americas, acting as a trustee on behalf of holders of certain Citigroup securities, requested a receiver be named on March 2, according to court filings.
Citigroup made a $27 million loan in August 2014 to Denver Mart LLC, which owns the property at 451 E. 58th Ave. That entity last made its monthly payments in March 2020, according to the filings, a period that corresponds to the start of the coronavirus pandemic.
Denver Mart will close for good at the end of March, according to its website. The facility has operated since 1965.
In a letter sent to vendors in February, and posted by KDVR, Denver Mart leadership said the property would "be sold through this receivership process by the end of March."
"Since July 2020, The Mart's lender has maintained full control over The Mart, including retaining all income and approving all expenses," the letter read. "The Mart's lender has been accommodating throughout this process. However, at this time the lender must proceed in recovering the outstanding loan balance plus accrued expenses through a receiver-controlled sale of the property. Unfortunately, The Mart could not sustain or recover from the losses associated with our loss of tenants and event revenue."
The property is 29.4 acres, estimated to be worth $25.9 million, according to the Adams County assessor's office.
Attorney William Meyer of Polsinelli represents the lender. John Chanin of Foster Graham Milstein & Calisher is representing Denver Mart. And Matthew Faga of Markus Williams Young & Hunsicker represents the receiver.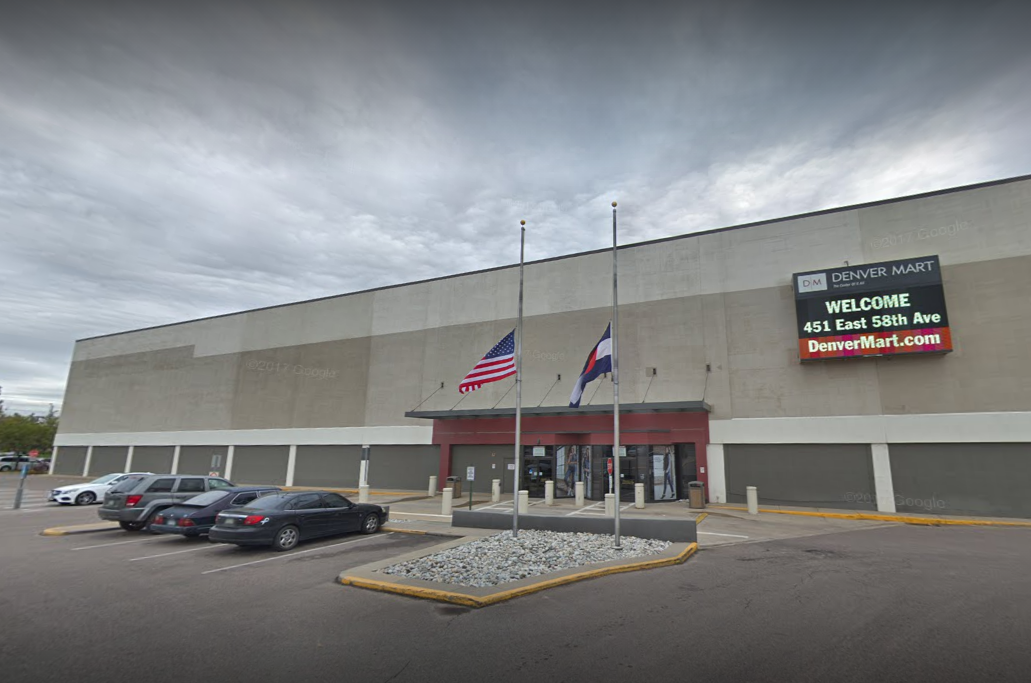 102644