Local fund manager Tyler Tysdal has been indicted on three more counts of securities fraud, bringing the total number of state criminal charges he faces to 70.
Tysdal, 50, of Lone Tree, was indicted by a grand jury on the additional counts in mid-December. He was scheduled for an arraignment last Thursday, but the proceeding was continued until April, meaning Tysdal did not formally enter a plea in response to the charges.
Tysdal and business partner Grant Carter were indicted on an initial 67 counts in December 2019: 64 counts of securities fraud, as well as one count each of theft, conspiracy to commit securities fraud and violating the Colorado Organized Crime Control Act.
A copy of the initial indictment obtained by BusinessDen states that approximately 77 investors — including several notable professional and college football players — put $46 million into Cobalt Sports Capital, an entity Tysdal and Carter formed to make loans to athletes and sports agencies.
Tysdal and Carter failed to disclose a host of material facts to those investors, including that, due to a lack of profits, Cobalt was paying early investors with money put up by new investors, the indictment alleges.
Ultimately, "nearly all of the investors sustained losses, with a total loss to all investors of several million dollars," the indictment reads.
Alleged victims include former NFL quarterbacks Matt Cassel, who with his wife invested $1 million in 2013 and 2014, and Carson Palmer, who with his wife invested $2.05 million between 2014 and 2016.
That initial case is ongoing, and a portion of the discussion at Tuesday's proceeding concerned whether the latest three counts against Tysdal could be combined with the initial 67. Tysdal, who did not speak at the proceeding, was represented by Fredric Winocur of Denver's Ridley, McGreevy & Winocur.
On the federal level, Tysdal agreed in September 2019 to a $1.1 million settlement with the Securities and Exchange Commission for his role in what the commission described as "multiple schemes to defraud investors." He accepted the settlement without admitting to or denying the wrongdoing outlined by the SEC.
Tysdal, who has an MBA from Harvard according to his LinkedIn profile, was also sued in November by Denver-based Focus Property Group, which owns the office space at 5500 Greenwood Plaza Blvd. leased by Tysdal's investment firm Titlecard Capital Group.
Focus alleged that numerous computer servers had been installed in the space without permission and were being used to "conduct a cryptocurrency mining operation." That case has since been dismissed.
Tysdal is married to Natalie Tysdal, who recently left her job as co-host of Fox31's morning show, telling Westwordthat she is "building out a plan for a weekly podcast and interview format show on YouTube."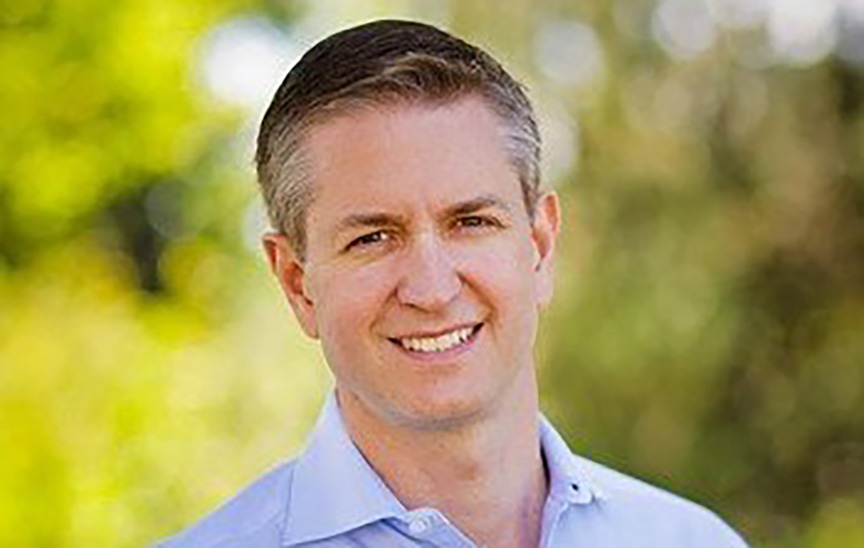 102243