The Colorado Department of Public Health and the Environment has a new landlord in Glendale.
Glendale Co I SGF LLC purchased the three office buildings at 4300 Cherry Creek Drive South and 700 and 710 S. Ash St. last week for $95 million, according to public records.
The 356,000-square-foot campus is fully leased by the state, and houses the health department's main offices. The deal works out to $266 a square foot.
The seller, Vancouver-based City Office REIT, purchased it in 2014 for $59.5 million, records show.
The purchasing entity is affiliated with Cleveland-based Boyd Watterson Asset Management, which according to its website has $13.8 billion in assets under management, including $6.9 billion in real estate. The firm says it has one of the largest portfolios of government-leased real estate in the country.
Tom Cicotello, senior vice president of portfolio management for Boyd Watterson, said in an email that the firm does not comment on specific deals. But he noted that the firm is opening a regional office in Denver.
The office is led by Timothy Horne, who previously spent 27 years with the General Services Administration, a federal agency that helps manage government real estate and provide support to other agencies. Horne was named acting administrator of the GSA by President Donald Trump in January 2017. He remained in that role until later that year, when he was replaced by Emily Murphy.
The Denver office, at 1675 Larimer St., is the sixth in the country for Boyd Watterson.
Locally, the firm also owns the Atrium III office building at 6162 S. Willow St. in Greenwood Village. It paid $27.25 million for the three-story building in 2017. The firm also paid $11 million for the office building at 1670 Newport St. in Colorado Springs in recent weeks.
Both of those buildings also have government tenants.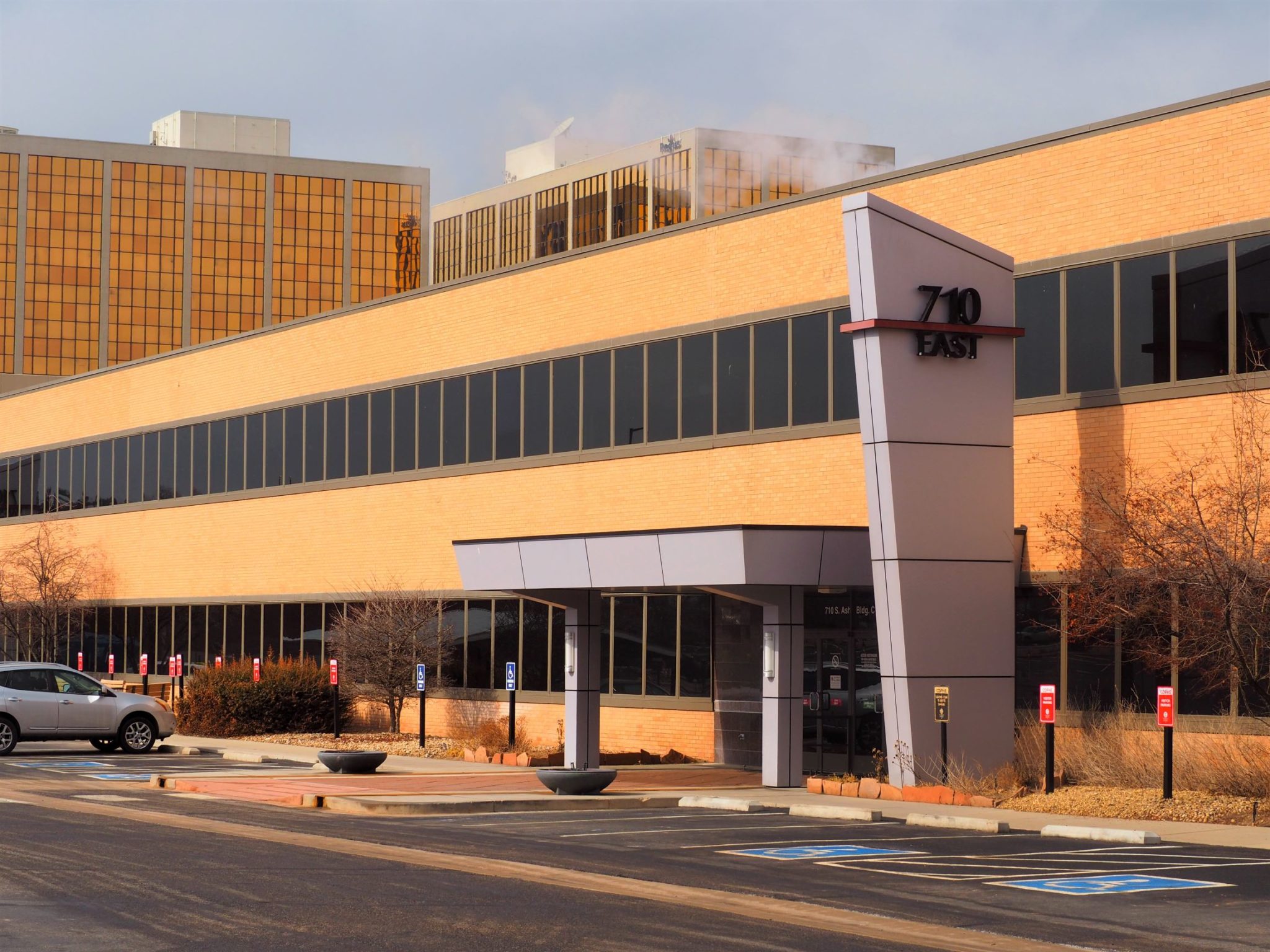 102128