Delivery app DoorDash has turned to Denver diners after the city limited what it could charge restaurants.
The company — whose competitors include GrubHub and Uber Eats — now charges those ordering a meal an additional "Denver fee." The fee appears to be $2 regardless of the size of the order.
DoorDash directly attributes the new fee to an October decision by the Denver City Council to cap the commission that delivery apps can charge restaurants at 15 percent. The cap went into effect on Oct. 7, and is slated to run through Feb. 9.
"Denver has temporarily capped the fees that we may charge local restaurants," DoorDash said of the Denver fee. "To continue to offer you convenient delivery while ensuring that Dashers are active and earning, you will now see a charge added to Denver orders."
DoorDash didn't respond to a request for additional information.
Councilwoman Kendra Black, who spearheaded the measure, said at the time the cap was being considered because some restaurants were being charged as much as 35 percent.
The measure is intended to provide restaurants some relief at a time when dining in has been limited or banned due to the coronavirus pandemic. Denver just shut down all indoor dining last week for the second time this year.
DoorDash's Denver fee is in addition to the normal service fee that the company charges, as well as the delivery fee that pertains to most orders. And then, obviously, there's still the cost of the meal and the relevant taxes.
DoorDash has the greatest market share among food delivery apps nationally. Competitors GrubHub and Uber Eats do not show any Denver-specific fee on orders. Uber Eats' system specifically tells those about to order that restaurants are charged up to 15 percent.
Complaints over being listed without consent
Those who believe the temporary measure is being violated can file a complaint with the city through an online form.
Julie Smith, spokeswoman for the city's Department of Finance — which oversees and investigates complaints — told BusinessDen Monday that two complaints had been received since the measure was implemented about a month-and-a-half ago.
Neither complaint was related to a restaurant being charged more than 15 percent. Rather, the two complaints dealt with another component of the ordinance, which states that restaurants must consent to being listed on the delivery app platforms.
"Each complaint was related to a platform advertising a restaurant without their consent," Smith said in an email. "Each complaint was regarding a unique platform and restaurant — so not the same restaurant or platform in the two complaints."
The department investigated the complaints and deemed both credible, and violations are being issued this week. Violators can be charged up to $999 per day per violation, although Smith noted that the companies can appeal if they believe they were wrongfully cited.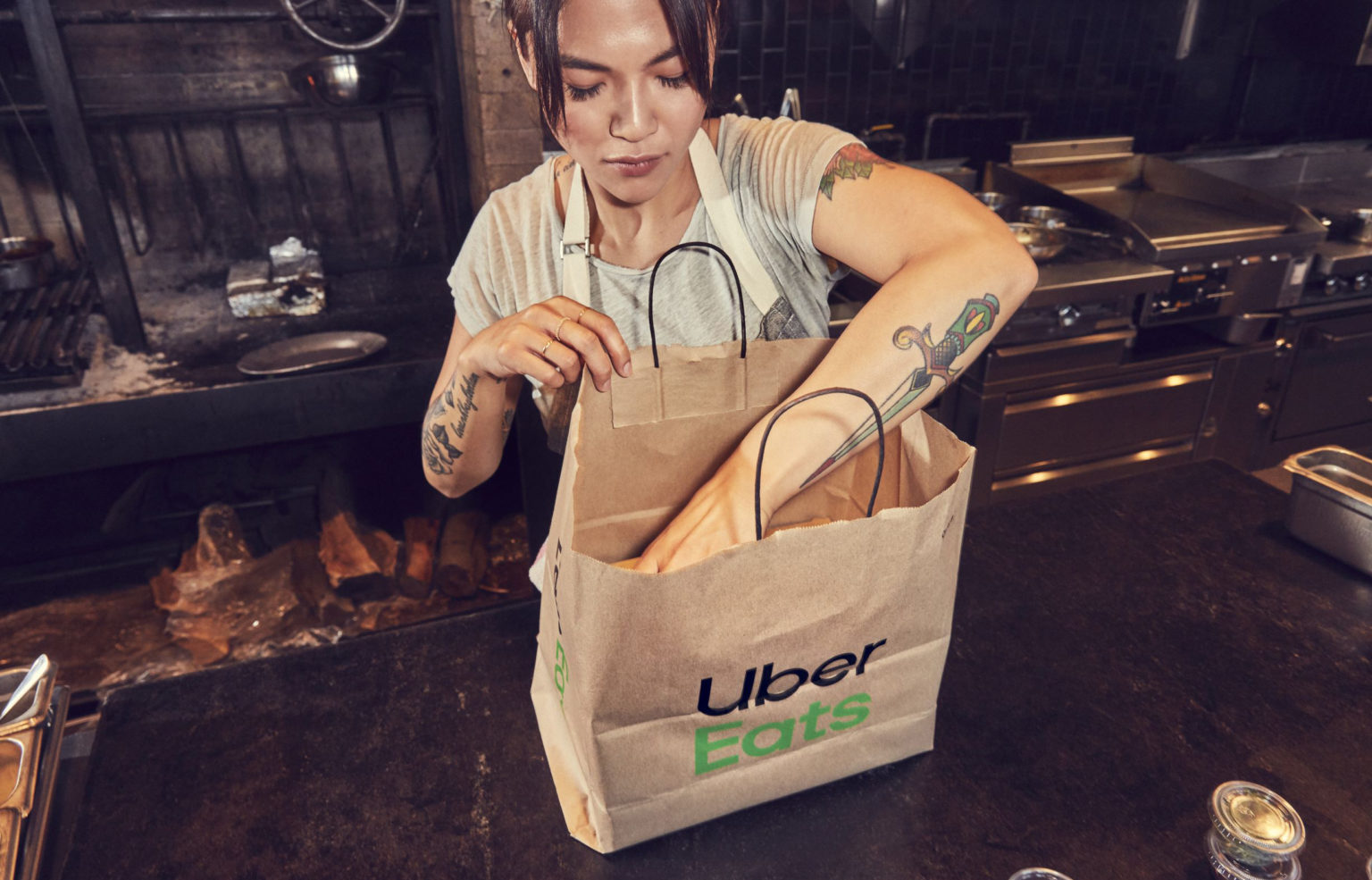 45564