Diamonds are forever — but leases aren't.
From 2006 to 2018, Sarah Ortega operated Ooh! Aah! Jewelry at two different locations on Berkeley's Tennyson Street. That run ended when its second home was demolished to make way for a new structure at the corner of 42nd and Tennyson.
By that time, Ortega and her husband Mic — an agent with West + Main Homes — had a second business on the street, Sarah O. Jewelry. And they had a new way of looking at real estate.
"We just didn't want that to happen again," Ortega said last week.
Earlier this month, acting as Tenn Street Shops LLC, the Ortegas purchased 4415-4423 W. 43rd Ave., the building the jewelry shop shares. They paid $3.19 million, according to public records. Independent Bank provided financing for the deal.
The property consists of a 5,474-square-foot, single-story building on a 0.29-acre corner lot, records show. Along with Sarah O. Jewelry, which largely sells Ortega's designs, tenants include Real Baby, Berkeley Supply Co., Tried and True Barbershop, Extraordinary Gift Co. and a juicery.
It's the second time the property has changed hands in 18 months. The seller, Tennyson Investors LLC and R&R Engineering Properties LLC, paid $2.19 million in July 2019, records show.
Ortega said she and her husband were interested last year, but "we just couldn't swing it at the time." Their new landlord, however, learned of their desire.
"He knew that we were always interested in the building in the future, so he approached us before it was even on the market," Ortega said.
Ortega said she moved to the Berkeley area when she began attending Regis University in 2001, although her family recently moved away in need of more space.
Tennyson has become a hotspot for redevelopment over the past decade. But the Ortegas' plans for the building are "to keep it as it is."
"I just feel like the street has changed so much," she said. "I wanted to keep a bit of the old Tennyson."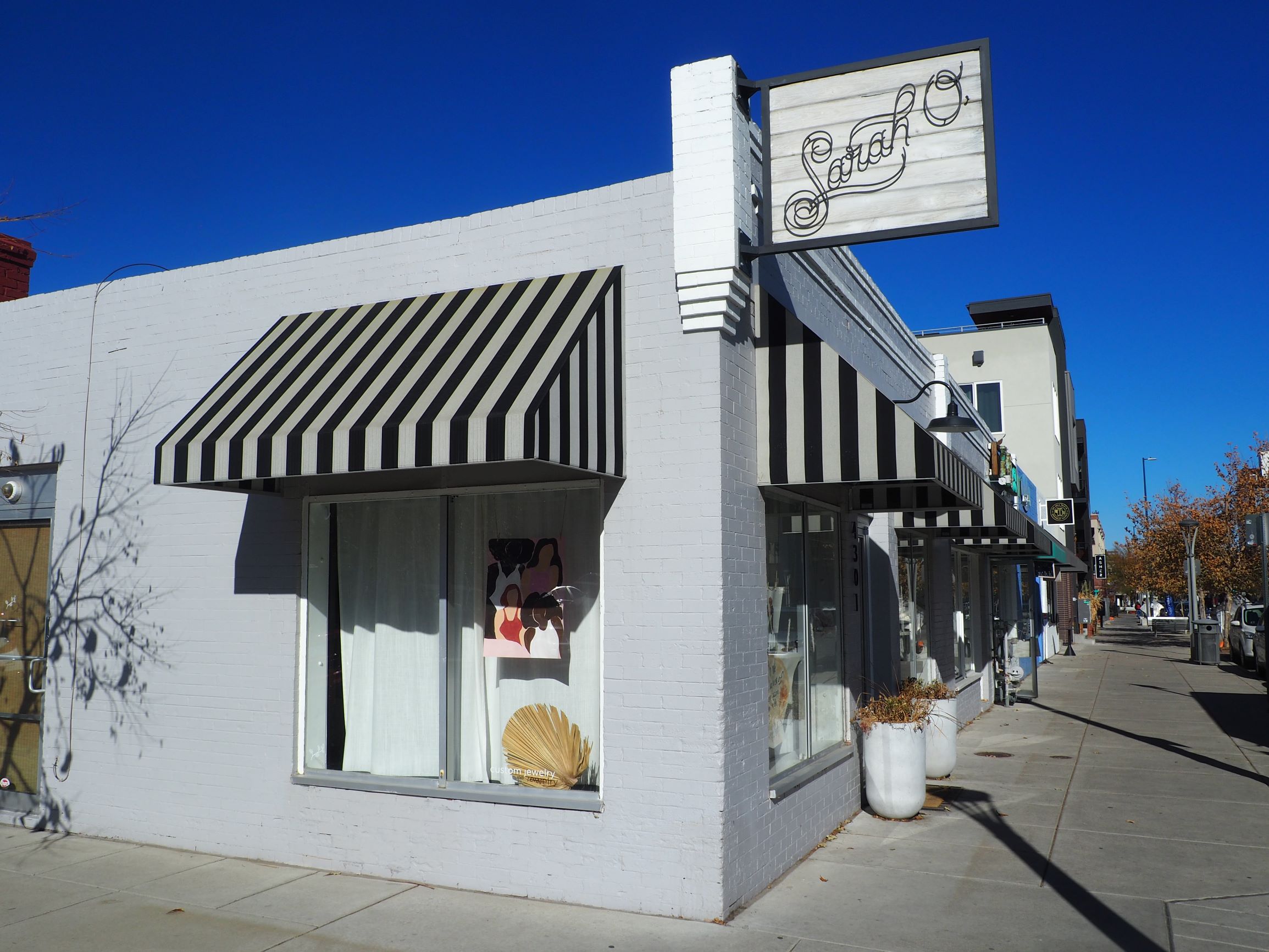 45193