Huf Worldwide pulled a 180 on a planned RiNo store.
The California-based skateboarding brand leased 1,877 square feet at 2660 Walnut St., only to subsequently decide it didn't want to move in, according to a lawsuit filed by the property's owner.
Landlord Edens, a D.C.-based real estate firm with a retail focus, alleges in a lawsuit filed Oct. 29 that, although another tenant was eventually found to take over the space, Huf still owes $41,377 in unpaid rent.
Neither of the parties responded to a request for comment.
According to the lawsuit, Huf signed a seven-year lease for the space in August 2019 that was set to begin on Jan. 15 of this year. The company then told Edens "it did not intend to occupy the premises and requested the landlord's assistance" to relet it prior to the lease's start date, the lawsuit reads.
The lawsuit doesn't detail why Huf decided not to move in.
Huf and Edens entered into a recapture agreement in January that granted the brand permission and assistance to find a replacement tenant, according to the lawsuit. In August, Edens found a short-term tenant to occupy the space from Sept. 5 to Feb. 28, 2021 at a fraction of the rent Huf was supposed to pay.
The skateboarding brand is responsible for the remaining rent, but "has failed to pay any amount owed under the lease," according to the lawsuit.
Huf was founded in 2002 in San Francisco by professional skateboarder Keith Hufnagel, who died in September. The brand sells both skateboards and streetwear, and has Huf stores in other cities. There are none in the Denver area, although Huf products are sold in other skate shops.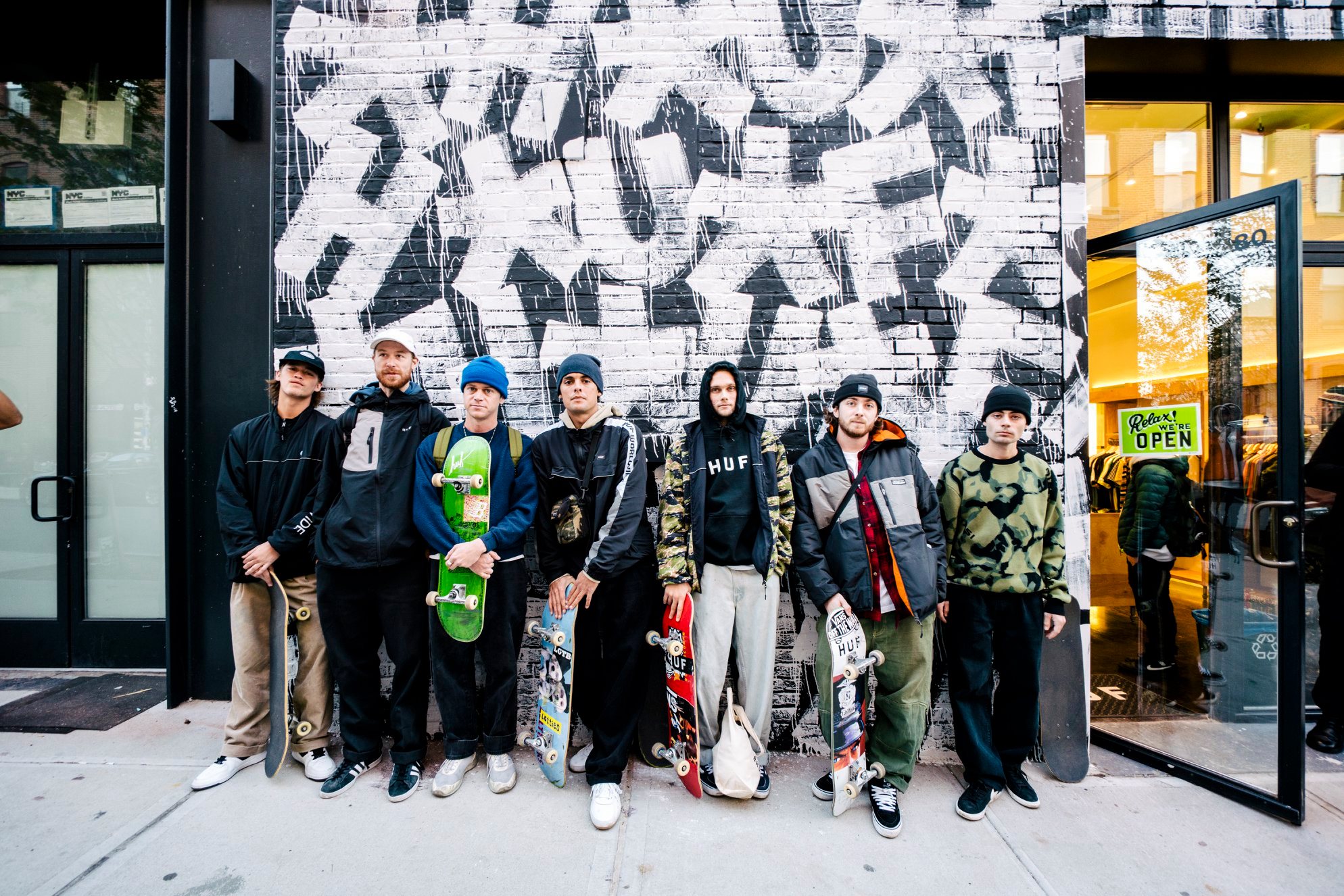 44071