Denver's pandemic housing market boom continued unabated in October.
At the end of the month, there were 4,821 active listings and 0.81 months of inventory, the lowest amount for any October by nearly 2,000 listings, according to the Denver Metro Association of Realtors' monthly market trend report.As in September, properties stayed on the market for a median of six days.
"If no one puts their home on the market in the next three-and-a-half weeks, we would have nothing to sell, which is quite a concept to think about," said Andrew Abrams, DMAR's chair of the market trends committee and broker/owner of A-Squared Real Estate.
The association's numbers include an 11-county region it considers the metro area. Those counties are Adams, Arapahoe, Boulder, Broomfield, Clear Creek, Denver, Douglas, Elbert, Gilpin, Jefferson and Park.
Abrams said sellers are more wary to put their home on the market around the holidays, so it's possible inventory will continue to decline. Many are looking for a lifestyle change within Denver, he added, "so they are purchasing at the same intensity level that they're selling, which can be intimidating."
Despite the lack of inventory, buyers are not slowing down. There were 5,984 closed transactions by the end of last month and a record 6,141 pending transactions throughout October, which could lead to an even stronger month of November.
The median home prices for both single-family homes and condos broke records last month with highs of $519,000 and $339,425, respectively.
"Sellers continued to have little competition as escalation clauses, appraisal gap waivers and 'as-is' offers were frequently used, while buyers had to fight hard, making concessions in all of the ways referenced above, to secure a place they could call home," Abrams said.
The luxury market, or homes and condos priced more than $1 million, saw a nearly 116 percent increase in closed sales compared to October 2019. Total sales volume reached $668.6 million — a nearly 127 percent increase from last year.
Much of that activity is in the detached segment of the luxury market, Abrams said.
Closings on single-family luxury homes were up 20 percent from September and 32 percent year-over-year, while the condo luxury market moved a little slower.
There were 84 percent more active listings in October than October 2019, and nearly 12 percent more than September. Luxury condos stayed on the market for an average of 50 days.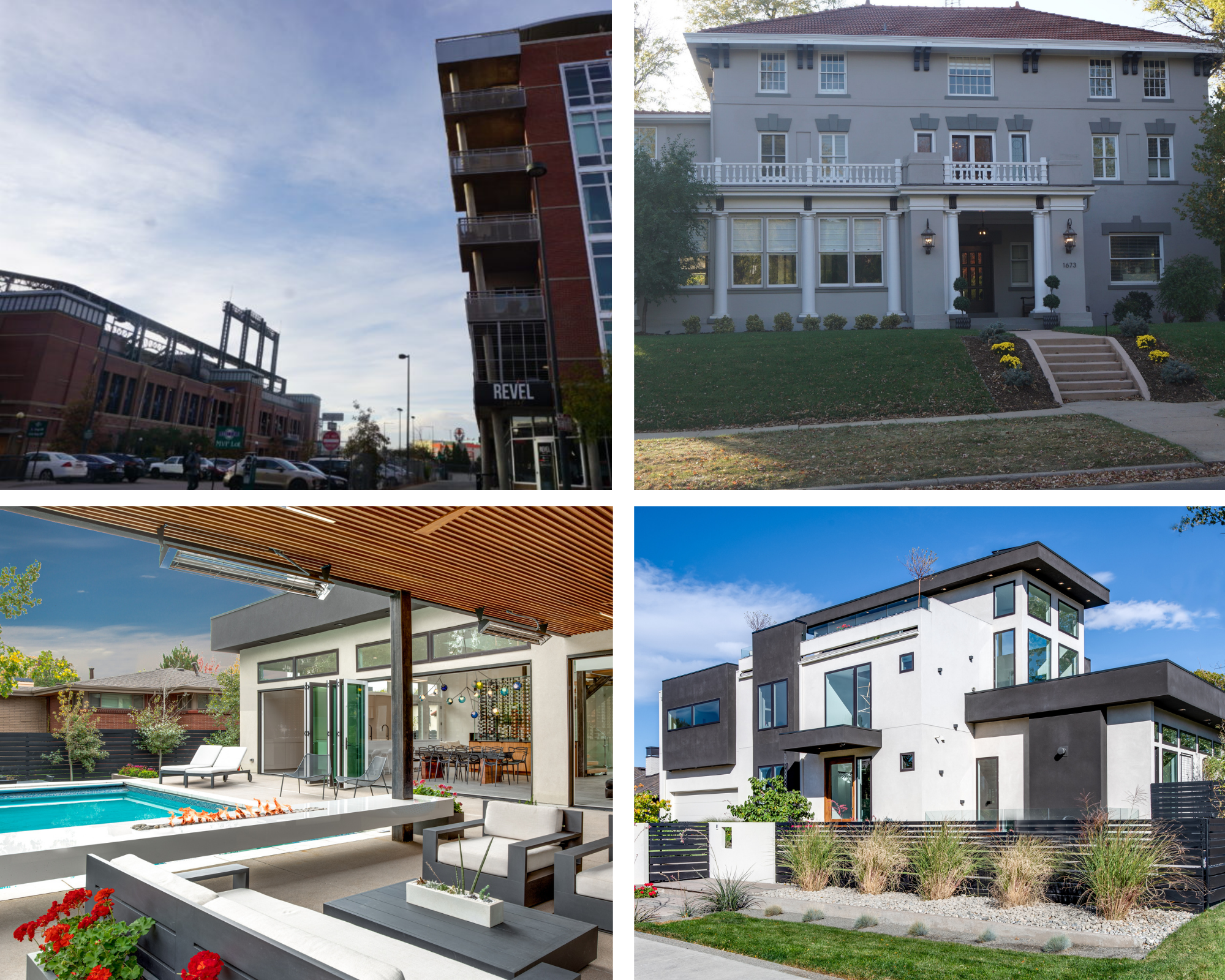 43905