Three years after opening, The Confluence has landed its first retail tenant.
Hwaro, a Korean barbecue restaurant, has leased about 5,500 square feet on the ground floor of the 35-story apartment building at 1441 Little Raven St. That's in addition to its outdoor patio space.
As is standard for the genre, Hwaro — which is pronounced as if the word doesn't have a "w" — will have grills built into the tables, which customers use to grill the meat and vegetables they select.
The all-you-can-eat restaurant is being started by Jeff Lee and Peter Oh, two California restaurant owners who are planning to move to Colorado.
Denver already has Korean barbecue restaurants, such as local chain Dae Gee, and Japanese barbecue, which features the same grill setup. Lee said he's been to them all, and Hwaro will stand out in part because of its decor.
"Ours is more like a nightclub, or a modern modern type of interior," he said.
Hwaro will also largely eschew other Korean dishes to focus on barbecue. The most expensive option will let diners choose from about 25 different cuts or types of beef, chicken, pork and seafood.
Brokers Zach Cytryn and Nathan Stern of Broad Street Realty represented the tenant in the lease.
Lee currently owns Rustic Burger, a restaurant in Santa Clarita, California. Oh has a market and deli in oil country on the outskirts of Bakersfield, California, which he purchased from Lee.
Lee said he hopes to sell his restaurant.
Lee previously lived in Colorado Springs, and said he sees Colorado as a better market to be in. He has a cousin who is vice president of a company that owns dozens of Korean barbecue restaurants, and he is consulting as Lee and Oh take on the new venture.
While there are Korean restaurants in other cities also called Hwaro, they are not affiliated with the Denver one.
Lee said the pair hope to open in the spring, and hope to expand to Boulder and Colorado Springs in the not-so-distant future.
The Confluence, developed by PM Realty Group and National Real Estate Advisors, opened in 2017. Its retail space has previously been vacant.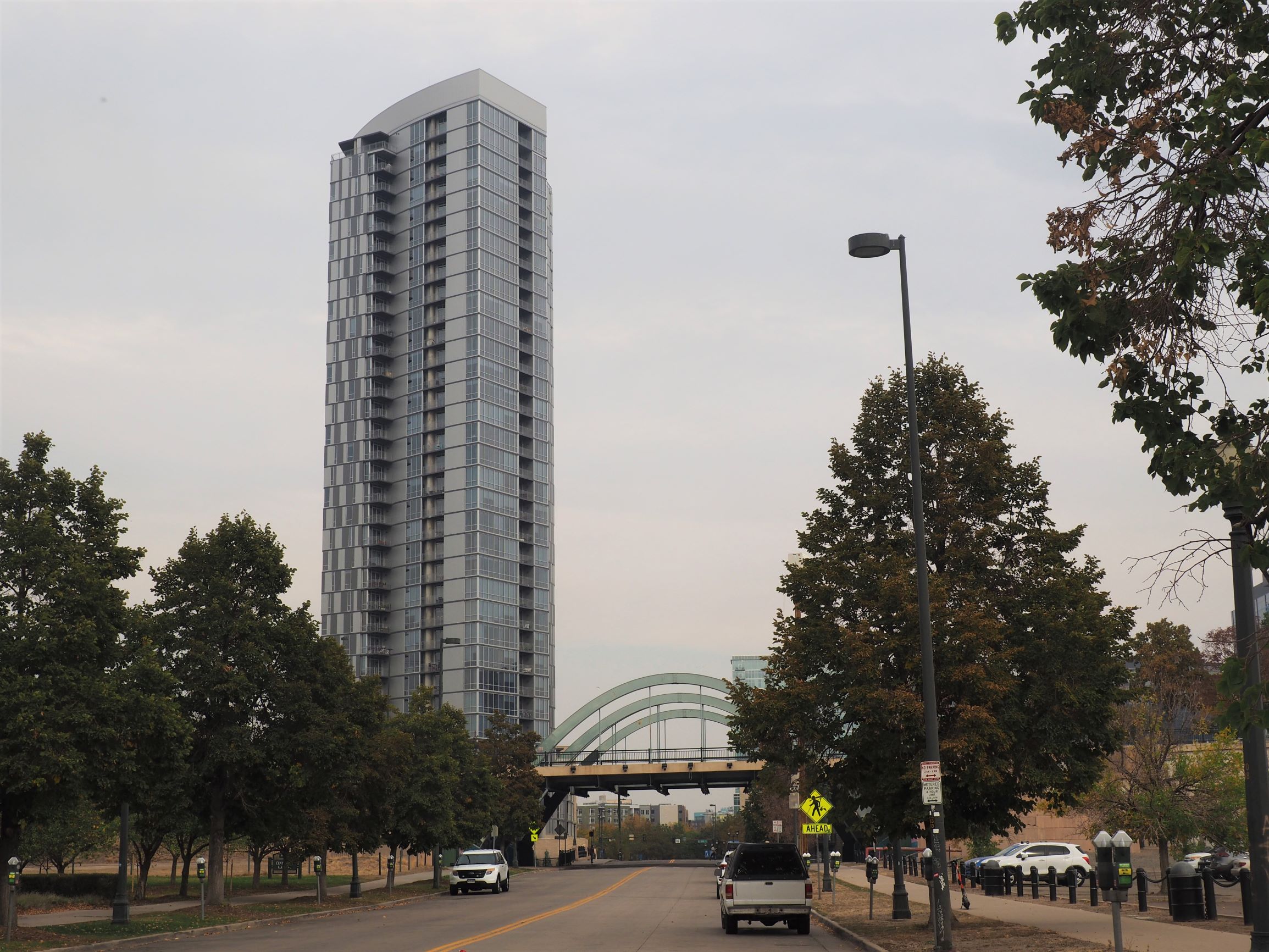 43890