9th and Colorado's sole planned office building has landed its first big lease.
NGL Energy Partners is taking 48,000 square feet in the office building at the corner of Colorado Boulevard and 8th Place, within the large-scale 9+CO project being developed by Continuum Partners and CIM Group.
Tulsa-based NGL, whose Denver office has been at 3773 Cherry Creek North Drive, has leased the top three floors of the five-story building, the company and co-developers said this week.
"We are thrilled to have NGL join the 9+CO community as the first major office tenant," Frank Cannon, development director for Continuum Partners, said in a statement.
NGL said 185 employees will work out of the new office, and move-in is scheduled for December. According to its website, the company transports, stores and markets crude oil, natural gas liquids and other products, in addition to treating and disposing of water generated as part of the oil and natural gas production process.
"Because of our merger and acquisition activity in the last 10 years, our employee base in Denver has grown considerably, outsizing our existing space," NGL Senior Vice President of Administration Audra Hamilton said in a statement. "We are excited to have the opportunity to occupy this first-generation space that will both fit our current population's business needs and provide our employees with retail and restaurant amenities within beautifully-designed walkable areas."
The building NGP will occupy has 64,000 square feet of office and 34,575 square feet of ground-floor retail space. It also incorporates a 716-stall parking garage.
The 16,000 square feet of office space on the second floor remains available for lease. Tenants in the building's retail space include CVS, Chase Bank, Bellco Credit Union and Pizzeria Locale.
CBRE broker Robert Link represented NGL. Todd Wheeler and Dan Beer of Cushman & Wakefield represented the landlord.
9+CO is being developed on the site of the University of Colorado's former Health Sciences Center campus. Continuum and CIM demolished most of the structures after purchasing the 26-acre site in early 2015.
The project is slated to eventually incorporate two million square feet of mixed-use development.
In addition to the office building, two apartment complexes — dubbed Milo and Theo — have been completed, along with a townhome project and another apartment project targeting those 55 and older.
A number of retail tenants have opened in recent weeks: Postino WineCafe, Cava Grill, Pizzeria Locale, Gelato Boy, M. Vincé Nail Spa and TruFusion.
Fluff Salon and Hopdoddy Burger Bar are expected to open in early November, and a 10-screen AMC Theatres location along 8th Avenue will likely be open by the end of the year, according to the development team.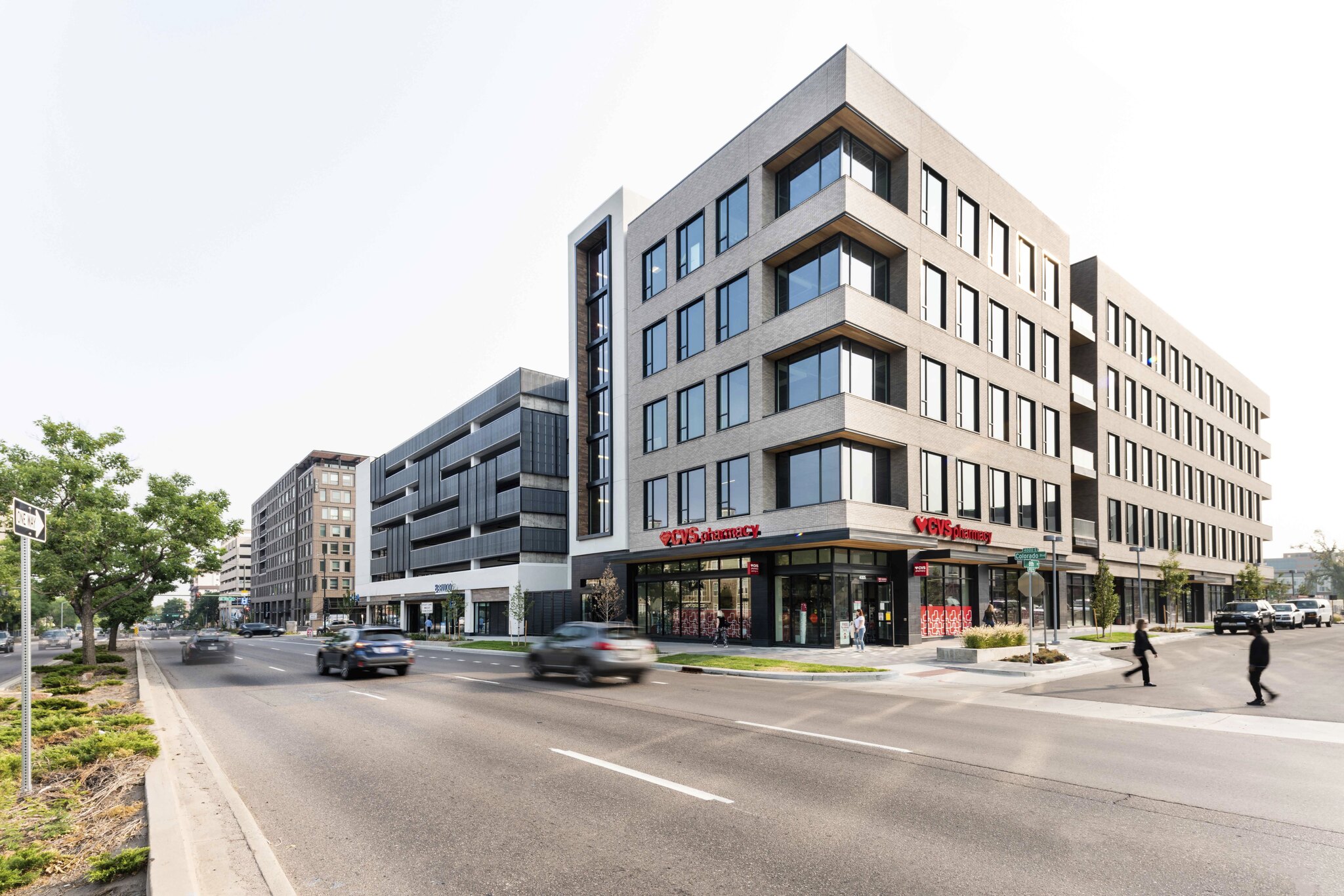 43839