A five-story office building along Colorado Boulevard just south of Cherry Creek has sold.
CR Exposition LLC purchased the building at 3955 E. Exposition Ave. in Denver last week for $7 million, according to public records.
The building dates to the 1970s and is 43,578 square feet, according to property records. It sits on a 1.51-acre lot.
The purchasing entity lists an office address that corresponds to that of Ann Arbor, Michigan-based Campus Realty. Thomas A. Stegeman, who has been referred to in media reports as the company's president, signed loan documents associated with the sale. He did not respond to a request for comment.
The property was sold by 3955 E Exposition Ave LLC. Paul Gatchis Jr. signed paperwork on behalf of the selling entity.
Brokers Monica Wiley and Jeff Wood of CBRE represented the seller.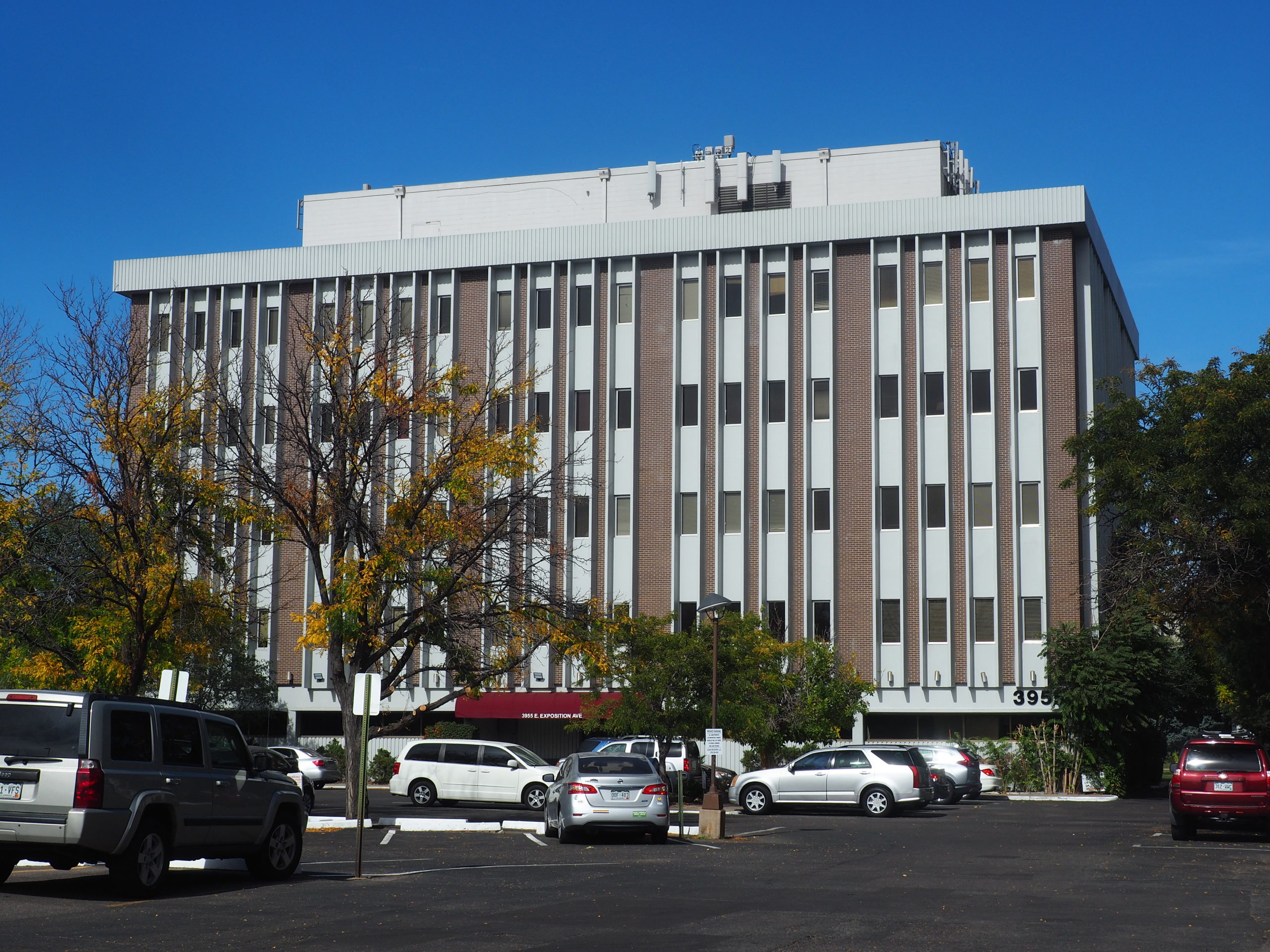 43700