A search by the Denver Housing Authority for its next executive director has resulted in one finalist.
The quasi-municipal corporation said last week that David Nisivoccia — currently president and CEO of the San Antonio Housing Authority — was selected following a national search, multiple rounds of interviews, and virtual staff and resident forums. A contract is currently being negotiated.
Nisivoccia has worked at the San Antonio Housing Authority in Texas since 2013. Prior to taking over the top job in 2015, he was the agency's chief operations officer.
Prior to San Antonio, Nisivoccia served as executive director of the Fort Pierce Housing
Authority in Fort Pierce, Florida. He has worked in public and affordable housing since 1998, according to the DHA.
The DHA develops and operates income-restricted housing in Denver.
Nisivoccia is poised to replace Ismael Guerrero, whose last day at DHA was June 11. Guerrero, who had been executive director since 2007, left to become CEO of Denver-based Mercy Housing, which bills itself as the nation's largest affordable housing nonprofit.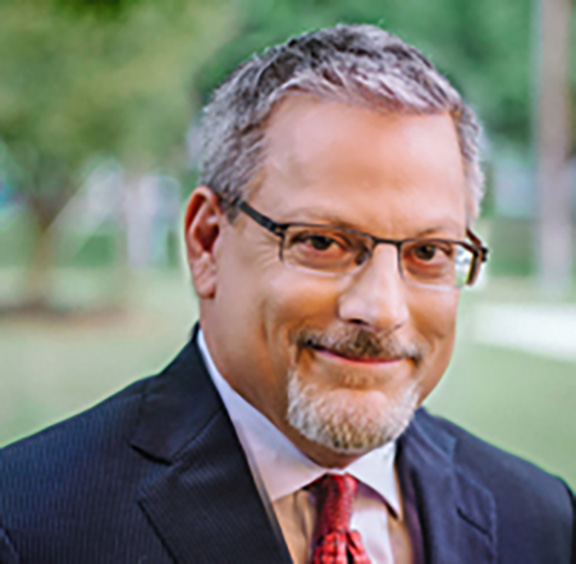 43723