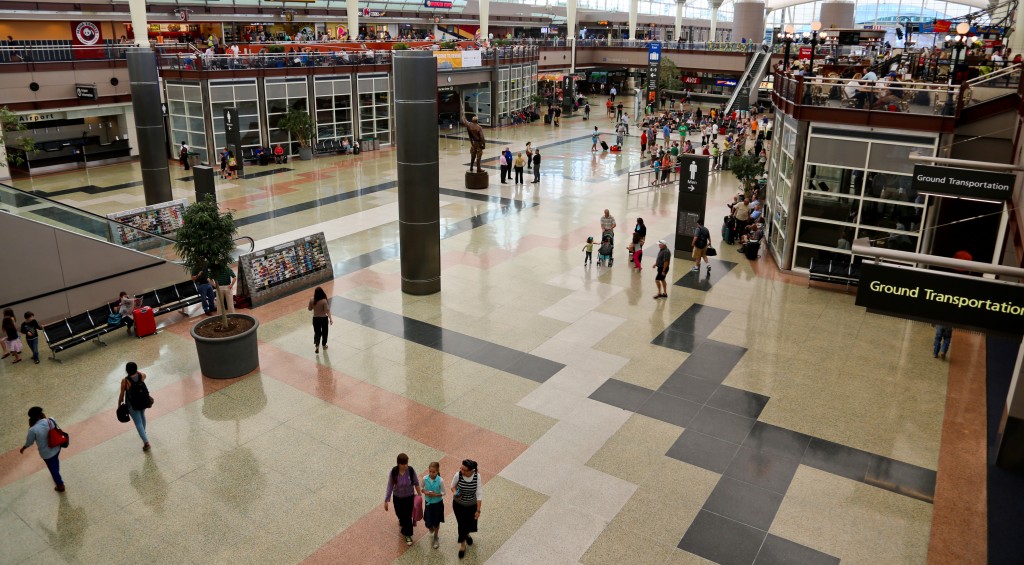 Next time you fly out of Denver International Airport, your parked car can earn you a little extra cash — if you're willing to let a stranger get behind the wheel.
The Denver City Council last month approved a one-year, $36,500 contract with rental car firm Turo for a pilot peer-to-peer car-sharing deal at DIA.
The move comes months after Avail, a competing firm, landed at DIA, becoming the first car-sharing company to seal a deal with a major U.S. airport.
The arrangement allows Denver-based travelers and residents to loan out their cars to incoming visitors, allowing them to make extra money instead of dishing it out in parking fees while they're away. Car borrowers get an often-cheaper alternative to rental cars or ridesharing services like Uber and Lyft.
DIA is the first airport to offer car-sharing contracts, said Amy Edinger, the airport's senior vice president of commercial business development, adding that the companies had previously resisted regulation from airports.
"Certainly, an airport is a great place if you're trying to offer a model like this to operate," said Alex Renteria, the airport's public information officer. "We're actually very happy to have them operate at our airport, as long they work with us for an appropriate concession and sort of partnership there."
In its deal with Turo, DIA gets 5 percent of the company's revenue plus the $36,500 contract sum, which covers the $10 daily fee to rent 10 parking spaces for 365 days in the West Economy lot, Edinger said. No precedent made it tough to estimate how Turo would fare,  so the company will report revenue each month, and that data will help the airport determine over the course of the pilot if future fees need adjustment.
Both Turo and Avail are on one-year contracts and must prove their value to both customers and the airport before getting renewed. The two have similar business models centered around individual car-sharing, Edinger said, though operations differ slightly. Avail has an employee on site. Turo does not.
Avail first piloted its service at DIA in September 2018, said Alex David, general manager of Avail's airports business. Denver is open to the sharing economy, David said, adding that the airport is far from the city center, so Avail can be an appealing alternative to ridesharing services like Uber.
Cars in Avail's program are insured by Allstate, inspected before and after rides and professionally disinfected, David said. The latter is especially important in a pandemic, he said.
"You know, cars are people's babies," David said. "You want a clean car that's going to work while you're traveling as well on the borrower's side, and we take that responsibility really seriously."
Avail has since launched in seven other airports, David said.
"Certainly, with the way the travel market's been moving, it's a little hard to predict," David said. "It's really been all about not only focusing on the return to travel that we're experiencing but also responding to people's new needs, new use cases and new normal as it relates to how they've been bouncing back from the pandemic."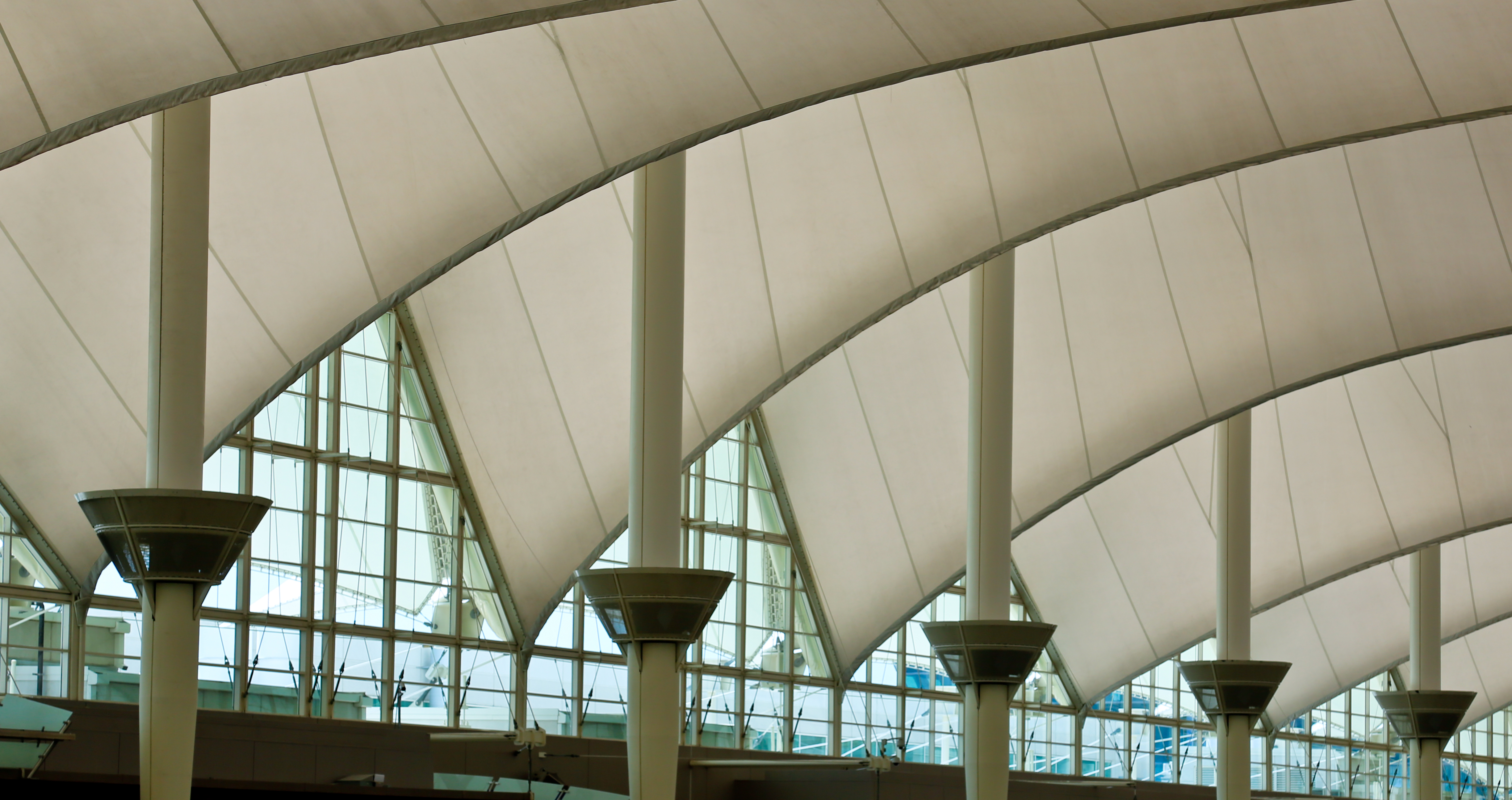 43340