Construction
Joining White Construction Group:
Jesus Gutierrez is a project engineer. He is a graduate of Colorado State University – Pueblo.
Allison Tobin is project accountant.
Business Services
Ellen Boade has been named talent partner and vice president of business development for Z3Talent. She has degrees from Columbia University and The Wharton School.
Marketing/Advertising/PR
Joining Sukle Advertising & Design:
Scott Sibley is vice president.
Jeff Euteneuer is associate creative director.
Insurance
Following the acquisition of  Phillip Gira Insurance Agency by IMA Select, Inga Phillip, who founded and served as CEO for Phillip Gira Insurance Agency, is a vice president of IMA Select.
Technology
Jim Lubinski is vice president of cloud engineering and infrastructure for Otava. He has degrees from the University of Michigan and Wayne State University.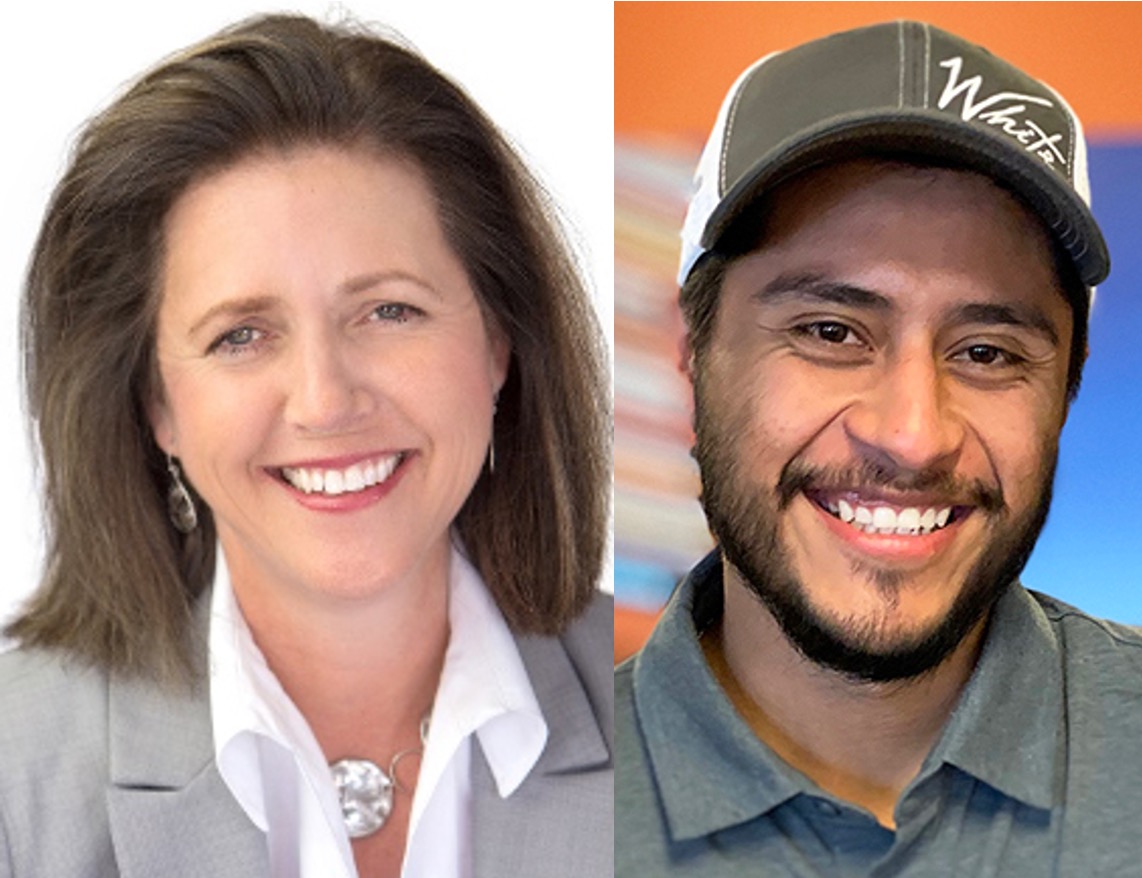 43268