Gyu-Kaku Japanese BBQ plans to open a second location in Denver.
The Japanese barbecue restaurant, where customers cook over a grill at the center of their table, has leased space at the base of the Coda apartment building at 100 Steele St. in Cherry Creek, according to a company spokesman.
Gyu-Kaku, Japanese for "horn of the bull," has operated behind Union Station at 1998 18th St. in Denver since early 2019.
While Gyu-Kaku does have franchisees, the Denver locations are corporate-owned.
Bret Larson, marketing manager for Gyu-Kaku — whose U.S. operations are based in California — said the lease in Cherry Creek is for about 4,600 square feet. The restaurant is expected to open sometime next year, he said.
Gyu-Kaku has about 60 locations in the U.S. and Canada, with more in the works, according to its website.
Coda was developed by Denver-based Zocalo Community Development, and completed in 2016.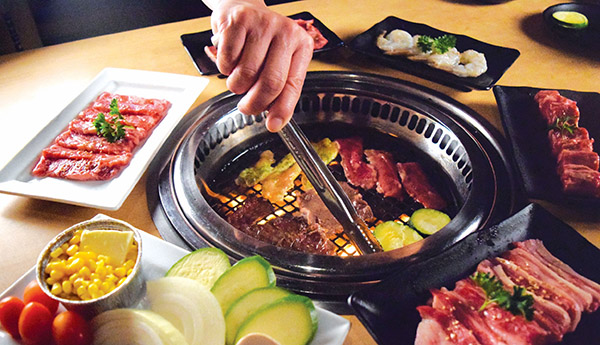 43217