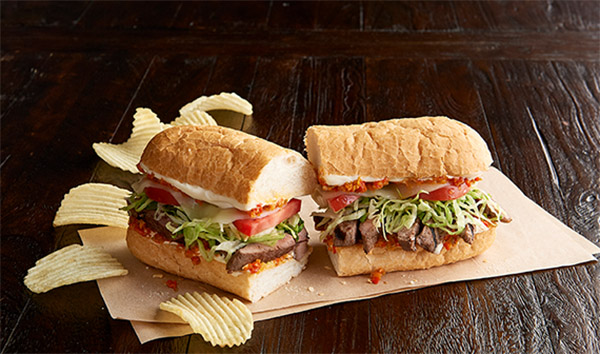 The Front Range franchisee of Jason's Deli has filed for Chapter 11 bankruptcy.
BullShark Inc., which operates six Jason's Deli locations between Colorado Springs and Fort Collins, said in a Monday filing that it owes $1.74 million to 11 creditors. The company said it has assets worth $330,433.
Companies use Chapter 11 bankruptcy protection to reorganize and keep the business alive, paying creditors over time.
BullShark, which is led by Stanley Lyons, did not respond to a request for comment.
The franchisee's stores in Colorado Springs, Broomfield, Aurora, Englewood, Fort Collins and Lakewood are currently open. A seventh location along Denver's 16th Street Mall recently closed.
In its filing, BullShark said it had gross revenue of $15.5 million in 2019 and $16.1 million in 2018. As of the Aug. 31 filing date, the company's 2020 revenue was $2.72 million.
Jason's Deli, which was founded in 1976, has nearly 300 locations across the U.S., according to its website.
Attorney Keri Riley with Denver-based Kutner Brinen law firm is representing the franchisee in bankruptcy proceedings.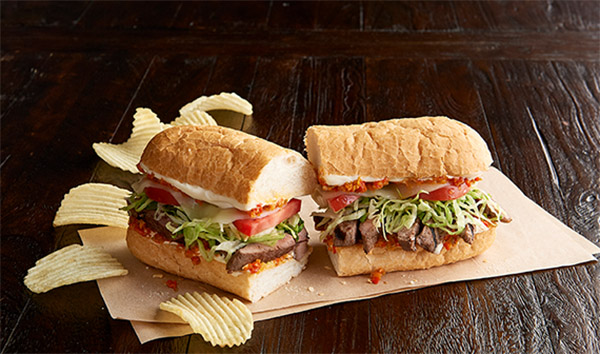 43145