The City Park Golf Course opened after a three-year renovation and tee time reservations are already tough to get.
The city-owned course resumed play Tuesday with golfers spread out across the 6,700 yards for limited play.
Tee time reservations are available 14 days in advance on the course's website. Scott Rethlake, the city's director of golf, said every day has sold out within 10 minutes of becoming available online at midnight.
He said 20 18-hole reservations are offered on weekdays, and 28 each day on weekends, with nine 9-hole reservations offered each day.
The course closed in November 2017 for $45 million worth of improvements spurred by the need for water detention areas to help protect nearby neighborhoods from flooding.
The project included a new layout for the 18-hole, par-71 course, a full driving range, a four-hole course for the First Tee of Denver youth program and a new clubhouse with event space.
The 22,155-square-foot clubhouse has a 10,840-square-foot basement for cart storage designed by Johnson Nathan Strohe. Broomfield-based iConGolf Studio redesigned the course in collaboration with Hale Irwin Golf Design, and Saunders Construction was the general contractor.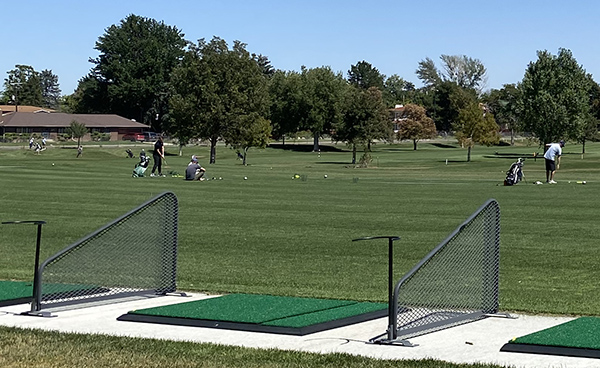 43149