Euclid Hall's replacement along Larimer Square will be a restaurant straddling two sides of Chinese cuisine.
Owner Michael Swift said the upper floor of Bao Brewhouse will be "more of an elevated dining experience," offering traditional Chinese dishes such as whole fish and Peking duck in a tearoom-like atmosphere decked with traditional red lanterns.
The downstairs, meanwhile, will be built to resemble a "new-age city in China," with neon lights and graffiti. There will be beers made on site, as well as other Colorado and Chinese brews, and a menu emphasizing "quick-service Chinese street food," along with fusion options like a Philly cheesesteak dumpling.
"You walk into a new-age China, and you walk upstairs into a traditional China," Swift said of the restaurant.
Swift hopes to open Bao in the 6,600-square-feet space at 1317 14th St. in mid-October, likely with just the downstairs portion at first. But even before then, you might see him peddling dishes from a street cart along Larimer Square, testing recipes and attempting to build buzz for his opening.
Swift said he signed a lease in June, although he knew months earlier that he would take over the space. Euclid Hall, which opened in 2010, closed in mid-March. While the timing of the last day was prompted by the coronavirus — the state's dine-in prohibition took place around that time — ownership told Westword at the time they were already planning to leave when their lease was up in August.
Swift, 40, was most recently the general manager of Aspen Asian fusion restaurant Jing, which also has a location in the Denver Tech Center. He said he originally planned to open Bao in partnership with Jing's owner, as well as a high school friend who now owns a brewery in Shenzhen, China.
The coronavirus prompted his partners to drop out, Swift said. But the Pennsylvania native, who does not have Chinese ancestry but has traveled to the country multiple times, decided to move forward with the restaurant anyway.
"It's just something that I've always wanted to do," he said of owning his own place.
Prior to Jing, Swift said he worked in marketing in Denver for snowboard company Burton. In his twenties, he bounced around various components of the restaurant business from nightclubs to hotels.
Swift said about 25 percent of what he'll serve at Bao will be authentic Chinese cuisine. Most of that will be in the upstairs tearoom, where dishes will be in the $15 to $35 range.
"The goal for upstairs is to have family-style meals," he said. "Most of the menu is designed for two."
As for the rest of the menu, 50 percent will be what Swift calls "Chinese creative." And the remaining 25 percent will be "east meets west," like the aforementioned Philly cheesesteak dumplings.
Swift said the downstairs is intended to cater to those looking for a quick bite to eat before heading to the nearby Pepsi Center, or in the middle of their workday in a nearby office building. Single items will be in the $6 to $15 range.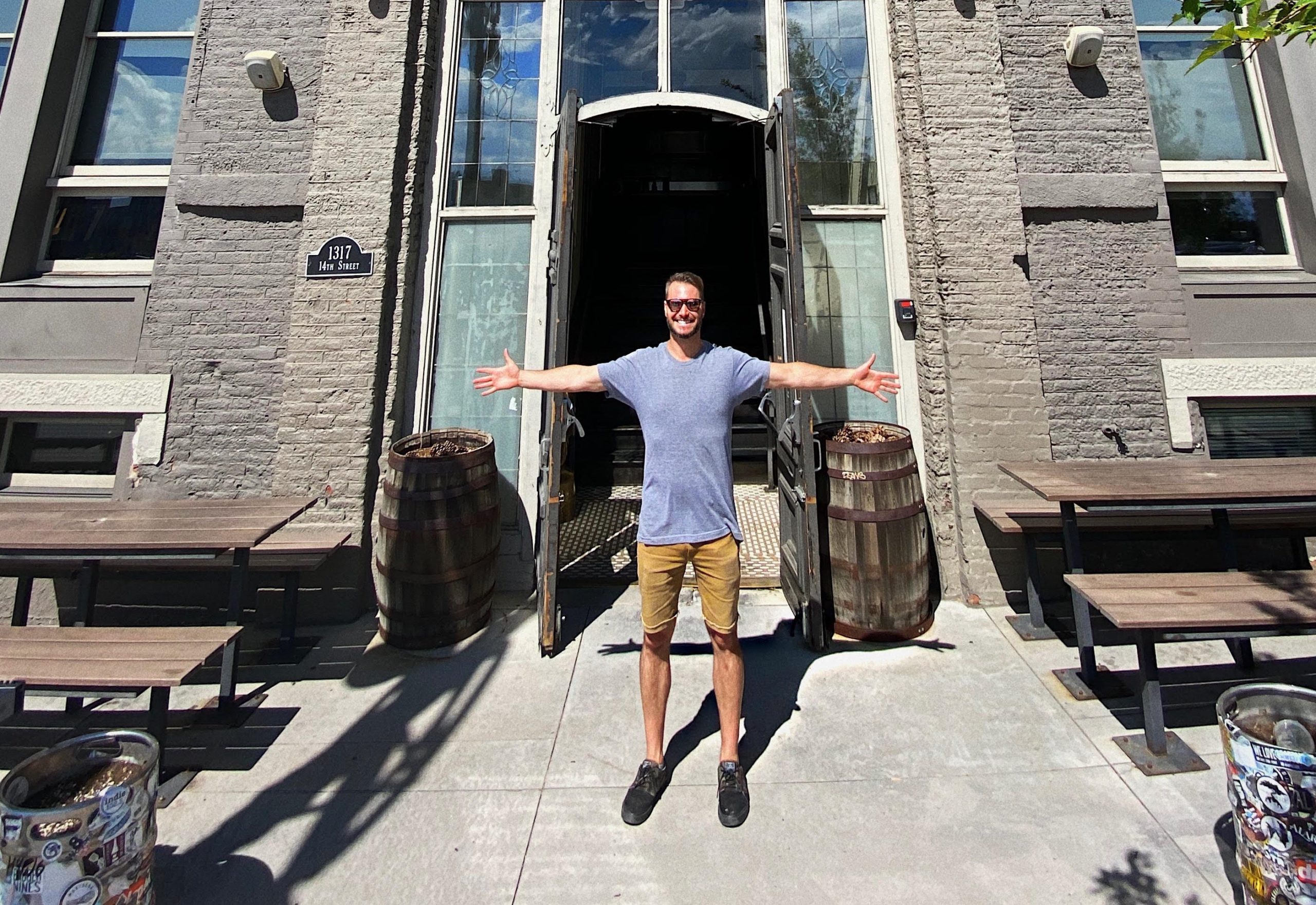 42992