A Denver attorney has been named president and managing director of Littler Mendelson, a Kansas City-based law firm with approximately 1,500 attorneys around the world.
Erin Webber, who has worked in the firm's Denver office since 2001, will take over the leadership roles come January. She will continue to be based in Denver.
Littler bills itself as the world's largest employment and labor law practice representing management. The firm has approximately 1,500 attorneys across 94 offices in 23 countries, the largest of which is in Los Angeles. The Denver office, at 1900 16th St., has 32 attorneys.
Webber, 49, will succeed Tom Bender and Jeremy Roth, who have served as co-presidents and co-managing directors since 2013.
"We are excited for her vision and to further build upon the firm's commitment to key areas, such as inclusion and diversity, global expansion, innovation, recruitment and talent development, and client service," the pair said of Webber in a joint statement.
Littler has expanded significantly during Bender and Roth's tenure. The firm had offices in three countries — the U.S., Mexico and Venezuela — when the two took over.
"I look forward to continuing to grow that platform," Webber told BusinessDen in an interview.
Littler presidents serve a single eight-year term and are not eligible for reelection. The firm's board of directors elected Webber last Thursday.
Webber received her bachelor's and law degrees from the University of Missouri, where she grew up. Prior to joining Littler in 2001, she worked for Shughart Thomson & Kilroy, which has since been acquired by Polsinelli.
At Littler, Webber has been a 10-year member of the firm's board and its Associates Committee and has chaired the firm's Shareholder Candidate Committee since 2013. She served as office managing shareholder in Denver from 2008 to 2016. While remaining in Denver, she also helped establish the firm's Kansas City office and served as office managing shareholder there from 2006 to 2010.
In her practice at Littler, Webber has represented management on discrimination, harassment, retaliation and leaves of absence and disability accommodation matters. She defends employers before federal and state courts and other bodies like the Equal Employment Opportunity Commission and Colorado Civil Rights Division.
Once she takes over as president, Webber is expected to spend the majority of her time on that role.
Webber said Littler staff firm-wide continue to work from home due to the coronavirus pandemic, and no date has been established for a return.
"We all see that there's not going to be a hard and fast stop to this," she said. "That's going to be a challenge for everyone."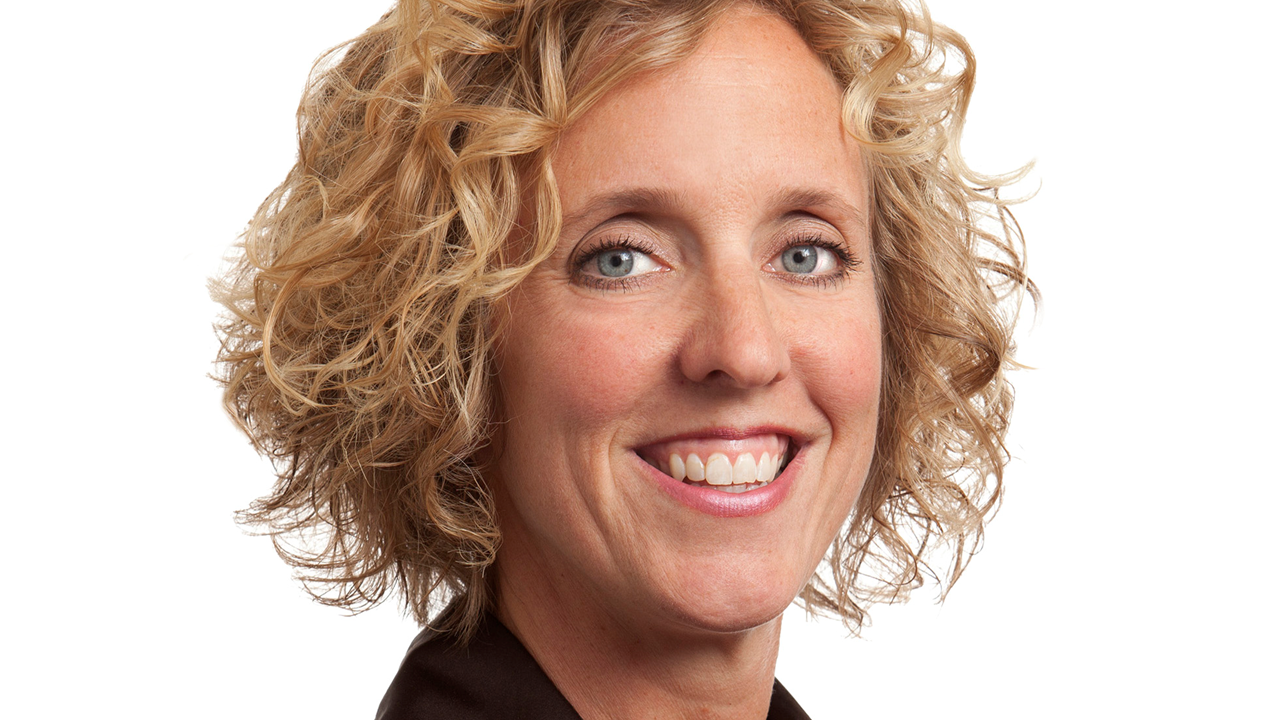 42930