Rory's Tavern on South Broadway has pulled off an Irish goodbye.
While the Irish pub hasn't made any public mention of its closure, its space at 404 N. Broadway is being marketed for lease.
The business, which opened in 2017, is behind on rent to the tune of $159,770, according to a letter posted on its door from an attorney representing the bar's landlord.
Kevin Geraghty and Brian Keller opened Rory's Tavern three years ago, according to Westword. The pub served craft beers, whiskeys and a lunch and dinner menu of upscale Irish and American food.
The owners did not respond to a request for comment.
Geraghty opened an updated version of his downtown music venue Brendan's Pub in the space in 2013, before transitioning to Rory's Tavern, according to Westword. From 1951 to 2012, the property was home to the 404 Club.
The 7,964-square-foot space is owned by 4th and Broadway LLC, which is represented by attorney Jay Hermele of Denver's Goodspeed & Merrill. The landlord declined to comment.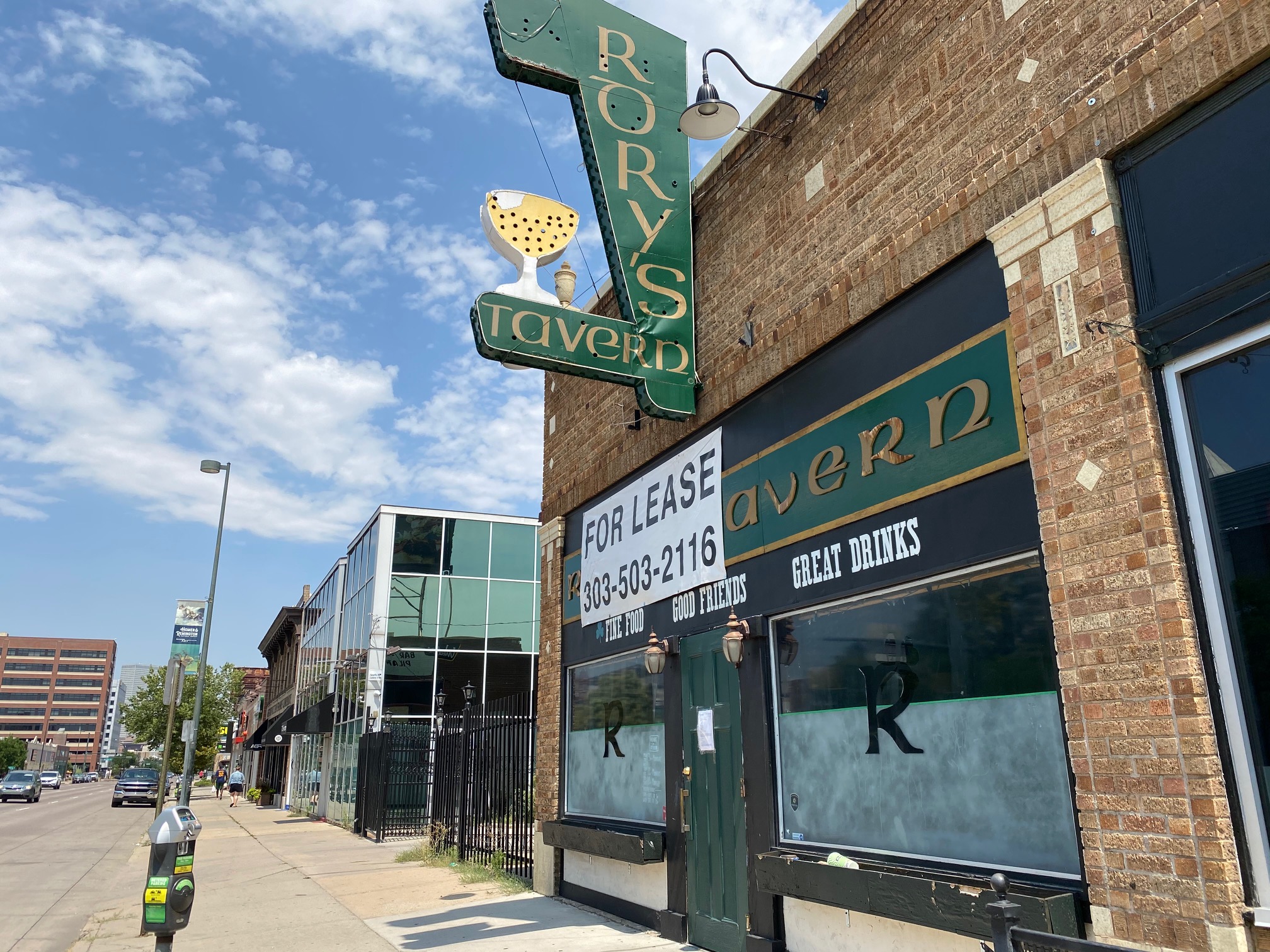 42843