The development-focused subsidiary of Louisville-based solar energy firm Clean Energy Collective has filed for Chapter 11 bankruptcy.
CEC Development Borrower LLC, along with two related entities, filed for bankruptcy last Thursday. The development entity said it has assets of $11.15 million and owes $39.14 million. Creditors include Black Coral Capital LLC of Tulsa, owed $5.06 million, and First Solar Distributed Generation LLC of Tempe, Arizona.
Companies use Chapter 11 bankruptcy protection to reorganize and help keep the business alive, paying creditors over time.
Thomas Sweeney, who took over as CEO of Clean Energy Collective in April, signed the filings on behalf of the subsidiaries.
Sweeney said the firm's development arm generally handles what takes place before solar panels are installed at a site, such as acquiring control of the site, getting the necessary permits and obtaining interconnection rights. He said the firm is highly dependent on expected buyers of a project obtaining financing, and that bankruptcy became necessary when some project sales got delayed.
Sweeney said the company has a deal to sell its development assets to Con Edison Clean Energy Businesses, and that the bankruptcy filing is one way to make sure that project assets are free of liens and claims.
Clean Energy Collective's website said it has a presence in 17 states, and has completed 87 projects producing 119 megawatts. It said projects that would produce an additional 279 megawatts are under development.
According to the filings, Clean Energy Collective and its subsidiaries had revenue of $37.59 million in 2018 and $139.1 million in 2019. The companies listed 2020 revenue as $3.5 million.
Sweeney, who started at Clean Energy Collective in 2012, said the company had approximately 60 employees at the start of the year, but that has since decreased to the mid-20s. He said that number will drop further when the development assets sell to Con Edison, a deal that could close in August.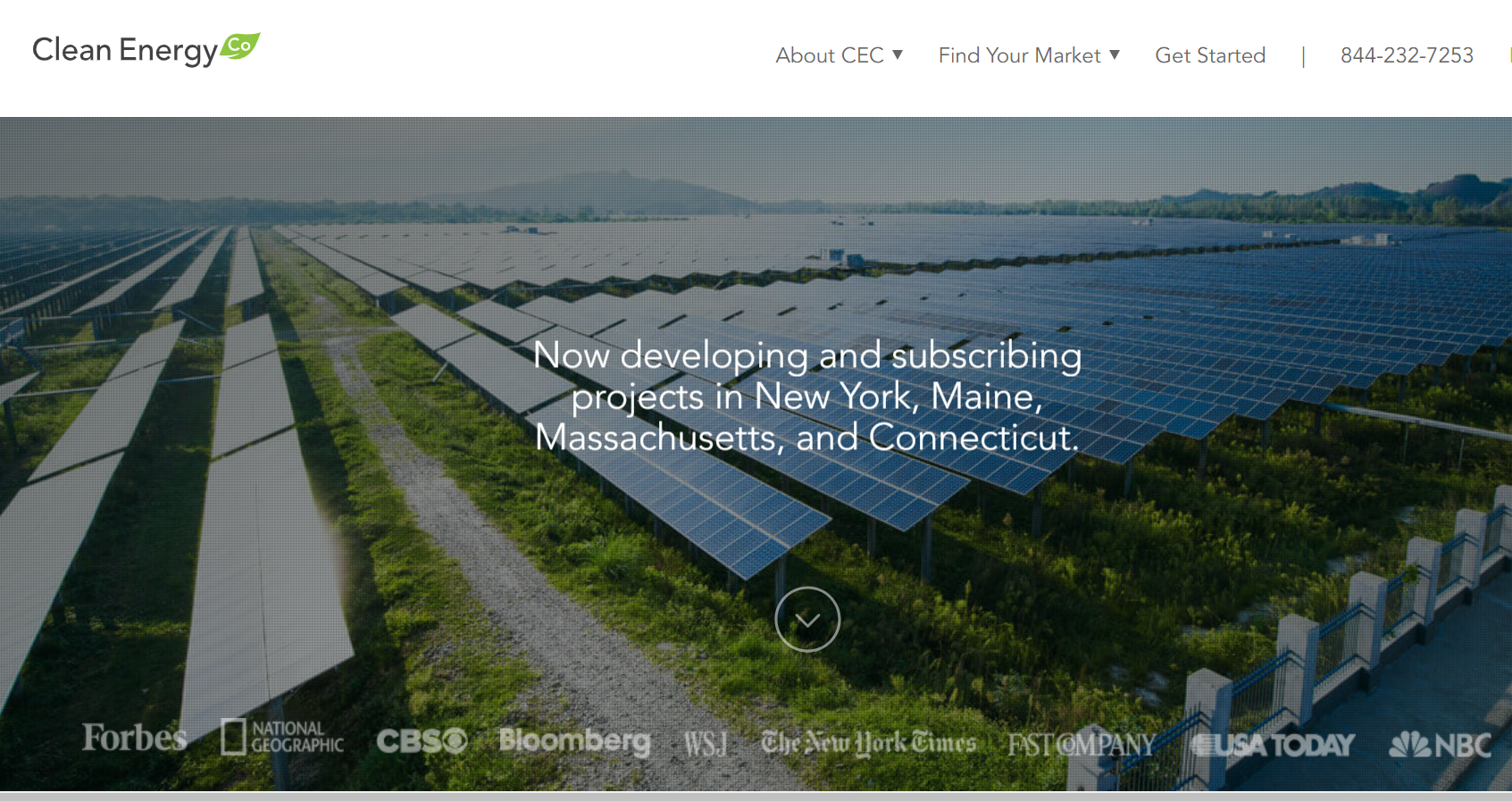 42422