Restaurant tech company Upserve has extended furloughs of Denver employees and told the state it may lay off workers.
The Providence, Rhode Island-based firm, which has an office on the 21st floor of Denver Place at 999 18th St., told the state in a June 25 letter that it furloughed Denver employees in April, later telling them that the furloughs would run through Aug. 24.
The company wrote that it "now believes that not all employees will be able to return to work following the Furlough End Date." Upserve said that could take the form of extending the furlough again, but also that "some employees may experience a permanent termination of their employment."
Twelve Denver employees are currently furloughed, according to the letter, which was sent in an effort to comply with the federal Worker Adjustment and Retraining Notification Act, which requires large employers to provide advance notice of plant closings and significant layoffs.
Formerly called Swipely, Upserve was founded in 2009. It makes software for restaurant owners to process food orders and track sales, inventory and staff. The company has raised $40.5 million in venture funding, according to Crunchbase. It has other offices in New York City and San Francisco.
"As a company with a customer base that is 99 percent independent restaurants, we've been greatly impacted by the COVID-19 crisis as our customers have," Tammy Polk, Upserve's executive vice president, wrote in an email. "This resulted in a need to adjust our team size accordingly with a mix of furloughs and layoffs."
She said the company has brought back some furloughed employees, and is offering free online ordering to any restaurant in addition to free marketing for their online menus in order to get its customers back on track.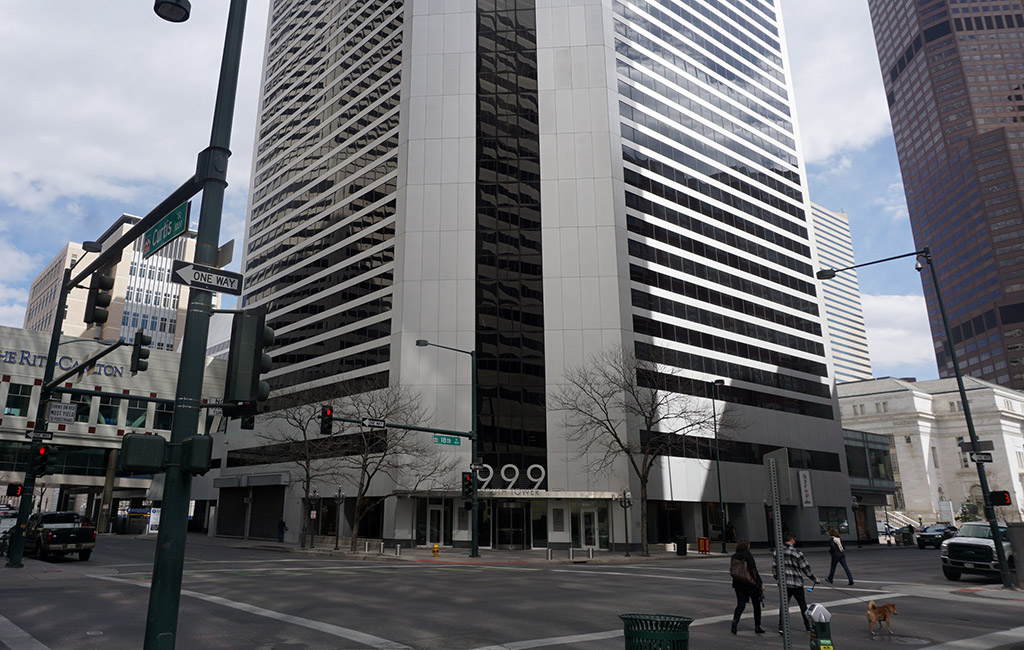 42380