Sunnyside will need to find a new spot for Cuban coffee and pressed sandwiches.
Buchi Cafe Cubano has closed at 2651 W. 38th Ave., where the Cuban eatery opened in 2008.
The restaurant, which stayed open for takeout and delivery when dine-in service was prohibited, announced its closure on Monday on its Facebook page. The statement didn't directly mention the coronavirus pandemic.
"This decision is based on rising costs and diminishing profits, and is one that we have considered for quite some time," the restaurant said. "In a perfect world we would have been able to purchase the building in which we've operated for over a decade. We don't live in that world, we live in a world where the great sometimes comes with the not so great…that is the balance that we call life."
Ownership didn't respond to a request for further comment.
Buchi's Leadville location, which was added last year, continues to operate.
The retail unit adjacent to Buchi, formerly home to Object Vintage Design, is also vacant. Both are being marketed for lease by Downtown Property Services, which manages the assets of Ken Wolf and Ari Stutz.
Another Cuban restaurant in Lakewood, Frijoles Colorado Cuban Cafe at 12095 W. Alameda Ave., also has closed in recent weeks, according to Westword. We've added both restaurants to our running list of those that won't reopen as coronavirus restrictions ease.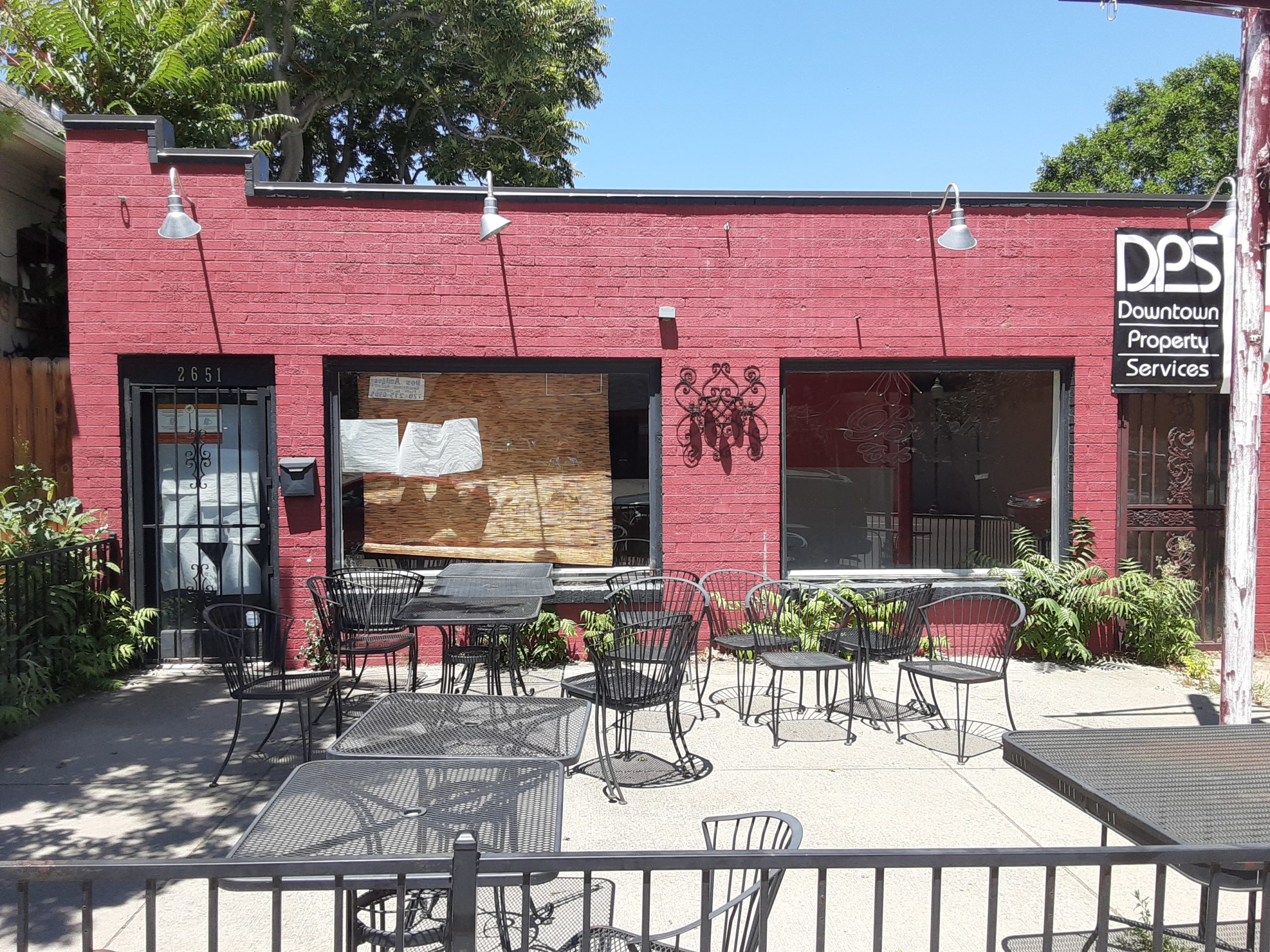 42314