A former Transwestern broker and a former executive with Denver's Forum Real Estate Group have teamed up to launch their own firm.
Craig Bustos was with Transwestern for five years, specializing in large land tracts and industrial sites. Andrew Davis, who oversaw acquisitions and asset management at Forum for three years, launched Downing Street Commercial Partners in April.
The pair, both 36, attended Regis Jesuit High School in Aurora at the same time, although they weren't close. They reconnected late last year, when Bustos was marketing the property at 235 W. Evans Ave., which Davis ultimately purchased through an LLC.
The two "thought our skill sets are complementary," according to Davis.
"I think we're able to provide owner-operators just a different sort of lens," he said.
The firm specializes in multifamily, industrial and manufactured housing assets, as well as what they consider the "specialty" class, which can include land with water or mineral rights.
Davis, a graduate of St. Louis University, worked at Morgan Stanley and for UDR before joining Forum, where he acquired over 3,000 apartments. Bustos, a graduate of the University of Colorado Boulder, was a commercial appraiser with Integra Realty Resources before joining Transwestern.
The pair have office space along Downing Street in the Rosedale neighborhood, although they said they actually picked the firm's moniker before finding their home.
While launching amidst the pandemic wasn't planned, Davis said the pair already had set a goal to meet people as much as possible in their initial weeks, and they were able to make that happen.
"I think people were just looking to talk to somebody," he said.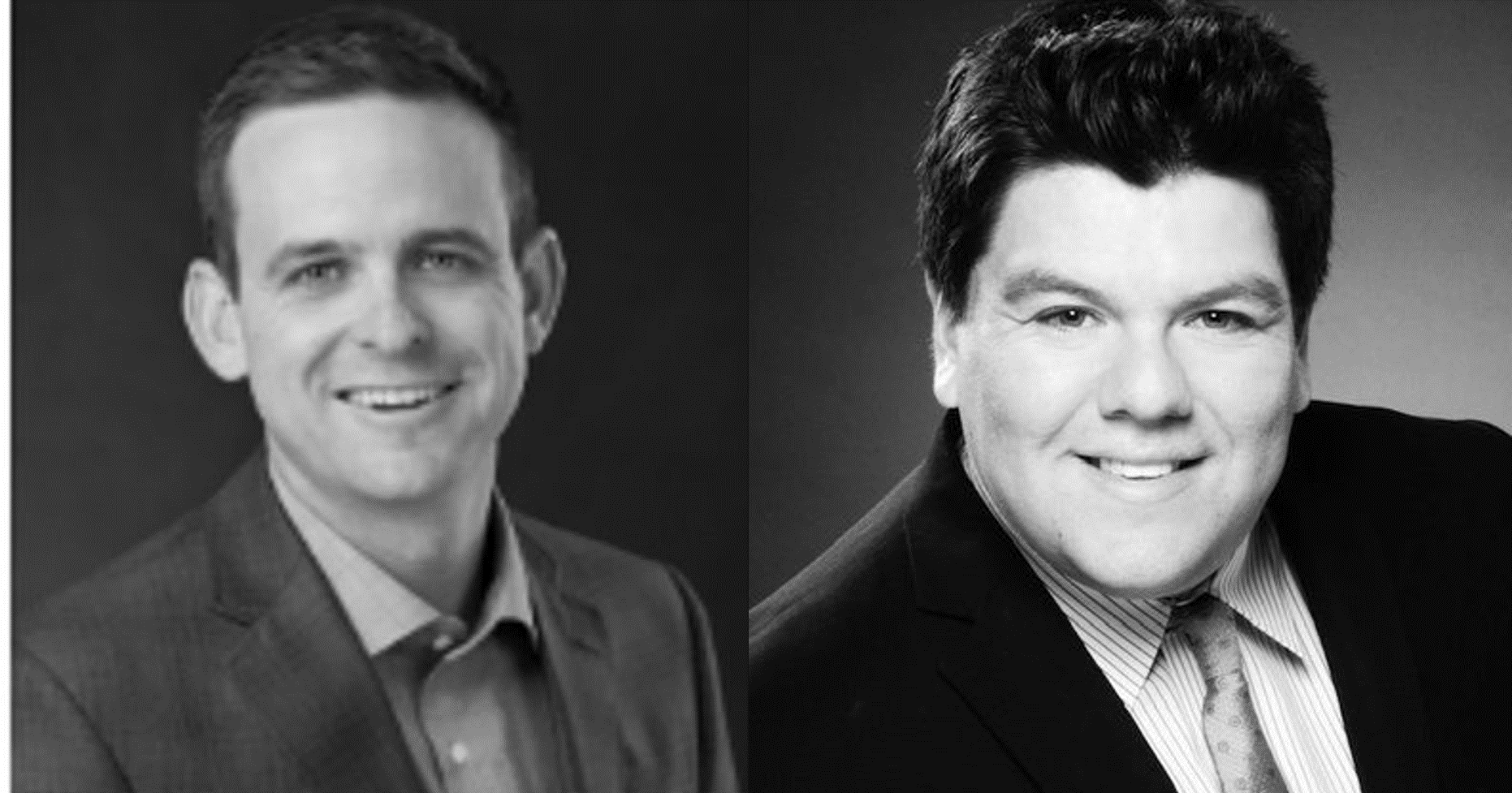 42300