First responders could be getting some backup.
Boulder-based Company Six, a new spinoff company from Sphero, recently raised $3 million in seed funding to develop robots and artificial intelligence for first responders.
The funding round was led by San Francisco-based Spider Capital and joined by Foundry Group, Techstars, Gan Ventures and Shasta Ventures.
Company Six, which launched in May, is the second sister company of Sphero, which designs programmable robotic toys. The first sister company, Misty Robotics, which makes robots that customers can program themselves, launched in 2017.
The new spinoff uses Sphero's technology to commercialize intelligent robots and AI-based software applications for first responders, the military and others who work in dangerous situations.
"The name is a nod to the saying 'Check your six,' which is basically 'We've got your back,'" said Company Six CEO Jim Booth, former chief operating officer of Sphero.
Booth and Paul Berberian, chairman of Sphero and Company Six, have backgrounds in military service, where the saying refers to keeping an eye out for danger.
"We're going to use the funding to focus on product development, and launching to get market feedback and validation," Booth said. "In the future, we see Company Six being able to provide an incredible tool to first responders and people in dangerous jobs that they can use to make better decisions in the field."
Company Six currently is developing the hardware and software for its robots that will use video and sensors to provide critical information, Booth said.
The vision for Company Six began in 2012 when first responders asked Sphero if there was a way to apply its technology to their industry.
Company Six has nine employees, several of which came from Sphero. Its offices are at 1600 38th St., where Fate Brewing used to be. It also is collaborating with Sphero's outpost in Hong Kong.
Ian Bernstein and Adam Wilson founded Sphero. Booth mentored them as part of the Techstars Boulder Accelerator class in 2010. Booth joined Sphero after the Techstars program, and helped launch and scale the company.
The company partnered with Disney in 2015 to create licensed robots for their properties, including Star Wars, Marvel, and Pixar.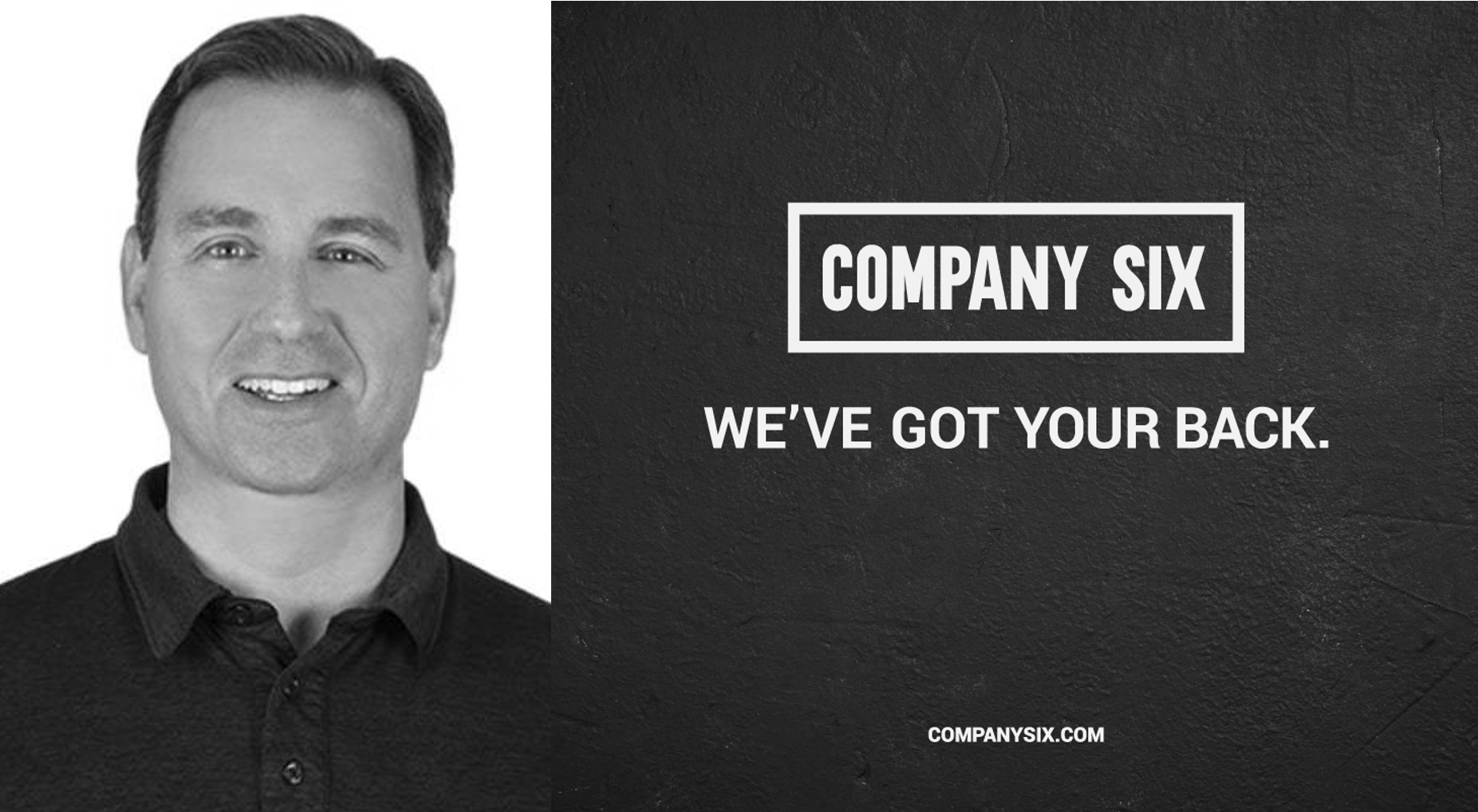 42146