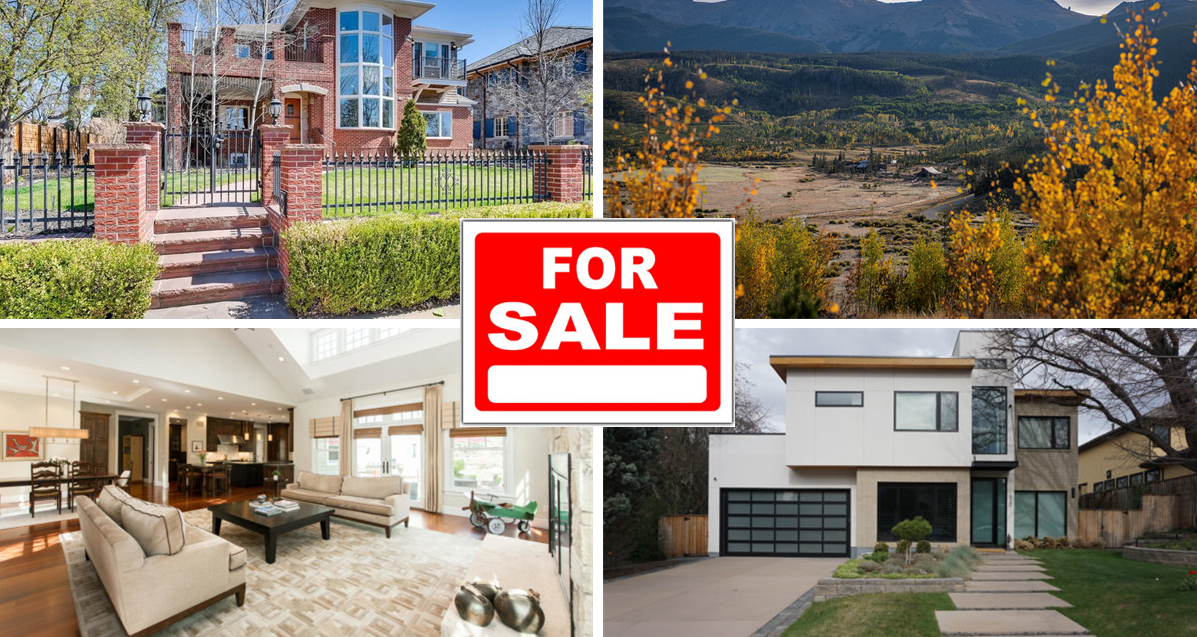 The number of pending Denver home contracts skyrocketed in May, a strong indicator the local market is recovering from a statewide stay-at-home order that affected showings.
Buyers were hungry to sign in May, and pending contracts were up 146 percent from April and up 9 percent from May 2019, according to the Denver Metro Association of Realtors' monthly market trend report released Tuesday.
A surge of listings, 7,312, also flooded into the market and met the growing demand. Listings were up 56 percent month-over-month, according to the report.
The association's numbers pertain to an 11-county region it considers the metro area. Those counties are Adams, Arapahoe, Boulder, Broomfield, Clear Creek, Denver, Douglas, Elbert, Gilpin, Jefferson and Park.
Jill Schafer, chair of the market trends committee at DMAR and broker for Kentwood Real Estate, said the pent-up demand they usually see in the spring is starting to gain momentum once more.
"I think there's a number of people who had pulled their houses previously that returned to the market, but a good chunk of the listings are new," Schafer said. "It may be people who were planning on listing early spring anyway but just held off a little bit until it was open, or it might be some whose job situations have changed, or their home doesn't have what it needs since they've been spending so much time in it."
Despite the surge in new listings and contracts, only 3,152 homes sold in May, down 20 percent month-over-month and 49 percent year-over-year as a result of months of strict home-showing restrictions and decreased demand in months prior. The average home sale price dropped slightly to $495,925.
"I expected to see a big drop; it's hard to sell homes if you can't see them, but clearly, those who closed in May really wanted to buy," Schafer said.
While it still largely remains a seller's market, the luxury market, which includes homes priced at $1 million or more, continues to be in the buyer's hands. In May, the pricey market had nine and a half months of single-family luxury home inventory and an abundance of condos for sale, with more than 25 months of inventory, according to the report. Anything over six months is considered a buyer's market.
"The buyers are in control because they have choices," Schafer said. "Part of that could also be caused by the tightening of jumbo loans that occurred with the shutdown. Now, they're opening them back up again and I think we'll see that inventory get soaked back up again. It won't be long before we're in a seller's market across the board."
Nancy Walters, broker associate with Kentwood Real Estate's DTC office, said she's already seeing a shift. Her luxury listings have had more showings and more offers than her midlevel ones.
"People's motives are different, so the buyers are different," Walters said. "Because people are cooped up in their house preparing for what's next and interest rates are so low, they are making decisions about their living space."
"People want their own swimming pools since public pools are closed right now. Somebody who never had any need to increase square footage, might now be looking at a home with two home offices or more room for homeschooling."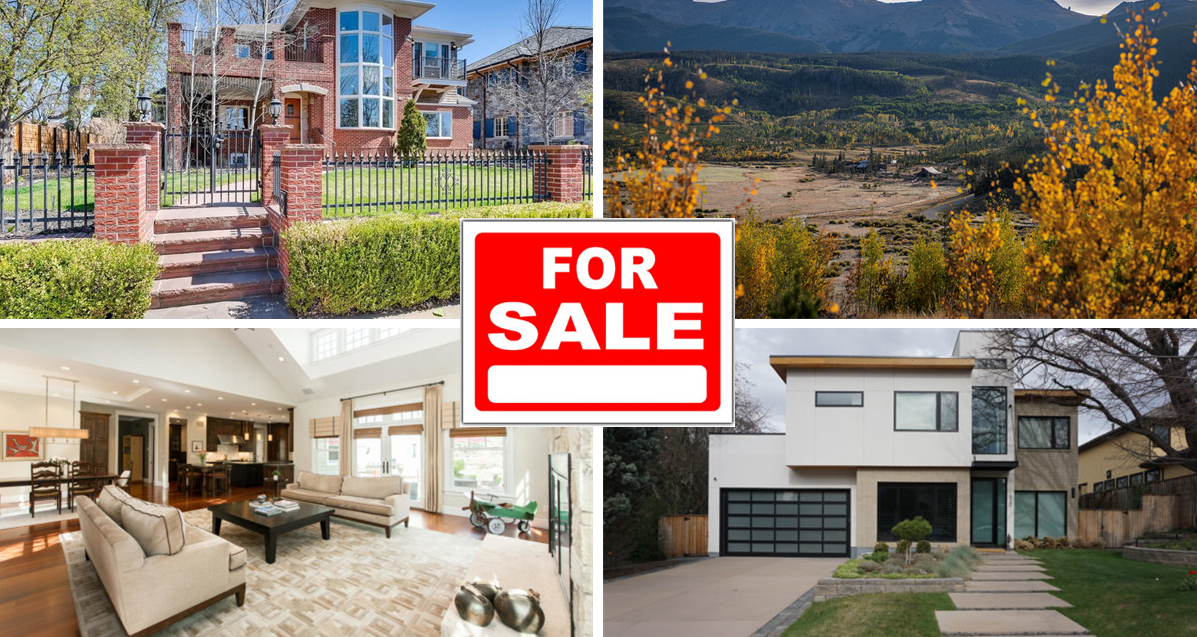 42010