Email submissions to Herd@BusinessDen.com.
Departures
Scott Pope, chief financial officer for the YMCA of the Rockies, has announced his retirement. Chris Jorgensen has been named chief financial officer.
Law
Penelope A. Scudder is an associate in the employment and labor law group with Davis Graham & Stubbs. She has degrees from Gonzaga University and Pennsylvania State University.
Finance
At Mountaingate Capital:
Trent Sisson has been promoted principal.
Will Benton and Jay Royston are vice presidents. Benton had been with Lightyear Capital and is a graduate of the University of Virginia. Royston had been with MidOcean Partners and a graduate of Duke University.
Healthcare
Dr. Douglas Newton is chief medical officer with SonderMind Inc. He had been with Optum Behavioral Health.
Business Services
Kevin Bryant is regional development director for AlphaGraphics. He is a graduate of the University of Kentucky.
At TextUs:
Martin Payne is chief executive officer.
Kathy Keating is chief technology officer.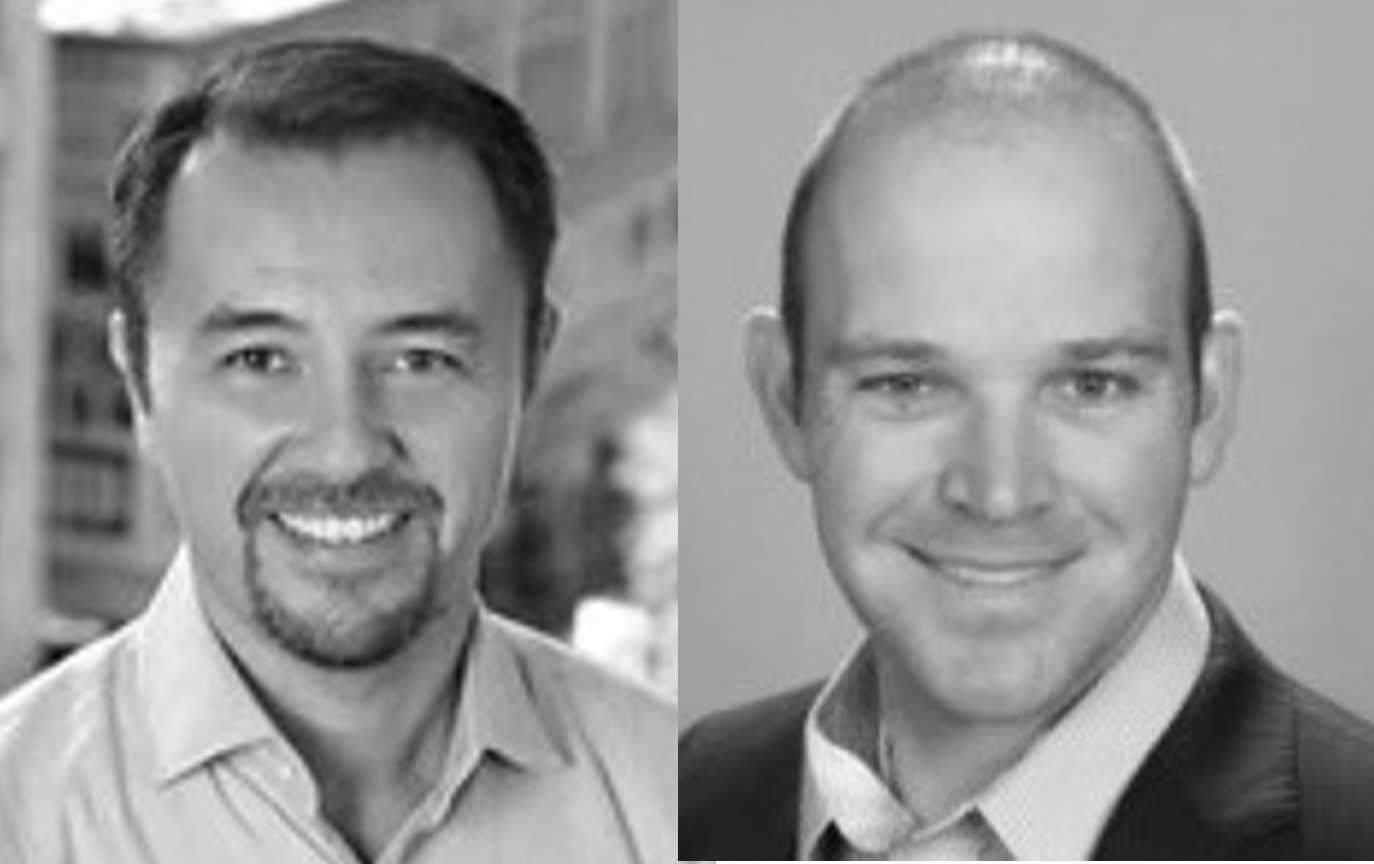 41577