Email submissions to Herd@BusinessDen.com.
Law
Gregory G. Johnson has been promoted to partner with Merchant & Gould.
Architecture/Design
At Design Workshop:
Chris Geddes was promoted to principal.
Jamie Fogle has been promoted to technical principal.
Alex Hill has been promoted to associate.
Construction
Stephen Miller is director of special projects for Hyder Construction. He is a graduate of Colorado State University – Pueblo.
Consulting
Julia Bulotti is client services partner for Dovetail Solutions.
Real Estate
Pete Schippits has been promoted to president of advisory services for the CBRE's Mountain-Northwest Division. He had been senior managing director, Mountain States.
Greg Johnson and Conner Piretti joined Aqyre Real Estate as senior advisors.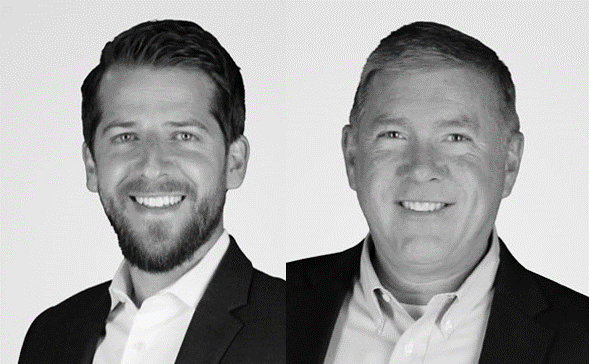 41476