Development firm Trammell Crow has agreed to a $250,000 settlement in connection with a state investigation into bid rigging over the expansion of the Colorado Convention Center.
It's the second settlement to be announced this month, following Minneapolis-based Mortenson's agreement to pay $650,000 and provide services worth an additional $650,000.
In December 2018, the city of Denver announced it had halted the bidding process for the expansion of the downtown convention center and terminated its project with Trammell Crow, which was overseeing it.
The Colorado Attorney General's Office said in a Wednesday press release that an investigation spanning more than a year found evidence that former Trammell Crow employee Michael Sullivan "sought Mortenson's help on certain aspects of the procurement related to his work for the city, including the estimations for the preliminary design and interview questions."
"After Mortenson responded to Sullivan's requests, he used the Mortenson analyses and calculations and represented this information as his own," the office said. "The Attorney General's Office alleges Mortenson employees looked to benefit from influencing the bidding process by continuously responding to Sullivan's requests. Sullivan in return shared confidential information with Mortenson related to the procurement that other prospective bidders did not receive."
Trammell Crow fired Sullivan after the city's December 2018 announcement.
The settlement announced Wednesday — which amounts to about a fifth of what Mortenson agreed to pay — resolves all disputes between the attorney general and the company. But Colorado Attorney General Phil Weiser said his office still is investigating Sullivan's conduct.
"We are pleased that Trammell Crow has taken ownership for the actions of its former employee, and the settlement takes into account the company's early cooperation in our investigation," Weiser said in a statement.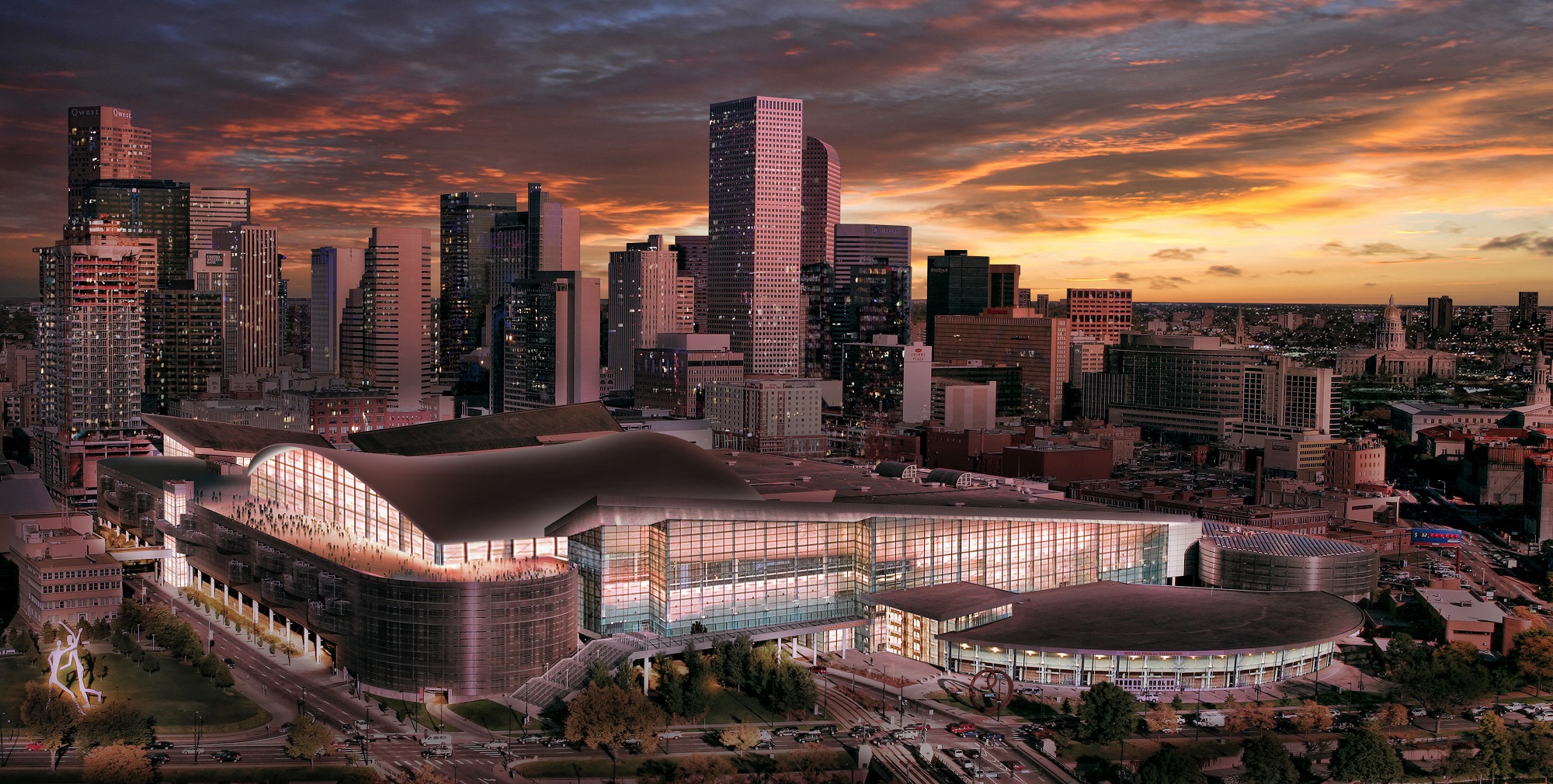 41406