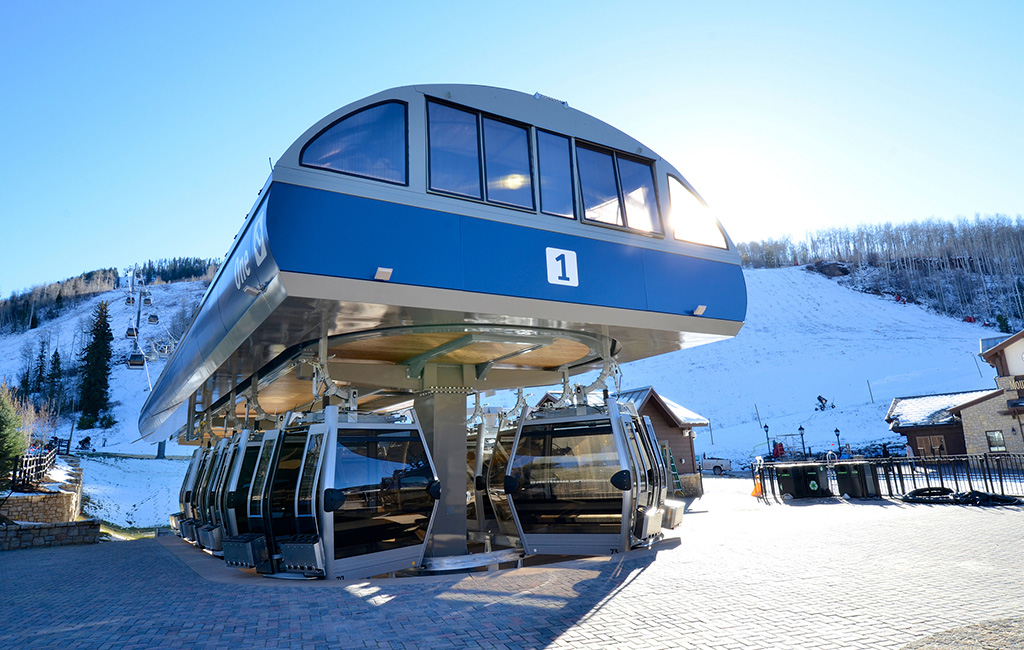 Broomfield-based Vail Resorts is following in the wake of rival Alterra by upping the discount for season pass holders who opt to renew for next winter.
The company said Monday that all holders of its Epic Pass and Epic Local Pass will get 20 percent off the price of next year's pass, due to resort closures in March affecting about 20 percent of the core ski season.
Those that used their pass for fewer than five days will get a greater discount, the company said. That discount will top out at 80 percent for those who bought a season pass for the 2019-2020 season but did not use it a single day.
The company did not announce any plans to refund customers who purchased a pass for this winter but don't plan to buy one for next season.
Season pass-holders have hit Vail and Alterra with multiple lawsuits in recent weeks.
Vail's discounts on renewals vary more than Alterra, which simply doubled its typical discount for returning passholders and didn't factor in how much a pass was used.
Vail also said Monday it will offer free "Epic Coverage" on its 2020-2021 passes, which will essentially operate as pass insurance and which will give a refund if the coronavirus affects that season.
Layoff notice: Liberty Oilfield Services notified the state that it planned to lay off 159 employees in its Henderson District at 9540 E. 104th Ave. in Henderson starting Monday, April 27. That's in addition to 183 employees the company laid off starting April 2.
"The continuation of this unanticipated and dramatic business downturn resulting from a significant and sudden decrease in oil prices and the novel coronavirus pandemic, as well as new information regarding the lack of current business opportunities for the Henderson District, have necessitated this additional action," a company official wrote to the state.
PrideFest: Denver's PrideFest won't be an in-person event this year.
LGBTQ community center The Center on Colfax said Monday the event will be held virtually on June 20 and 21.
"We exhausted every option before making this decision, including postponing the event to later in the summer, which just wasn't possible," CEO Rex Fuller said in a statement. "Although we will miss the energy of an in-person gathering, protecting the safety and health of the attendees, staff and volunteers who make PrideFest so special is paramount. Instead of just cancelling Pride, which means so much to so many, we are working hard to create a variety of opportunities for our community to connect and celebrate virtually."
PrideFest typically draws 45,000 people to Civic Center Park over its two days, according to the event organizers. This year's virtual edition may include a virtual 5k, virtual parade and dance party held via Twitch.
Scooters: Lyft will continue offering free rides to healthcare workers and other critical emergency workers until the end of May. When originally announced, the program was slated to wrap up at the end of April.
Donations: Golden's Yeti Cycles is making and donating 20,000 face shields, according to The Denver Post.