A Colorado Apartment Association survey of 44 landlords representing approximately 80,000 units in the state found that 16.4 percent were late on April rent as of the sixth.
That compares to 7.8 percent of residents who were late on rent at the same time in January and February, the survey found.
Cary Bruteig, owner of Apartment Appraisers & Consultants, and a member of the CAA, said high-income residents generally are still meeting their rent obligations, and many landlords have yet to see a change.
"It's based on the demographics of the tenant," Bruteig said.
Lower-income renters are more likely to struggle to meet rent deadlines, given many of their jobs have been affected by the pandemic, he said.
The association stressed that many landlords are working with residents impacted by the virus, doing things such as waiving late fees, freezing rent increases and creating individual payment plans.
"This direction was so sudden and so dramatic that people are still scrambling to figure out what the impact will be, and there's a lot of conversations to see how long this will last and how quickly it takes to bounce back," Bruteig said. "I think it's reasonable to expect vacancy to move up some and rent to move down some as we go through this, but it's too early to tell."
Media: The Denver Post, which last Friday laid off four members of its newsroom, now wants those that remain to take three weeks of furlough by the end of June.
Jon Murray, a reporter with the paper, said on Twitter Wednesday evening that the request is subject to negotiation with the publication's union, but that "our backs are probably against a wall."
Murray said that readers have been "signing up for paid online and print subscriptions in big numbers these last several weeks."
"But we're still reliant on a lot of ad revenue," he said. "And economic crises hit media hard, especially after our ad business has declined over time."
Newspaper chain Gannett, which owns Fort Collins' Coloradoan and the Pueblo Chieftain, also has ordered much of its editorial staff to take three weeks of furloughs by the end of June.
Explore Denver from home: Visit Denver wants users to "explore The Mile High City's rich cultural and performing arts scenes and attractions from the safety of their homes" with Virtually Denver. The webpage provides access to dozens of virtual museum experiences, art galleries and installations, performing arts, concerts and culinary demonstrations.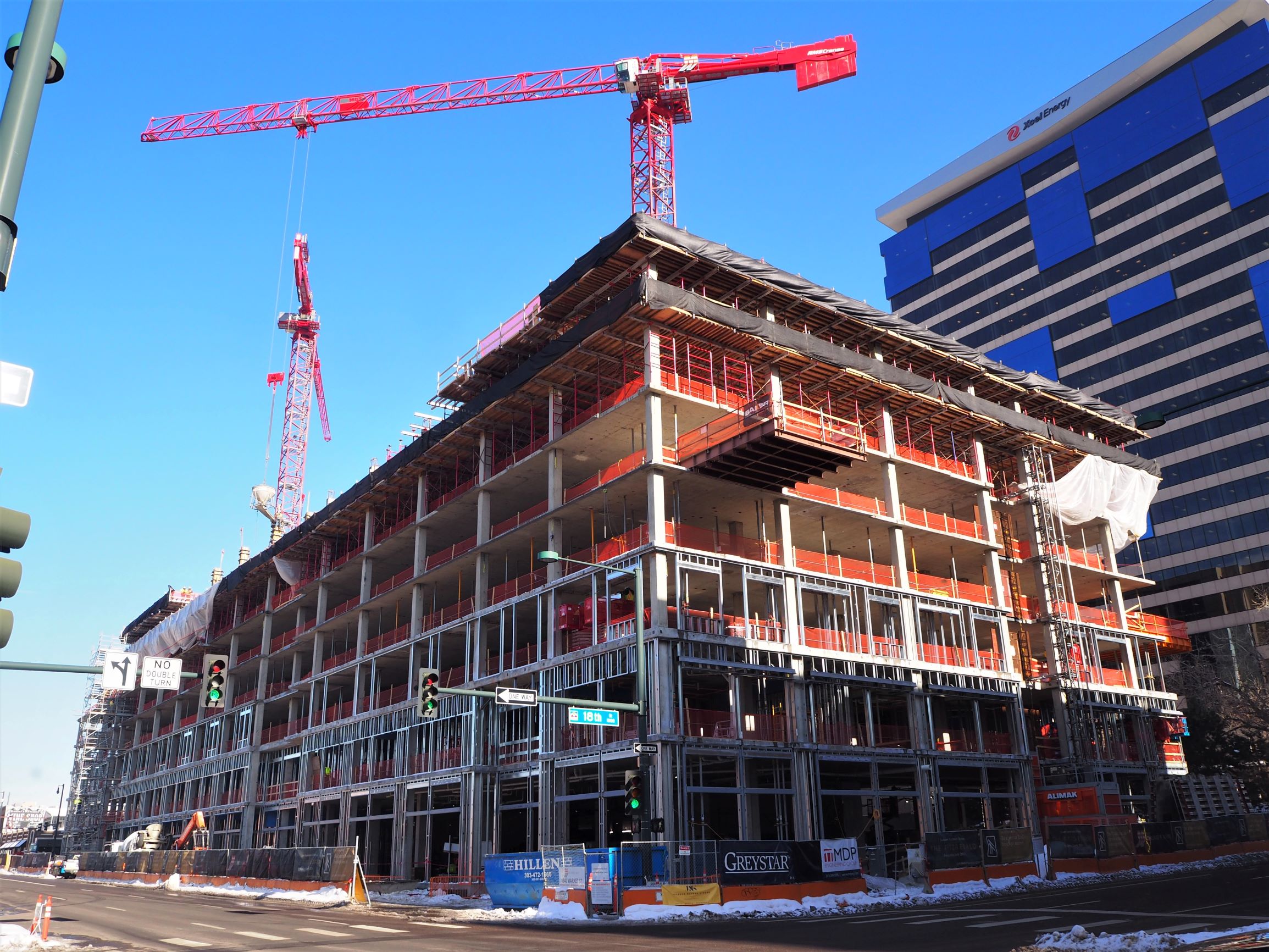 40719