Real Goods Solar no longer shines brightly.
The Denver-based solar panel company laid off its workforce in late January and filed for Chapter 7 bankruptcy last week. The company said it had $13.36 million in assets as of Dec. 31, and owed $9.87 million to between 200 and 999 creditors.
Chapter 7 bankruptcies are typically a liquidation process, where a trustee is appointed to oversee a selloff of the debtor's assets.
Real Goods Solar had signaled the filing was in the works. On Feb. 5, the company said in a SEC filing that it had laid off CEO Dennis Lacey at the end of January, and "determined to cease all business activities, to terminate all of the company's employees, and to commence a plan of action to file a voluntary petition" for Chapter 7 bankruptcy,
The company did not respond to a request for comment Monday.
Founded in 1978 by John Schaeffer, Real Goods Solar began as a brick-and-mortar store selling off-grid living supplies in Northern California. In 1985, the company added a mail-order catalog, and in 2002 the company added a residential solar panel division to the brand. By 2004, a commercial component was added.
Schaeffer left the company in 2013 and purchased the rights to the Real Goods brand, according to news site Green Tech Media. He continues to sell off-grid energy equipment under the name Real Goods.
Real Goods Solar, also known as RGS Energy, has installed more than 25,000 solar power systems, according to its website. Green Tech Media reported last month that the company gave up on conventional solar installation last year because it was losing money, and instead focused on manufacturing Powerhouse, a roofing shingle designed for asphalt roofs.
The company had 201 to 500 employees in 13 offices in Colorado, California and the northern U.S., according to its LinkedIn page. Its headquarters are at 110 16th St. in downtown Denver.
According to the bankruptcy filing, the company had revenue of $12.73 million in 2018 and $8.75 million in 2019. As of March 5, the company had revenue of $118,420 this year.
Real Goods Solar's largest creditors are Denver-based Brownstein Hyatt Farber Schreck, which is owed nearly $140,000, and Honolulu-based Pro Service, which is owed nearly $107,000, according to the filing.
Real Goods Solar is involved in three pending lawsuits, according to the filings. Three other lawsuits involving the company concluded within the last year.
Arthur Lindquist-Kleissler with Lindquist-Kleissler & Co. is representing Real Goods Solar in bankruptcy proceedings. He did not respond to a request for comment Monday.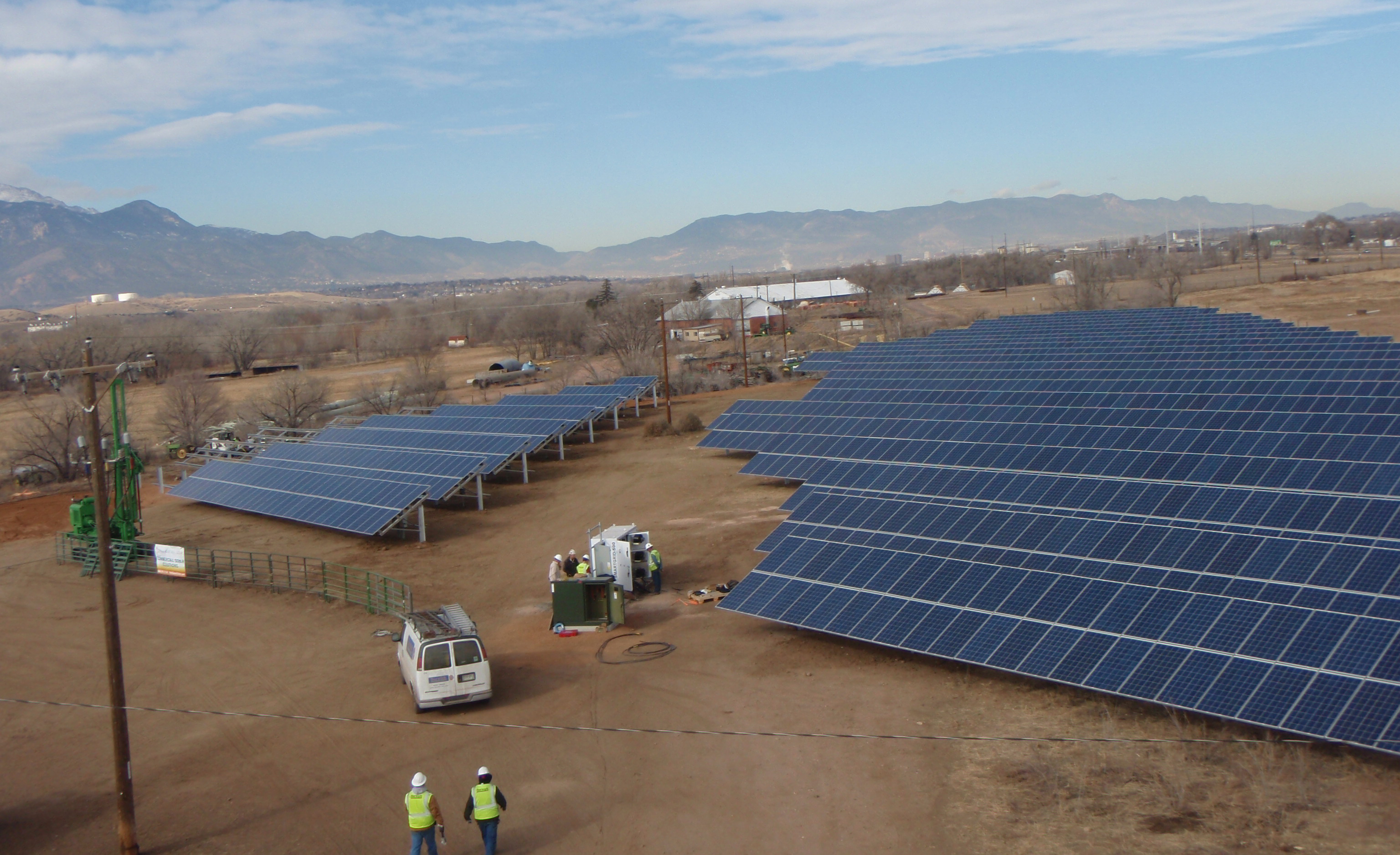 40385