A snack food company known for its trail mix and nuts has been sued by its landlord for allegedly missing a few months of rent.
Rocky Mountain Foods was sued late last month by Wong Lai Inc., which owns Rocky Mountain Foods' manufacturing and storage facility at 13105 E. 38th Ave, claiming the snack company owes $81,000.
Rocky Mountain Foods President David Greenhouse said Friday the landlord has received payment and that the issue has been resolved.
Rocky Mountain Foods, which manufactures nuts, trail mix, dried fruit and chips made from ingredients such as plantains and beets, signed a lease agreement in January 2007, according to the lawsuit. As of May 2017, the lease had been amended twice, adding additional square footage.
At that point, the food company agreed to pay monthly rent of at least $24,000, according to the lawsuit.
Jerome Geraghty with Denver-based Geraghty Law Office is representing the landlord. Geraghty declined to comment.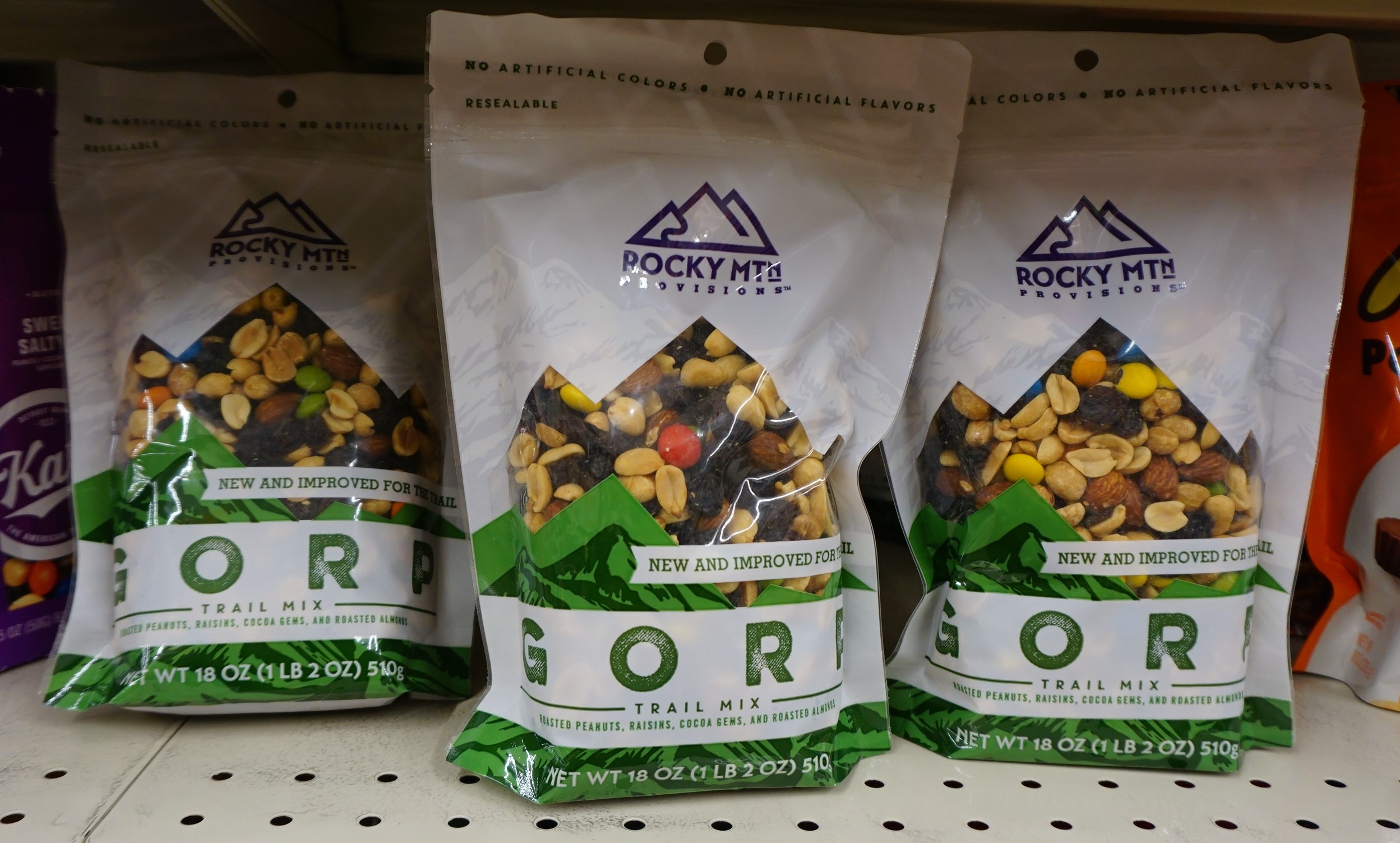 40355