The forecast called for a new coffee shop in Wash Park.
Downpours Coffee opened last week at 1085 S. Pearl St., across the street from Pub on Pearl and a short walk from Whole Foods.
It's the third location for Downpours, which opened at 3937 Tennyson St. in Denver's Berkeley neighborhood in 2013. The company added a location at 1200 Clayton St. in Congress Park in 2016.
Downpours, owned by husband-and-wife Michael and Maria Hammerquist, does things from scratch. Staff roasts the coffee beans, bakes croissants and bagels, rolls breakfast burritos and even hand-presses oat and almond milk.
Michael Hammerquist said the unit, in a single-story retail building, is just shy of 1,200 square feet.
"All of our locations have a neighborhoody feel to them, and we like to go into older buildings," he said. "We've been offered a lot of opportunities in new developments, and that's something we shy away from."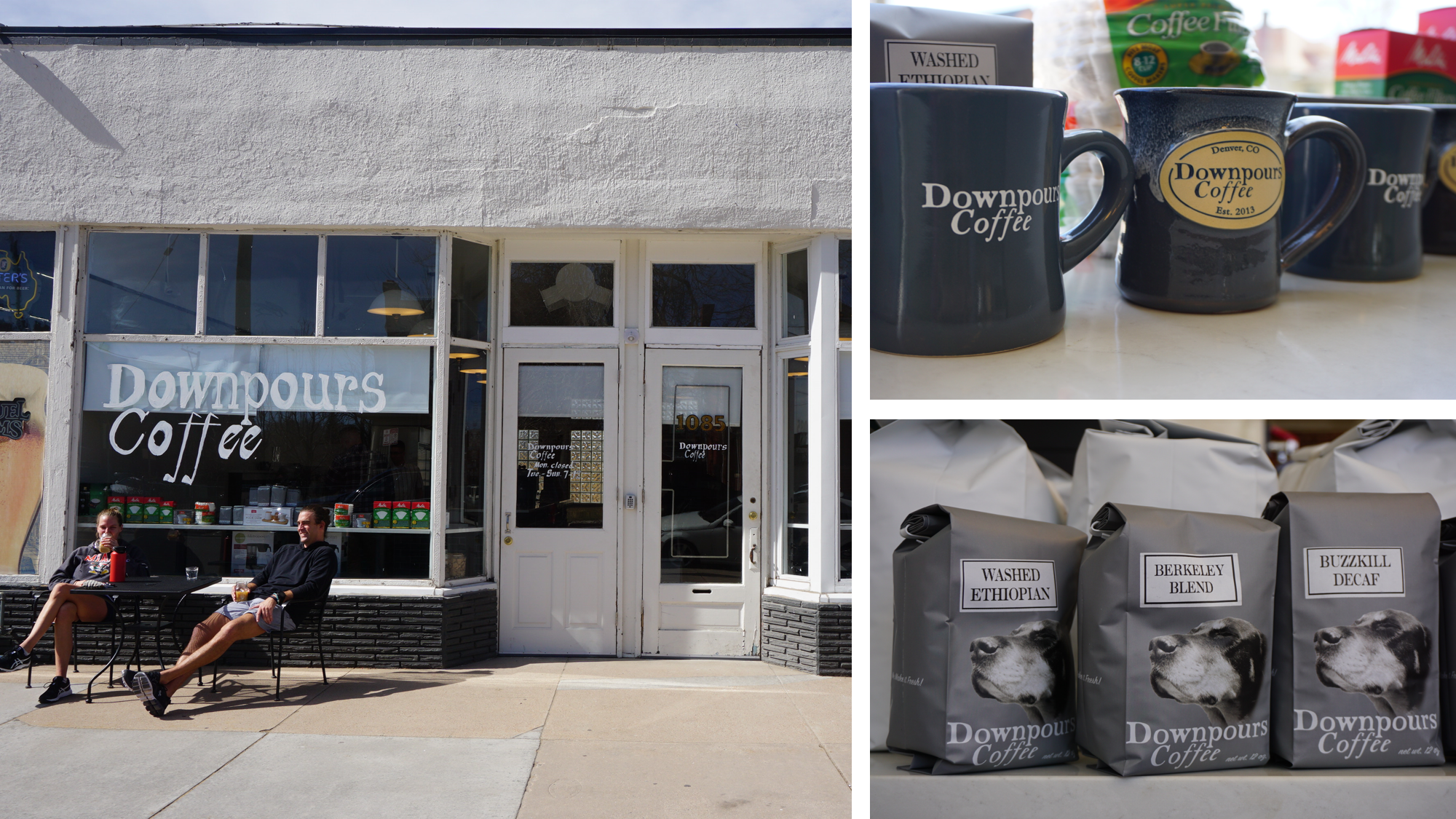 40361