The former CEO of Seattle Fish Co., currently seeking political office, has hooked a buyer for his Denver home.
James Iacino, now executive chairman at the Denver-based seafood distribution company, and wife Mary sold their 6,466-square-foot home at 424 Jasmine St. in Hilltop for $2.4 million, according to public records.
The couple first purchased the six-bedroom, seven-bathroom mansion in December 2015 for $1.85 million, records show.
James, whose grandfather started the business in 1918, is running for Congress in Colorado's 3rd District, which spans the western and southern parts of the state. He told The Denver Post in October that he had recently moved from Denver to Montrose. Candidates are not required to live in the districts they represent.
Andrea and Timothy Puschaver purchased the home from the Iacinos in late February, records show.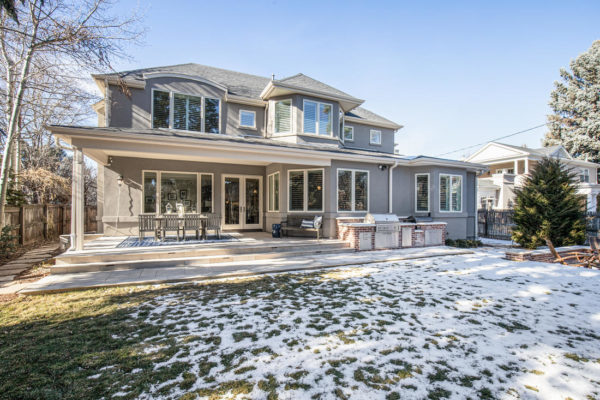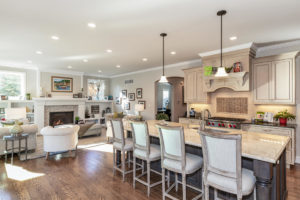 Address: 424 Jasmine St. in Hilltop

Sale price: $2.4 million (listed on Jan. 20 and sold on Feb. 28)

Stats: Built in 2014, the house has six bedrooms, seven bathrooms, a finished basement and a two-car garage.

The finer things: This red-brick facade home boasts natural light, a kitchen that opens to the living room and a mudroom with built-ins. Three of the six bedrooms, including the master room, also include en suite bathrooms.

Outside, guests find a covered patio, a grill, smoker and gas firepit.

Buyer: Andrea and Timothy Puschaver purchased the home in late February for $2.4 million. Andrea is a regional business manager at Shire Pharmaceuticals and Timothy is the chief financial officer at ZG Collective LLC, according to Linkedin.

Seller: James and Mary Iacino purchased the home for $1.85 million in December 2015. James is former CEO of Seattle Fish Co. and currently is running for Congress in Colorado's 3rd District. James still serves as the executive chairman at Seattle Fish Co.

Listing agent: The Kiker Team with Keller Williams DTC

Buyer's agent: Shannon Burke with Burke and Associates

40334