Steve Farber, who co-founded a law firm in his native Denver with childhood friends and became a power broker in the city's political and business realms, died Wednesday at age 76.
One of the namesakes of Brownstein Hyatt Farber Schreck, Farber died surrounded by family at his home in Cherry Hills Village.
While Farber was a veteran of kidney disease — he accepted a donated kidney from his eldest son Gregg in 2004, and went on to form a nonprofit and write a book related to transplants — son Brent attributed the death simply to his father's declining health.
"My dad was so engaged in this community, on a political level, on a charitable level. I don't think he was thinking about his legacy. He was living in the moment," Brent said.
In a note on Brownstein Hyatt's website, fellow co-founder Norm Brownstein called Farber a "Colorado legend."
"Steve was often the first call CEOs, politicians and community leaders made because they knew he would find a way to get the job done," Brownstein wrote. "The firm's ability to thrive for more than 50 years is a testament to Steve's leadership, work ethic and entrepreneurial spirit."
Farber, Brownstein and Jack Hyatt, childhood friends who attended the University of Colorado Law School, founded a law firm in Denver in 1968. The lobbying component was added in 1995. In 2007, Brownstein Hyatt & Farber merged with Las Vegas-based Schreck Brignone and took on its current name.
Jack Hyatt, who retired as a partner in the firm in 1991, died in March 2017, according to The Denver Post.
As of January, Brownstein Hyatt was the third-largest law firm in Denver with 140 local attorneys, trailing only Holland & Hart and Davis, Graham & Stubbs, according to Denver Business Journal research.
The firm has 13 offices and about 600 employees, according to a spokeswoman. Its Denver headquarters are at 410 17th St.
In a November 2018 proclamation, then-Gov. John Hickenlooper said Brownstein Hyatt "has remained a steadfast and respected presence in Denver," and "helped shape Denver's skyline and build its infrastructure." He said the firm was the second-most-profitable lobbying firm in the country.
Farber represented Ascent Corp., the former owner of the Denver Nuggets and Colorado Avalanche, in connection with the Pepsi Center, and the Denver Broncos in connection with their current stadium, according to the firm's website.
Farber is survived by his wife Cindy, to whom he was married for 48 years, along with three sons and six grandchildren.
The sons — Gregg, Brent and Brad Farber — together run Elevation Development Group, a Denver-based firm involved with office buildings The Hub in RiNo and 260 North in Cherry Creek, among other projects.
Brent said his father was diagnosed with kidney disease as a child, and contracting the measles actually helped him overcome it. He said Steve Farber's mother encouraged him to take advantage of his "second shot at life."
"To do what he and Norm and Jack were able to do … it's probably hard to ever replicate something like that," Brent said.
Steve Farber was diagnosed with the disease again in the 2000s, and determined to be in need of a transplant. At one point, he considered purchasing a replacement kidney in Turkey. But he ended up accepting one from Gregg.
A year later, Farber started the American Transplant Foundation, which said Wednesday it has since helped save 1,417 lives. Farber also later co-wrote a book, "On the List: Fixing America's Failing Organ Transplant System."
Farber co-chaired the committee that helped lure the 2008 Democratic National Committee Convention to Denver, where Barack Obama accepted the party's nomination for president.
"He did a lot with those 16 years," Brent said of the period after his father's transplant.
On Twitter on Wednesday, U.S. Rep. Diana DeGette (D-CO) called Farber "one of Denver's brightest legal minds."
"He dedicated his life to serving others & was one of the first people to inspire me to pursue higher office," she said.
U.S. Sen. Cory Gardner (R-CO), meanwhile, said "Farber's Colorado story is one of perseverance, hard work and leadership." And Mayor Michael Hancock said Farber's "generous, philanthropic efforts are legendary."
Funeral services will be held at 3 p.m. Sunday at Temple Emanuel in Denver.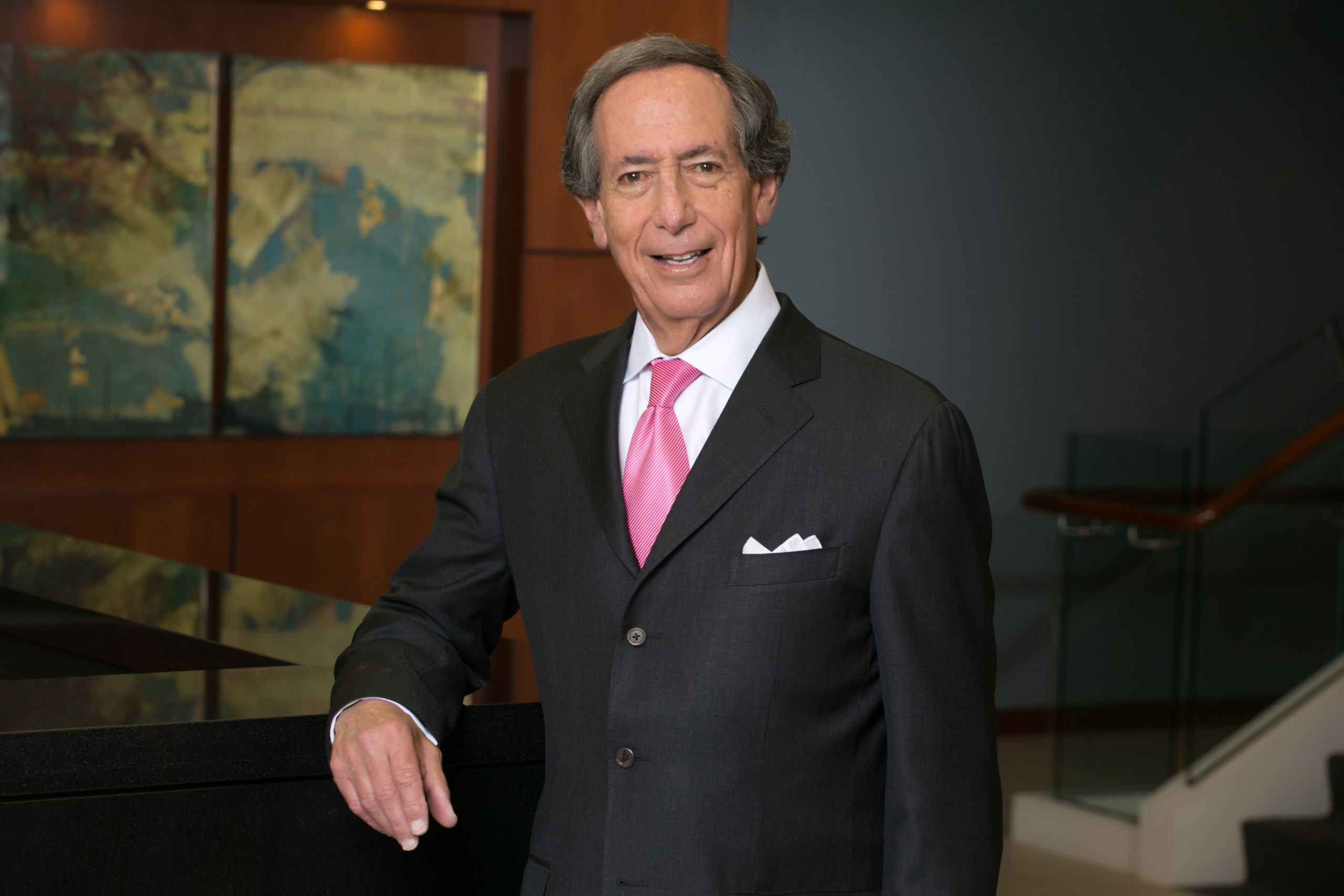 40320