Mystic Mountain Distillery is having a tough start to the new year.
The Larkspur distillery has been sued over alleged unpaid rent by its landlord, who was a co-owner in the business until January, according to current ownership.
Bent T Ranch LLC, which owns Mystic's home at 11505 Spring Valley Road, sued the distillery on Feb. 21 in Douglas County District Court, claiming the business hadn't paid January's rent, which was due in weekly installments, or February's rent, which was due Feb. 1.
At the time of filing, Mystic owed $15,583 in past rent, according to the lawsuit.
Brad Schroeder formed the LLC in 2018, according to state records.
Distillery owner Jonathon Nesbik said he, Brad and Brad's wife Tracy Schroeder purchased Mystic in January 2016. The Schroeders then purchased the Larkspur property where the business operated in March 2019, he said.
Nesbik said the Schroeders resigned from the distillery business in January. He said Mystic pays $14,083 per month in rent for the Larkspur site as part of a buyout agreement with the Schroeders. Comparable rent for a 3,000-square-foot facility with little land elsewhere would be $4,000 to $5,000 per month, he said.
Nesbik disputed the notion that he's behind on rent. He said he didn't pay rent during the second week of January, but that he was caught up by the end of February.
"They have not cashed my checks yet," he said. "They've taken the checks in their possession but they haven't cashed them."
Nesbik said Mystic has been at the Larkspur distillery for approximately 14 years, but he plans to move the business by year-end.
"This has been an extremely reactionary issue," he said.
Attorneys Adam Weitzel, Bradford Lam and Christopher Aikin with Colorado Springs-based Business Law Group are representing Bent T Ranch. They did not respond to a request for comment.
A hearing is set for Wednesday morning.
Mystic, which has a tasting room in Thornton, makes nine products, including whiskey, moonshine, gin and vodka. Its products are available in Colorado and South Carolina, according to Mystic's website.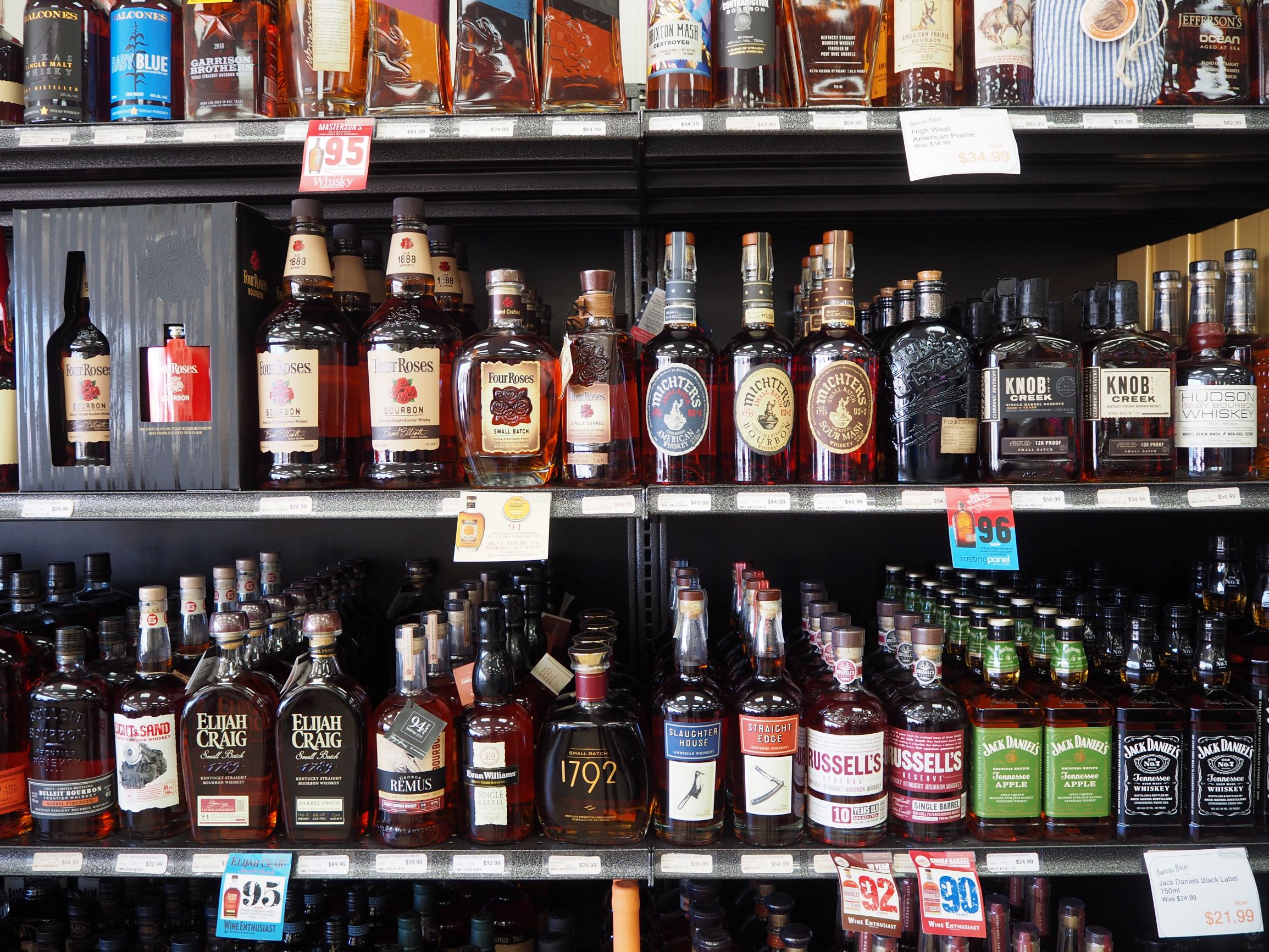 40294