The owners of the Park Burger chain have purchased the Uptown building that is home to their offshoot restaurant Park & Co.
Jean-Philippe Failyau and Peter Newlin, the top executives at Denver-based Gastamo Group, paid $2.36 million last week for the building at 421-439 E. 17th Ave., according to public records. MidFirst Bank provided financing for the deal.
In addition to Park & Co., the building at the corner of 17th and Pennsylvania is home to Williams Tavern, a salon, a waxing studio and a gym.
Gastamo CEO Failyau said Park & Co., which occupies about 2,000 square feet, has been at the site for about 10 years.
"Our goal is always to acquire the real estate and hang on to it long term for the buildings we operate," he said.
Gastamo operates about a dozen restaurants under multiple brands. In addition to Park Burger and Park & Co., those brands are Birdcall, Homegrown Tap & Dough and the forthcoming Nomada, a coastal Mexican concept.
Failyau said this is the fourth restaurant for which he and Newlin have purchased the real estate. The pair already own the Park Burger at 1890 S. Pearl St., the Homegrown Tap at 1001 S. Gaylord St. and the former Tavern Wash Park building at 1066 S. Gaylord St., which soon will become a Nomada location.
Failyau said he has no immediate plans to try to bring another of the company's restaurant concepts to the building along 17th.
Failyau's business partner Newlin spoke to BusinessDen last year about plans to significantly expand the Birdcall concept.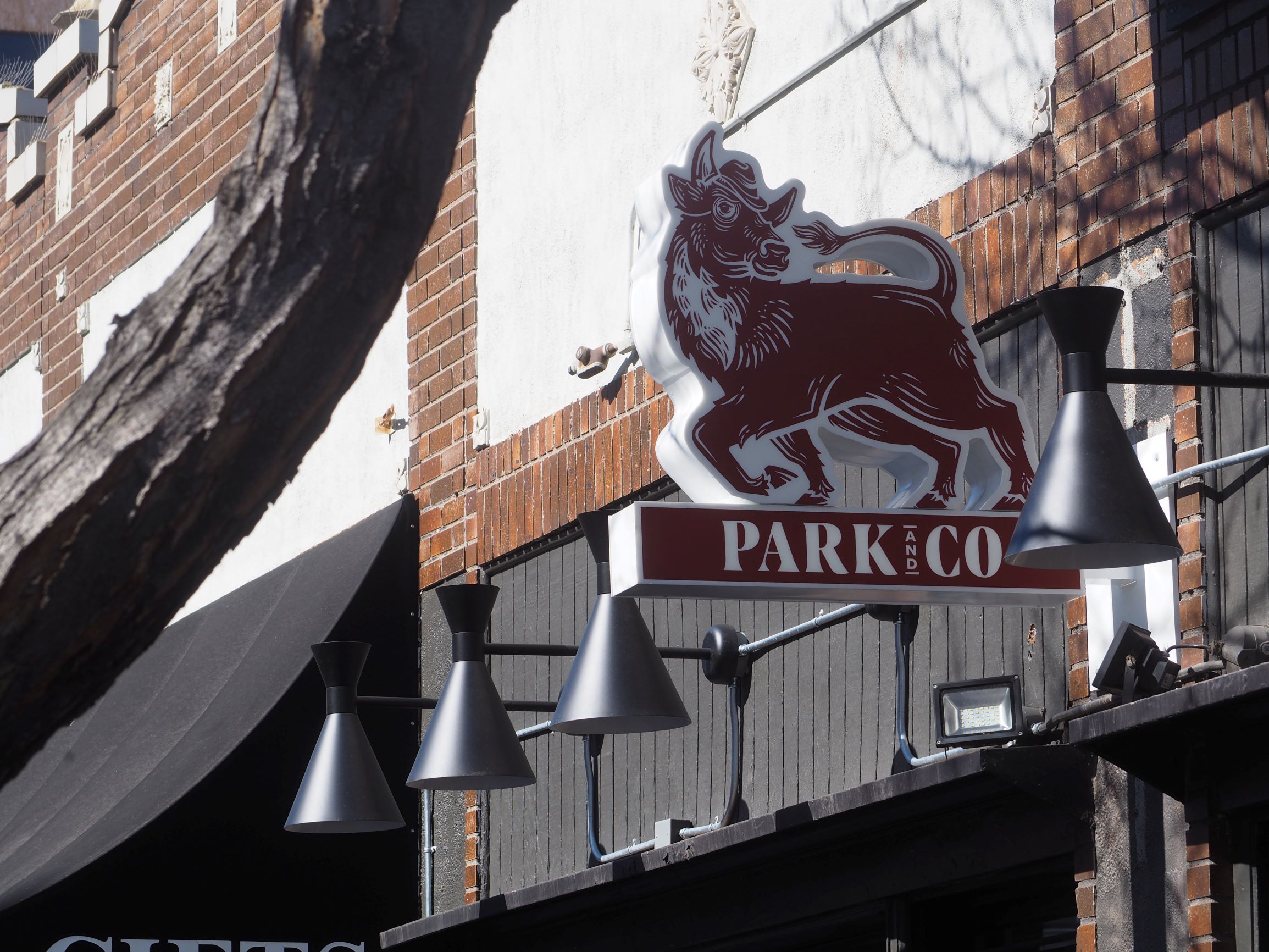 40125